A parent in Canada fighting to keep their child's sex off all official records has successfully had a health card issued for them without a gender marker.
Eight-month old Searyl Atli has a "U" – presumably for "undetermined" or "unassigned" – instead of "male" or "female" on the card, which is used for medical treatment.
Parent Kori Doty, from British Columbia, is continuing to battle to keep Searyl's gender from being included on other documents, including their birth certificate, with the aim that they can discover their own gender.
Doty, who identifies as a non-binary transgender person who is neither male or female, was quoted by CBC News saying: "I'm recognising them as a baby and trying to give them all the love and support to be the most whole person that they can be outside of the restrictions that come with the boy box and the girl box."
According to CBC, Doty's lawyer barbara findlay said British Colombia birth certificates currently only accommodate male or female gender.
Doty, a member of the Gender-Free ID Coalition, says a visual inspection at birth cannot accurately determine what sex or gender that person will have or identify with for the rest of their life.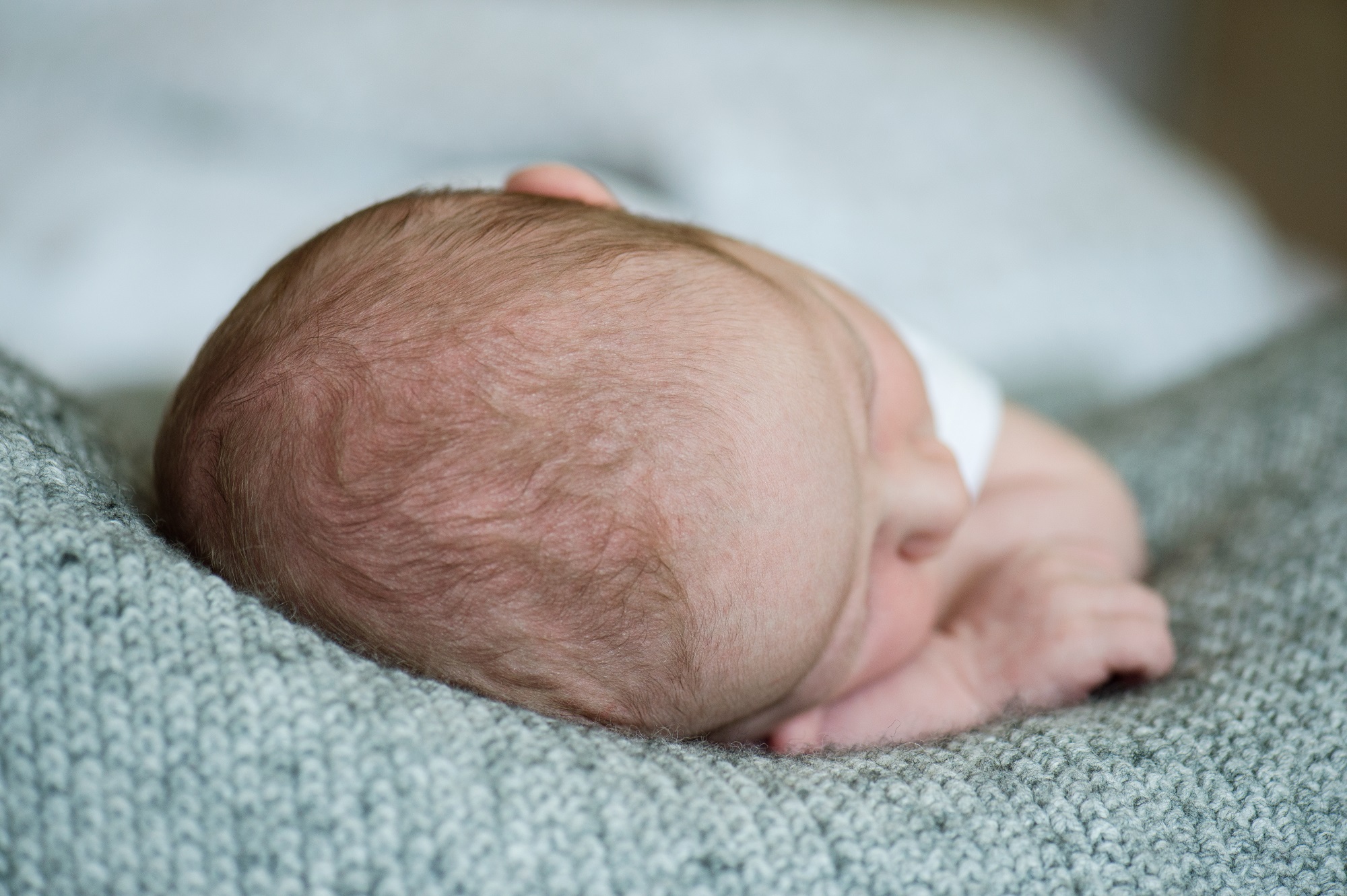 "When I was born, doctors looked at my genitals and made assumptions about who I would be, and those assignments followed me and followed my identification throughout my life," Doty said.
"Those assumptions were incorrect and I ended up having to do a lot of adjustments since then."
Doty says the province is refusing to issue Searyl a birth certificate with no gender on it and they have now applied for a judicial review.
Even just being issued a health card without a gender marker is being reported as a world first and people have been sharing their thoughts on Twitter.