Nigel Farage has called Donald Trump's decision to withdraw from the Paris climate change agreement "remarkable" and a demonstration of democracy in action.
Speaking to the press while campaigning for Ukip candidate Paul Oakley in Clacton-on-Sea in England, Farage said the US president was "fully within his rights" to back out of the historic accord.
He said: "It's called democracy. It's remarkable.
"He puts in his manifesto, if elected, I will break the Paris accord and seek a better deal for America, and he's elected on that ticket.
"And do you know what he does? Unlike almost every other Western world leader, including Theresa May, he sticks to what he promised he would do. It's called democracy."
Who is against Trump's decision?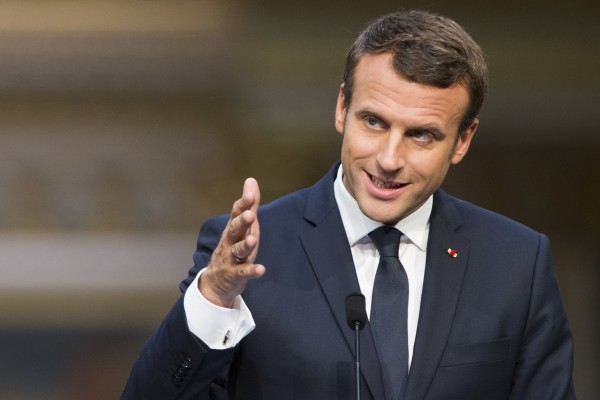 Trump's decision has been roundly criticised by international leaders across the political spectrum, including German Chancellor Angela Merkel and the new French President Emmanuel Macron.
The pair issued a joint statement along with Italian Prime Minister Paolo Gentiloni which called the 2015 agreement "irreversible" and stated that they would continue to be committed to its aims.
UK Labour leader Jeremy Corbyn criticised May for not also signing up to the statement, and branded Trump's decision "reckless and dangerous".
Why was the agreement made?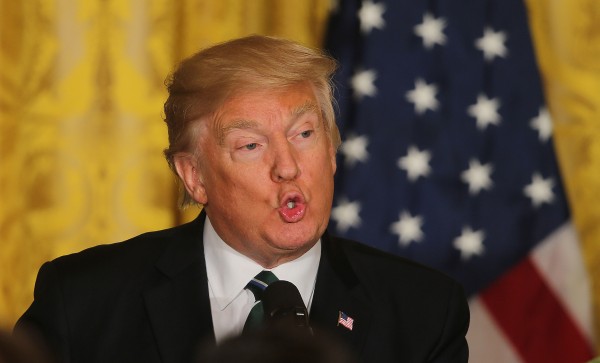 In total, 195 countries have signed up to the agreement, which is formed from guidelines set out by the United Nations Framework Convention on Climate Change.
The accord commits countries upholding the agreement to holding global temperature rises to "well below" 2C above pre-industrial levels in an attempt to stop the cataclysmic environmental effects of greenhouse gas emissions.
Climate scientists say these could include sea level rises, intensified storms and flooding, water shortages, heatwaves, the loss of wildlife and a reduction in global crop yields.