Nevada has become the fifth US state to allow stores to sell cannabis for recreational purposes.
The state followed Colorado, Oregon, Washington and Alaska in allowing adults to buy the drug from a dispensary.
Just months after legalisation was approved in November, Las Vegas dispensaries opened their doors shortly after midnight on Saturday.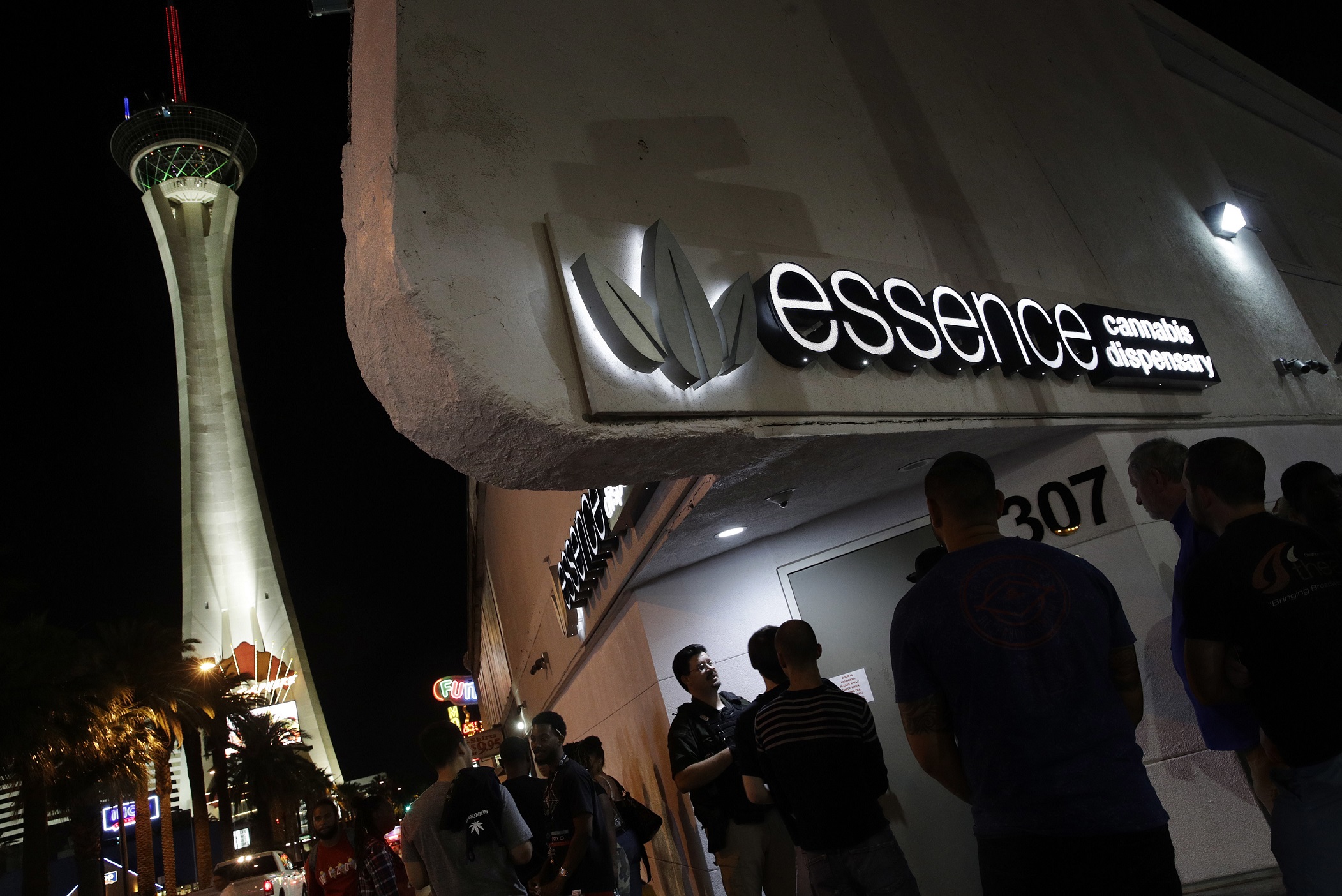 Those over the age of 21 will be able to purchase up to an ounce of pot or one-eighth of an ounce of edibles or concentrates.
However it still remains illegal to spark a spliff in public areas – including casinos, bars, restaurants and parks, and anyone caught violating the law face a $600 fine.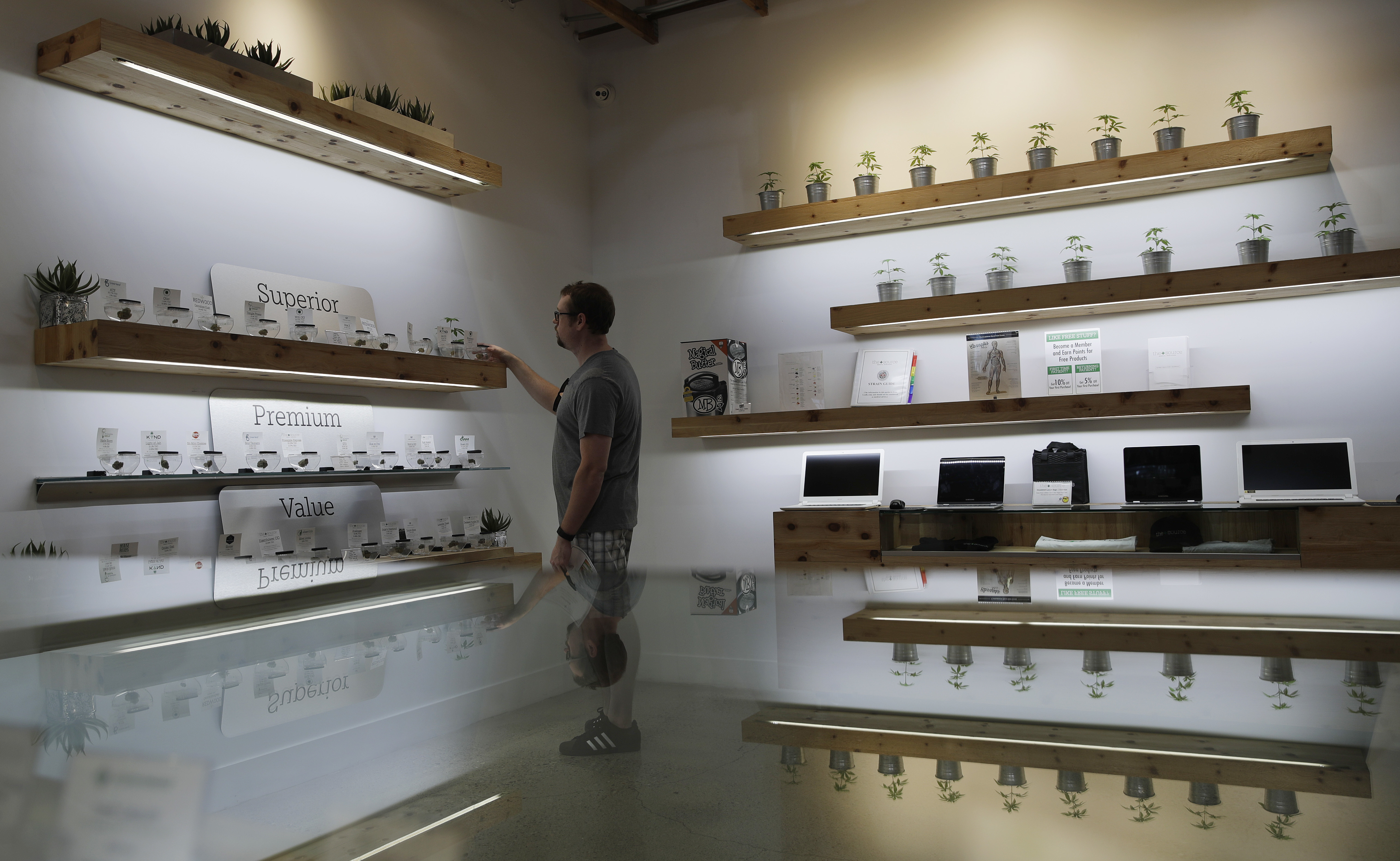 Cannabis sales in Nevada are predicted to top any other state's in the country – or at least until California begins its recreational sales next year – due to the millions of tourists that head to Vegas every year.