Update 7.43pm: A French tourist missing since the London Bridge attack might have been knocked into the River Thames by the terrorists' speeding van, police believe.
Xavier Thomas, 45, was crossing the bridge with his girlfriend Christine Delcros on Saturday night when he was possibly run down at the start of the murderous trio's rampage.
While Ms Delcros remains seriously injured, the fate of her partner is unknown, the Metropolitan Police said.
The couple had been visiting the capital for the weekend.
In a statement, the force said: "Witness accounts suggest that it is possible that Xavier was struck by the van that resulted in him being thrown into the River Thames."
The river's murky waters are being trawled by specialist officers from the Marine Policing Unit and Royal National Lifeboat Institution (RNLI), it added.
Anyone who has seen Mr Thomas since June 3 or was present on the bridge at the time is asked to ring police on 0800 0961 233.
Family and friends of the couple have also launched an online appeal for information about Mr Thomas's whereabouts.
Update 1.25pm: Three people have so far been named as victims of Saturday's terror attack in London which claimed seven lives.
These are the confirmed victims of the attack and a further four people who have been reported missing since Saturday night.
Kirsty Boden
Brave Australian nurse Kirsty Boden was killed by terrorists as she ran towards danger in an effort to help people, her family have said.
The 28-year-old is the third person to named among the dead after three attackers ploughed into pedestrians on London Bridge before stabbing people in Borough Market.
Relatives said she was "loved and adored by her family, friends and boyfriend", while colleagues at Guy's and St Thomas' hospital in central London described her as "one in a million".
"She was the most outgoing, kind and generous person, who loved to help people. Helping people was what she loved to do in her job as a nurse and in her daily life," her family, who have asked for privacy, said in a statement.
"As she ran towards danger, in an effort to help people on the bridge, Kirsty sadly lost her life.
"We are so proud of Kirsty's brave actions which demonstrate how selfless, caring and heroic she was, not only on that night, but throughout all of her life. Kirsty - we love you and we will miss you dearly."
Christine Archibald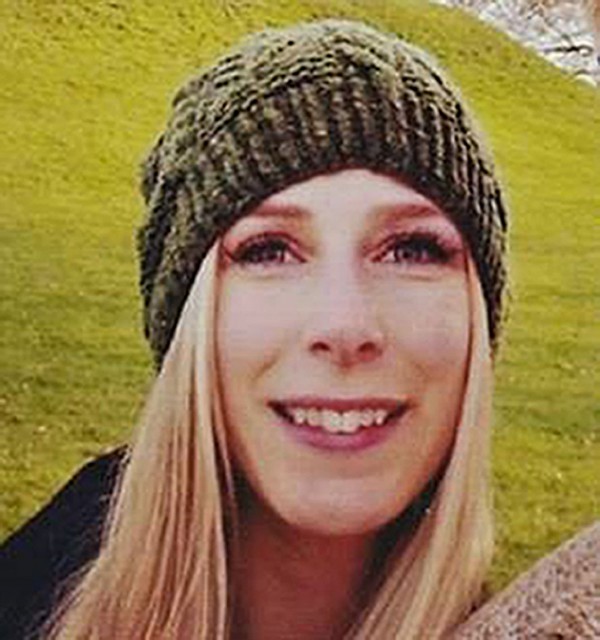 30-year-old Archibald died in her fiance's arms after being struck by the speeding van on London Bridge. She was from Canada.
Her family said she would have had "no understanding of the callous cruelty that caused her death".
James McMullan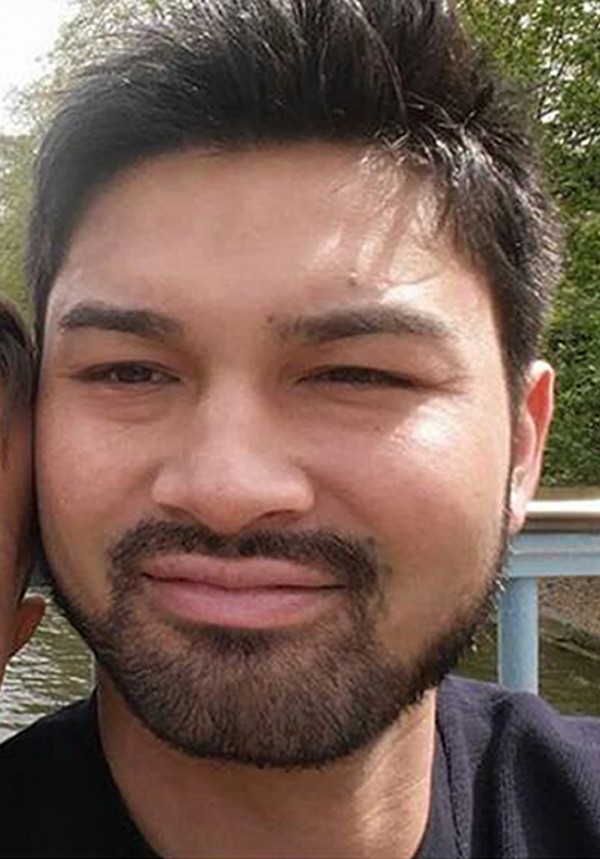 32-year-old McMullan's sister said police have told her his bank card was found on a body at the scene of the attack.
Melissa McMullan told Sky News "While our pain will never diminish, it is important for us all to carry on with our lives in direct opposition to those who wish to destroy us and remember that hatred is the refuge of small-minded individuals and will only breed more.
"Words will never be able to match his essence, there will only ever be one James. Nowhere else will you find such humour and a unique personality, someone who puts friends and family above all others. He was an inspiration."
She added police told her they were unable to formally identify him until the coroner's releases a report on Tuesday.
A French citizen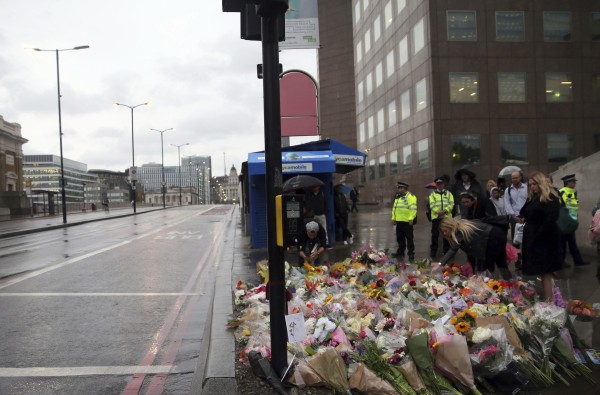 Foreign affairs minister Jean-Yves Le Drian said that a French citizen was killed in the attack, although he is yet to be named.
French newspapers reported that the man was from St Malo, Brittany, and worked in a bar in the London Bridge area.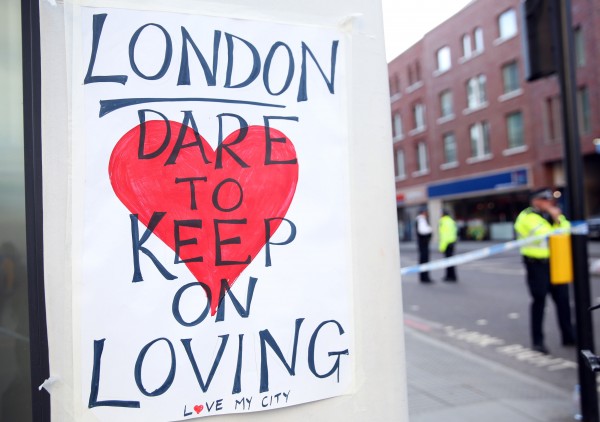 These are the people who have been missing since the attack.
Sebastien Belanger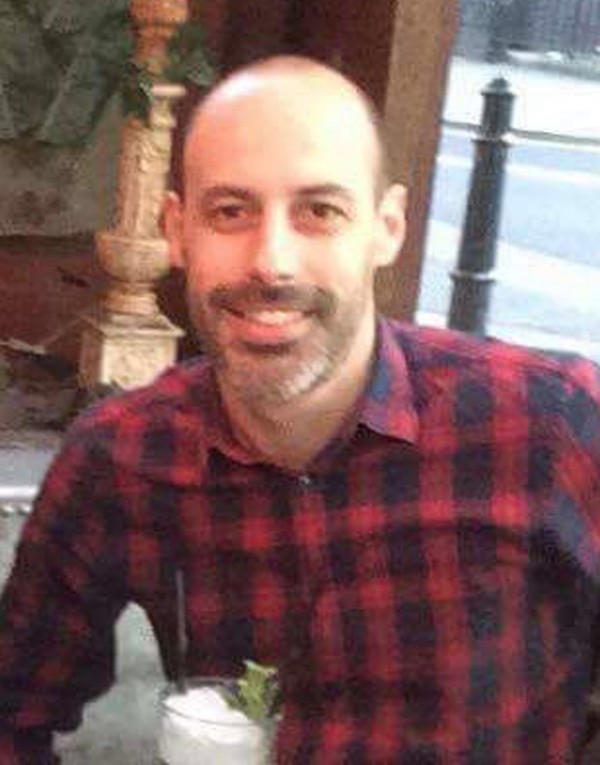 Belanger's girlfriend Gerda Bennet said Belanger has not been seen since the attack.
"I have emergency over here guys! My boyfriend is missing for 24h after London Bridge terror attack," she posted, adding on Monday: "I still have no news."
His friends have set up a page on the social networking site in an attempt to find him.
Xavier Thomas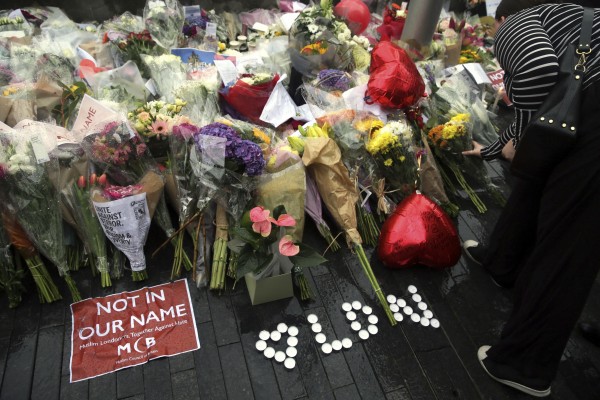 Thomas and his girlfriend Christine Delcros are said to have both been caught up in the attack, with Delcrois now in hospital, but Thomas still missing.
Nathalie Cros Brohan said on Facebook her sister Delcros was injured and taken to hospital, while Thomas is yet to be found.
"I call on all those who have news of #Xavier #Thomas who is missing," she posted. "We're terribly worried."
Sara Zelenak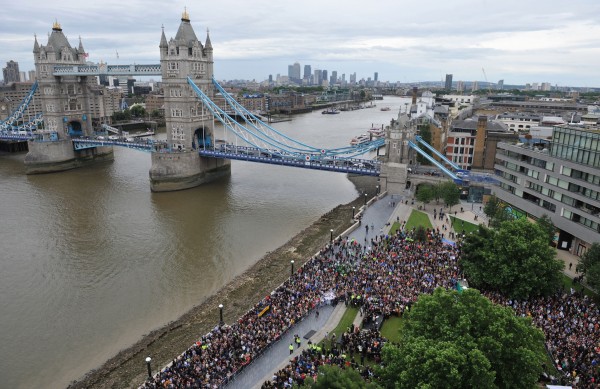 Australian Zelenak's friends have appealed for help to find her on social media.
Pri Goncalves said on Facebook she was the last person to see her on Saturday night.
She wrote: "I called her a lot of times but she never picked up the phone. She hasn't been seen since the attack and we are all scared, worried but hoping she will be all right."
Ignacio Echeverria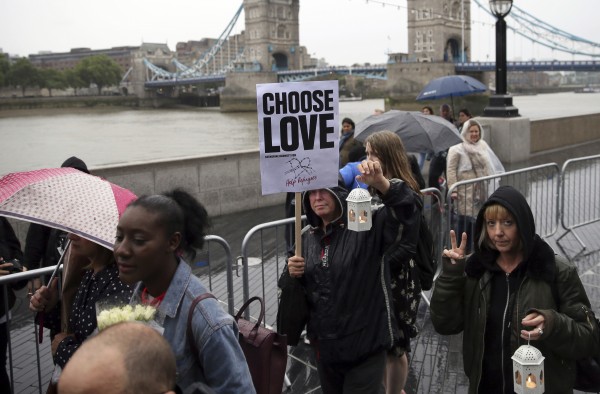 Family members have appealed on social media to trace the 39-year-old Spaniard.
Joaquin Echeverria wrote on Facebook he had been seen "defending someone with his skateboard", adding: "We keep looking for Ignacio, disappeared in the London attacks. We pray for the better. We would really appreciate any news."