For many women, buying a Kate Spade bag was a sign that you'd 'made it' – you'd finally become an adult, and you had the handbag to prove it.
That's one of the reasons the death of the brand's founder is being so widely mourned, as celebrities and fashion fans take to Twitter to post tributes.
Law enforcement officials said Spade was found dead in her apartment in New York on Tuesday following an apparent suicide.
Born Katherine Noel Brosnahan, the 55-year-old is survived by her husband Andy and daughter Frances, as well as an indelible fashion legacy. Spade left the company in 2007, but this is what she will be remembered for.
Her bag empire
Spade started her career as a fashion journalist, and founded her handbag line with her husband Andy in 1993.
It was hugely successful – in July 2017 Tapestry, Inc bought the company for $2.4 billion, showing just how valuable it was.
There was a reason that the company proved so successful. It was a luxury brand that was accessible for many people – bags tend to cost around the £100-£300 mark, making them an investment but not something completely out of reach for some.
Spade won acclaim early on, nabbing the award for America's New Fashion Talent in Accessories from the Council of Fashion Designers of America in 1996. Even though she will be best remembered for handbags, she also expanded her product line to include clothing, footwear and stationery.
Her style
Spade's style was instantly recognisable, and she was one of the most whimsical and fun designers in the business.
Her designs were all colours of the rainbow, from bright pinks to glowing blues. Not only this, but she had a love of prints – particularly leopard and polka dots.
One of the most iconic designs that people will recognise is the Sam handbag – a boxy tote that many people will tell you was their first Kate Spade bag. The style was revived in September of last year, much to everyone's nostalgic delight.
Another thing Spade will be remembered for is her bags that were shaped like anything except a bag – from flamingo totes to pineapple clutches.
When it comes to clothes, her style was particularly feminine and summery. Think floaty dresses perfect for a garden party, and killer heels in a pastel hue.
Tributes to her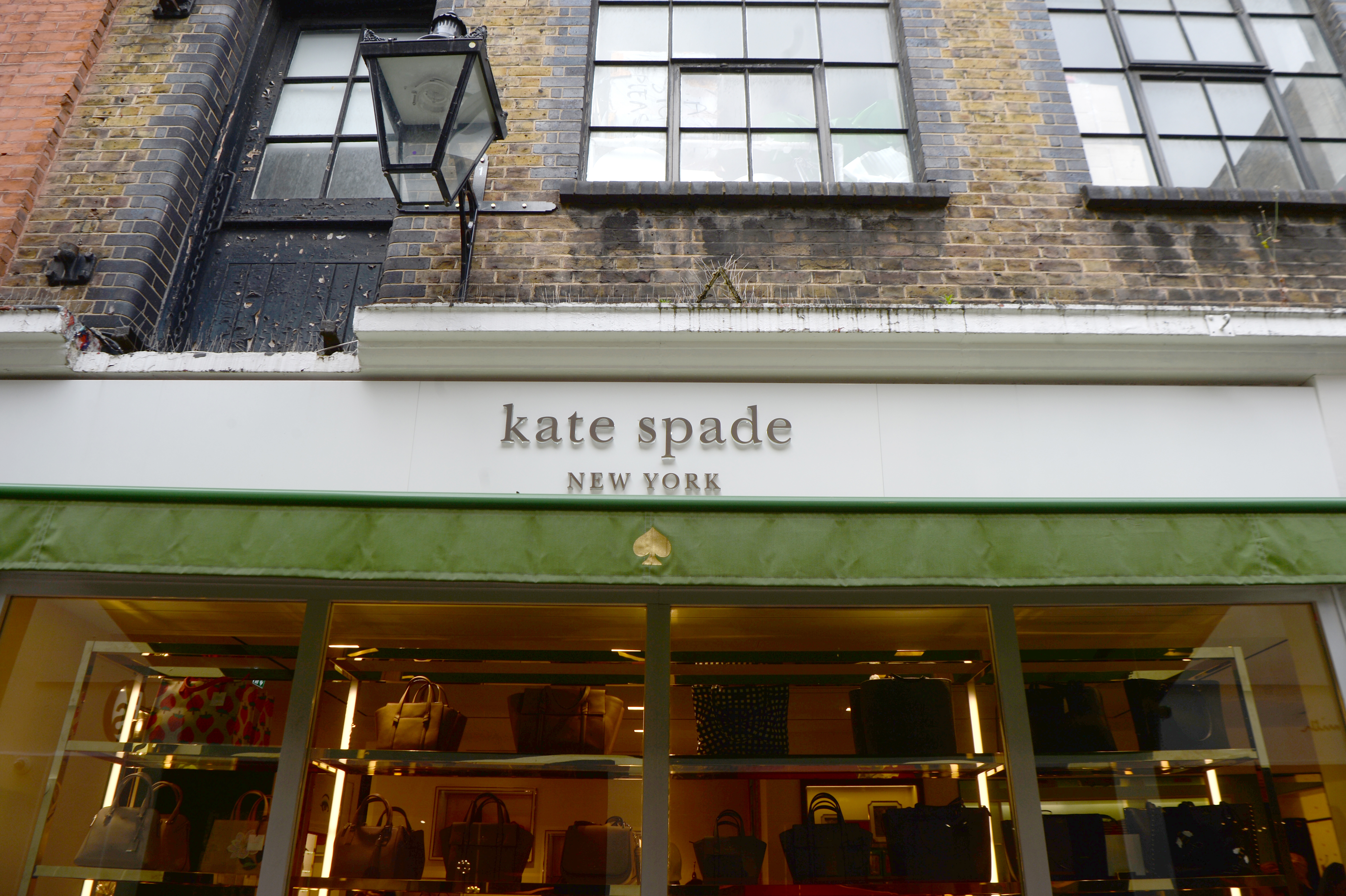 Plenty of famous faces from Chelsea Clinton to Josh Groban have tweeted their sadness about the news.
From the stories many women are telling online, it is clear that Spade's designs really mean something to them, and she had particular talent for making people feel beautiful.
Spade's most recent move was setting up a new luxury brand called Frances Valentine, but it will undoubtedly be the eponymous fashion house that she will be best remembered for.
- Press Association