Scientists often use lasers in experiments, and researchers at the department of food science at Copenhagen University are using them too – but what they're doing could make for nicer beer and better bread.
As part of their Light & Food project, they're using something called a supercontinuum laser to analyse the grains that go into our food.
"The supercontinuum laser has made it possible to measure very small objects rapidly and with high energy," said Tine Ringsted, a postdoc in the department.
"(The laser) can therefore potentially be used to measure whole grains and thus find grains with, for example, fungal or insect attacks, or to sort grains by baking, health or quality parameters."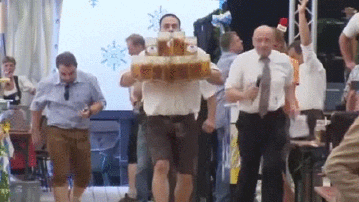 Despite their reputation as Bond film weapons, this laser doesn't destroy the grain at all. It detects the level of certain chemicals which can give brewers or bakers an idea of what their final product will turn out like.
For example, the laser can quickly detect levels of a fibre called beta-glucan in the grain. In the brewing industry, high concentrations of beta-glucan stop proper filtering and can produce a cloudy pint.
And the laser can detect not only the kind of variation you'd find within one field of crop, but also between those harvested from the same straw.
The laser they're using has a narrow beam, like a normal laser, but with a large range of wavelengths, like a traditional lamp.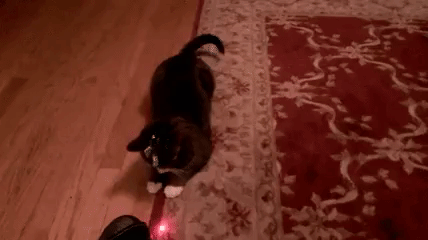 When this is shot through a grain, the wavelengths picked up coming out the other side are characteristic of different concentrations of chemicals.
Now the group wants to collaborate with other researchers on automatic laser seed sorters that will be able to quickly divide up a large number of grains best suited to different products.
"This will give both products a higher value without doing anything but sorting the grains," says Dr Ringsted.
Their paper was published in the journal Analytica Chimica Acta and you can read it here.