After British PM Theresa May's political gamble failed to pay off and she lost her majority government, leaders in Europe had a lot to say about it and what it might mean for Brexit negotiations.
Here's how some key leaders reacted to the General Election result:
Emmanuel Macron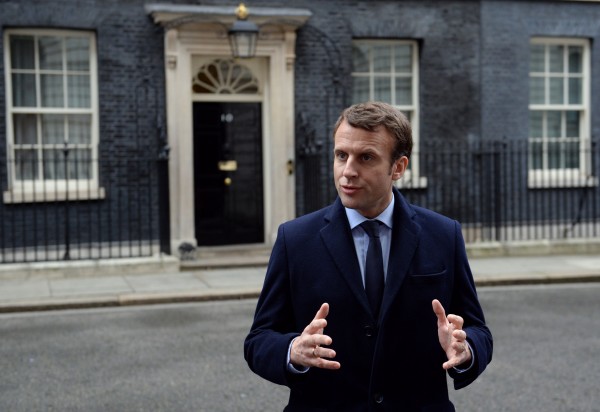 The French president offered his congratulations over the phone to May and invited her to visit France.
The spokesperson added: "The French President Emmanuel Macron called to congratulate the Prime Minister, and said he was pleased that she would continue to be a close partner.
"The president invited the Prime Minister to visit France at the earliest possible opportunity, and they agreed that the strong friendship between our two countries was important and would endure."
Angela Merkel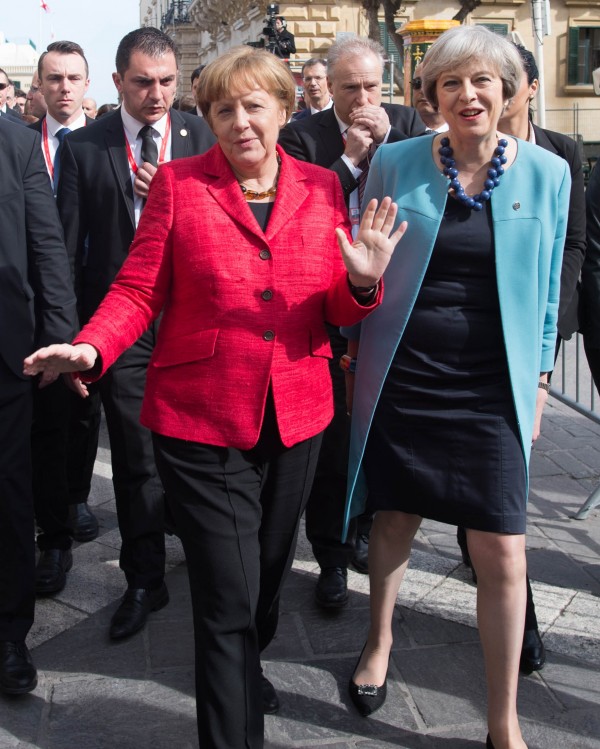 The German chancellor ended her brief period of "polite" restraint from commenting on May's catastrophic poll by saying Brexit talks should still go ahead as planned in nine days time.
"We are ready for the negotiations. We want to do it quickly, respecting the calendar," she said in comments reported by Sky News.
Jean-Claude Juncker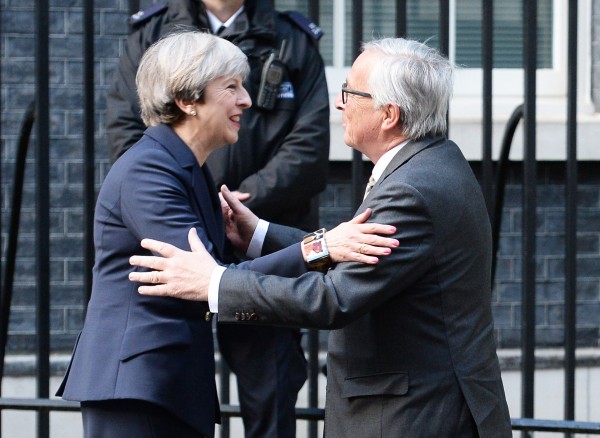 The head of the European Commission echoed Merkel's sentiment by saying he wanted discussions to take place without delay.
He said: "As far as the commission is concerned, we can open negotiations tomorrow morning at half-past nine."
Donald Tusk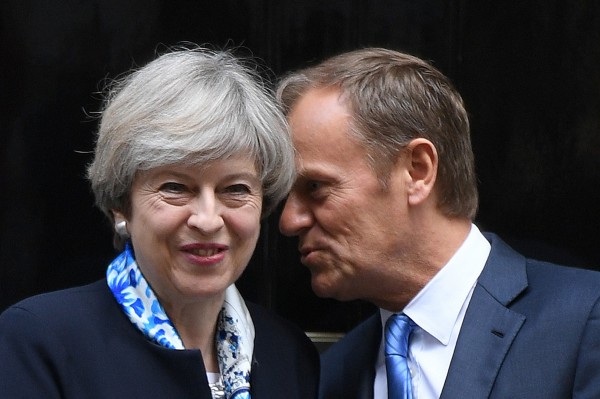 In a letter to the Prime Minister congratulating her on her reappointment, the European Council president warned May there is "no time to lose" in the Brexit negotiations.
"Our shared responsibility and urgent task now is to conduct the negotiations on the UK's withdrawal from the European Union in the best possible spirit, securing the least disruptive outcome for our citizens, businesses and countries after March 2019," he said.
Carl Bildt
The former foreign minister for Sweden, who is now co-chair of the European Council on Foreign Relations, tweeted that the result "could be messy for the United Kingdom in the years ahead".
Guy Verhoftstadt
Verhoftstadt, president of the Alliance of Liberals and Democrats for Europe and a Brexit negotiator in the European Parliament, described the vote an "own goal" and said it would make the exit process "even more complicated" than it already is.
Donald Trump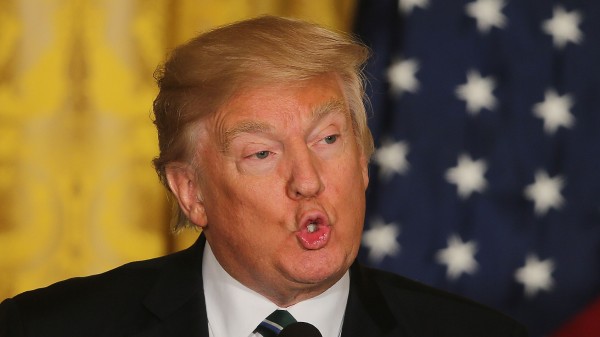 The US president called May to "congratulate" her on returning to Downing Street.
A Downing Street spokesman said: "US President Donald Trump called the Prime Minister to offer his congratulations. Both sides agreed they look forward to continuing the close cooperation between our two countries."
Meanwhile, failed Democratic nomination hopeful Bernie Sanders congratulated Jeremy Corbyn for "running a very effective campaign" in a Facebook post.