An attack was carried out on Monday night at the Manchester Arena in the worst terrorist incident in the UK since 56 people were killed in the 7/7 London bombings in 2005.
Here's what we know so far.
What happened?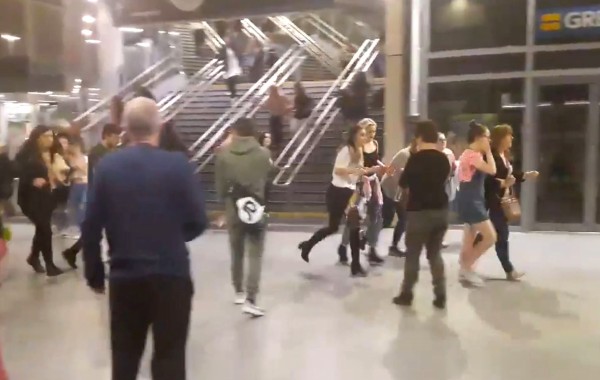 Police were called to reports of an explosion at the Manchester Arena at 10.33pm, shortly after US singer Ariana Grande had finished her performance.
Witnesses reported hearing a "huge bomb-like bang" at around 10.30pm on Monday, as fans were leaving the arena after Grande's show, and described glass and metal nuts on the floor. Victims described being thrown by the blast.
Police said the blast was caused by an improvised explosive device carried by a suicide bomber.
How many people have been injured/killed?
Greater Manchester Police chief constable Ian Hopkins confirmed that the death toll had risen to 22 with 59 injured as of Tuesday morning. He confirmed that children were among those who died.
Are there any details about the attacker?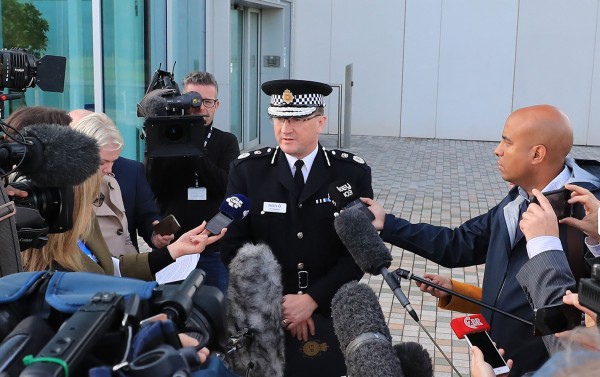 Hopkins said a "fast-moving investigation" had established the attack was conducted by one man, although detectives are working to establish if he was "was acting alone or as part of a network".
"The attacker, I can confirm, died at the arena," he said.
"We believe the attacker was carrying an improvised explosive device which he detonated, causing this atrocity."
How have politicians responded?
The Prime Minister condemned the "appalling" incident.
Theresa May said: "We are working to establish the full details of what is being treated by the police as an appalling terrorist attack.
"All our thoughts are with the victims and the families of those who have been affected."
Labour leader Jeremy Corbyn said: "I am horrified by the horrendous events in Manchester last night. My thoughts are with families and friends of those who have died and been injured.
General Election campaigning has been suspended.
Home Secretary Amber Rudd has said the Manchester explosion was a "barbaric" attack on some of the "most vulnerable in our society".
She said: "The public should remain alert but not alarmed."
What happens next?
Downing Street said a meeting of the Government's emergency Cobra committee is expected to take place at around 9am on Tuesday morning chaired by Theresa May.
The police are investigating whether the attacker acted alone or was part of a network.
An emergency number was established for those concerned about loved ones – 0161 856 9400.