A fuller picture is emerging on the Westminster attack, as more details were revealed overnight and this morning.
Here are the latest updates:
The fourth victim has been named.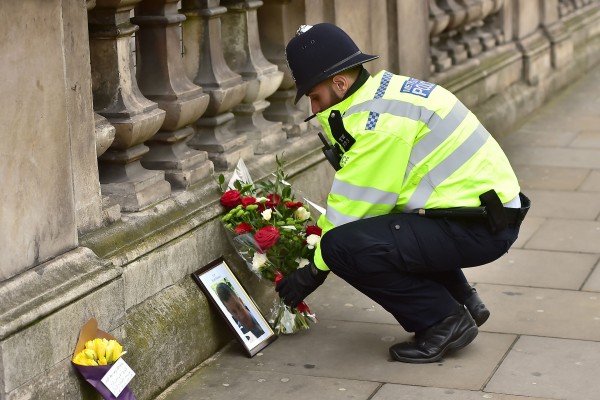 The fourth member of the public killed in the attack was named as Leslie Rhodes. The 75-year-old from Streatham, south London, died after life support was withdrawn at King's College Hospital on Thursday night.
The other victims have previously been named as Pc Keith Palmer, the police officer stabbed by the attacker, Aysha Frade and Kurt Cochran.
More details about the attacker emerged.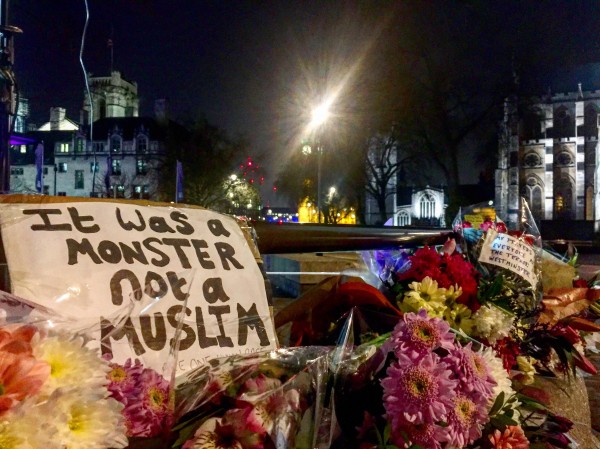 Scotland Yard's top anti-terror officer Mark Rowley revealed that the killer's birth name was Adrian Russell Ajao.
He appealed to the public for information about the killer, who was also known as Adrian Elms but was using the name Khalid Masood at the time of the attack.
Scotland Yard said Masood – who was shot dead by police – was born in Kent on Christmas Day in 1964.
He had a string of previous convictions, including assaults, possession of offensive weapons and public order offences, having once stabbed a man in the nose in the driveway of a nursing home in Eastbourne in 2003.
Hours before carrying out his atrocity, The Sun said he stayed in the Preston Park Hotel in Brighton, telling staff as he checked out that he was going to London.
He added: "It isn't what it used to be."
More arrests have been made.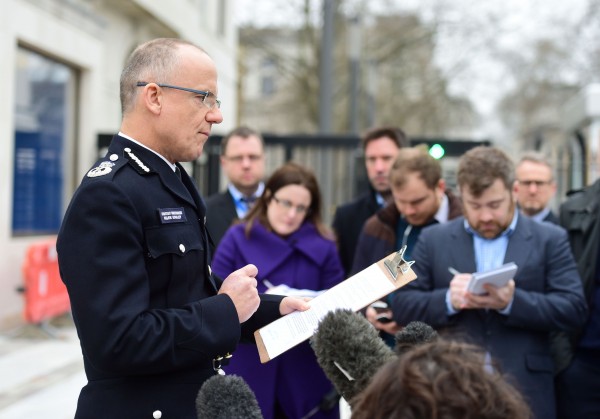 Two more "significant arrests" have been made in connection with the Westminster attack, police have said. The suspects were held overnight in the West Midlands and North West.
That makes nine people in total currently in custody – three women and five men were previously arrested, but one woman was released on police bail.
Searches at five addresses were ongoing and 16 have finished, with detectives seizing 2,700 items including "massive amounts of computer data".
Victims of the attack are still in hospital.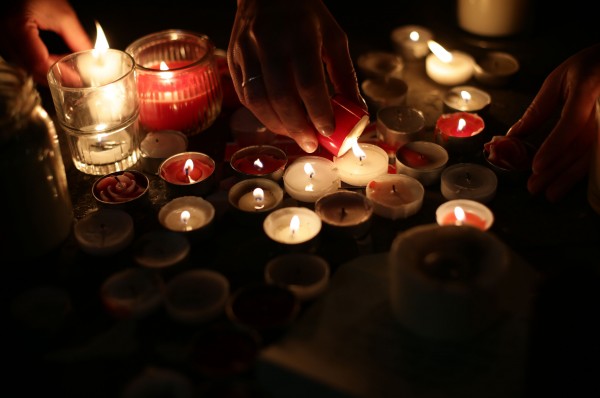 Rowley said two people remain in hospital in a critical condition, one with life-threatening injuries.
Two police officers injured in the attack are also in hospital with "significant injuries".