Twelve people have died and more are feared dead after a huge fire destroyed a tower block in west London.
Here's what we know so far:
The number of deaths is expected to rise again
Commander Stuart Cundy of the Metropolitan Police said: "I can confirm that there are now 12 people that have died that we know of.
"This is going to be a long and complex recovery operation and I do anticipate that the number of fatalities will sadly increase beyond those 12."
Emergency crews are now searching for bodies among the charred wreckage.
Firefighters managed to rescue 65 people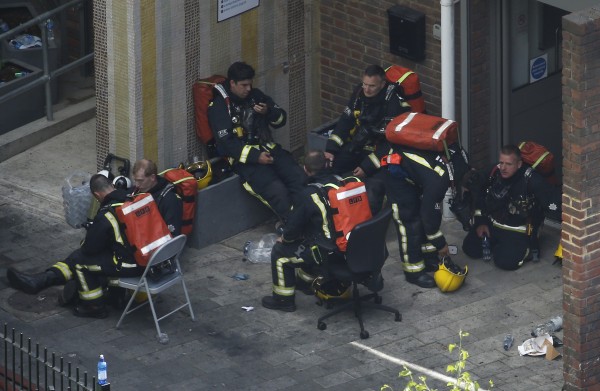 Steve Apter, director of safety and assurance at London Fire Brigade, said firefighters had battled through "particularly arduous conditions" to reach the top floor.
Cundy said that while every floor had been accessed, the whole building had not been searched, adding: "I don't anticipate that there will be further survivors."
74 people are being treated in hospital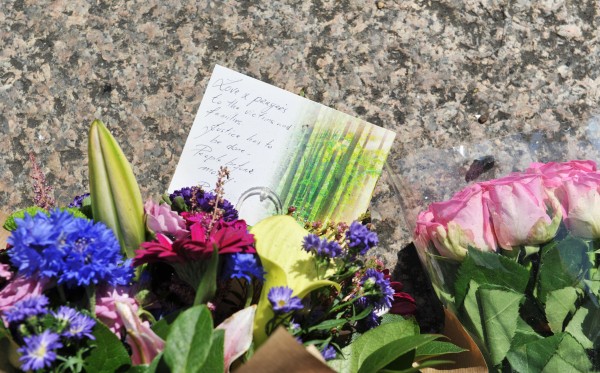 NHS England said the patients were treated in six hospitals across London.
34 patients remain in hospital including 18 who are in critical care.
The fire started in the middle of the night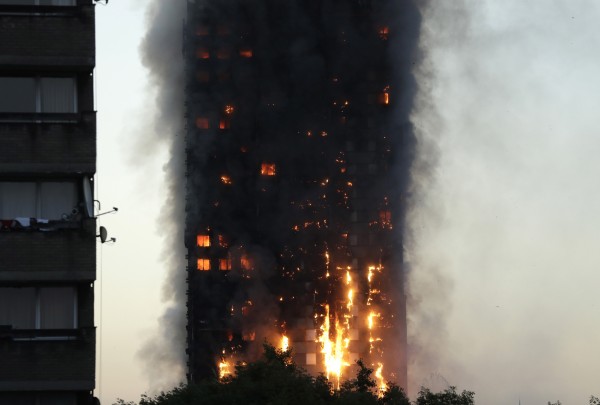 Crews were first called to the scene in Latimer Road at 12.54am on Wednesday.
Forty appliances containing more than 200 firefighters attended the scene, with a number receiving minor injuries.
The cause isn't yet known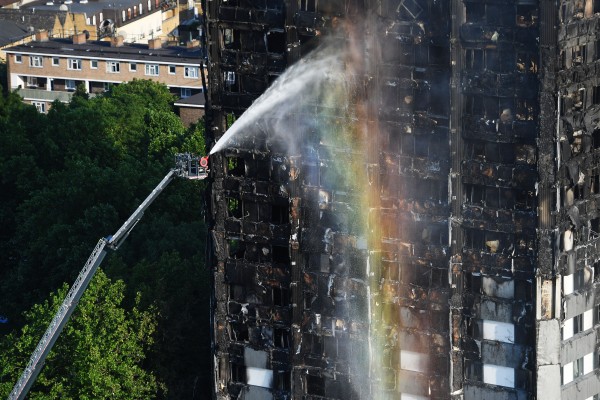 London Fire Brigade said the cause of the fire, which tore through the 24-storey building, is still being investigated.
But several residents reported one man had said it started in his faulty fridge.
There are calls for a major investigation into how this happened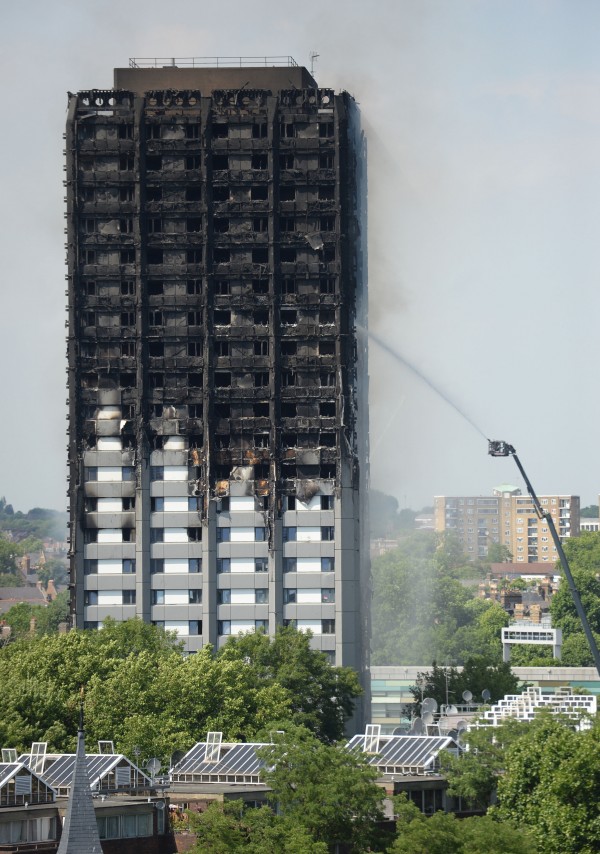 Built in 1974, Grenfell Tower was recently refurbished at a cost of £8.6 million, with work completed in May last year.
It raises questions about how the fire spread so rapidly through the block.
Kensington and Chelsea Borough council admitted it had received complaints over the works.
A blog post from Grenfell Action Group in November said "only a catastrophic event" would expose the concerns residents had.
Politicians have reacted to the incident
Prime Minister Theresa May said there will be a "proper investigation" following the Grenfell Tower fire, adding: "If there are any lessons to be learned they will be, and action will be taken."
Labour leader Jeremy Corbyn said "searching questions" need to be asked about what happened, suggesting spending cuts could have contributed to the deadly fire.
He said: "If you deny local authorities the funding they need, then there is a price that's paid."
London Mayor Sadiq Khan had visited the scene earlier in the day and said in a statement he has been in talks with government ministers.
Locals have been donating food, clothes and money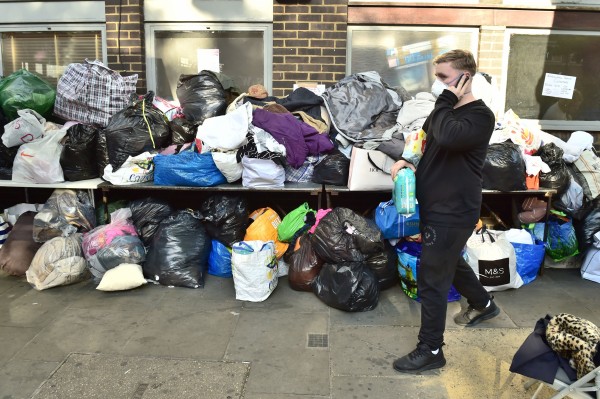 People have been bringing bags of supplies to several locations in the area, including Rugby Portobello Centre, Latymer Community Church and the Maxilla Social Club.
A crowdfunding page has been set up to raise money for the victims, which has raised over £236,000.
A casualty bureau has been set up for anyone concerned about friends and family on 0800 0961 233.