The father of one of the participants in Saturday's white nationalist rally in Charlottesville has publicly disowned his son in an open letter.
Pearce Tefft, whose son Pete was among a group of white supremacists who marched in Virginia, said his son is no longer welcome at family gatherings unless he "renounces his hateful beliefs".
"I, along with all of his siblings and his entire family, wish to loudly repudiate my son's vile, hateful, and racist rhetoric and actions," Tefft wrote in an open letter on Inforum.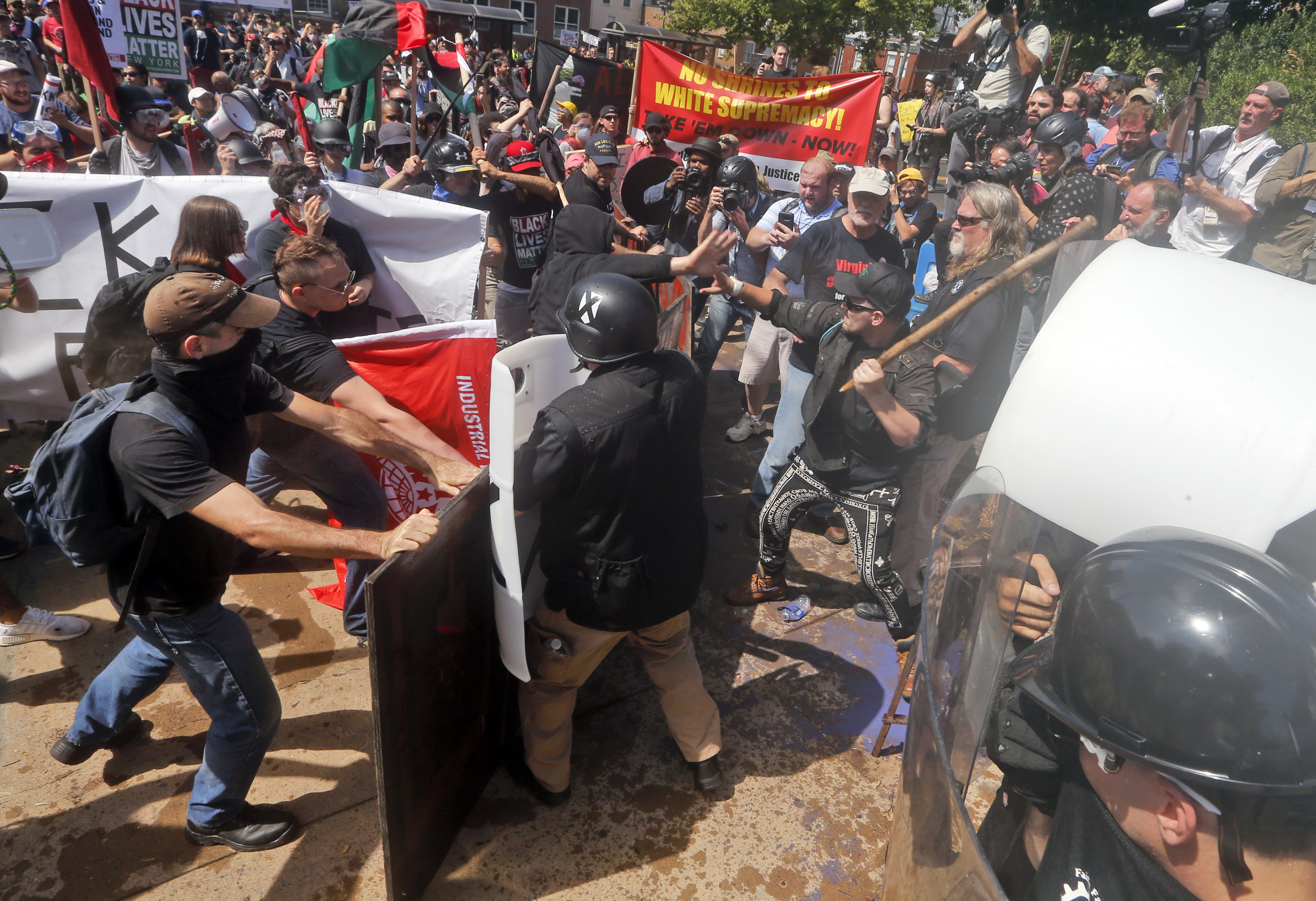 "I have shared my home and hearth with friends and acquaintances of every race, gender, and creed.
"I have taught all of my children that all men and women are created equal. That we must love each other all the same," he continued.
Tefft who is from Fargo in North Dakota, said he does not specifically know where his son learned these beliefs.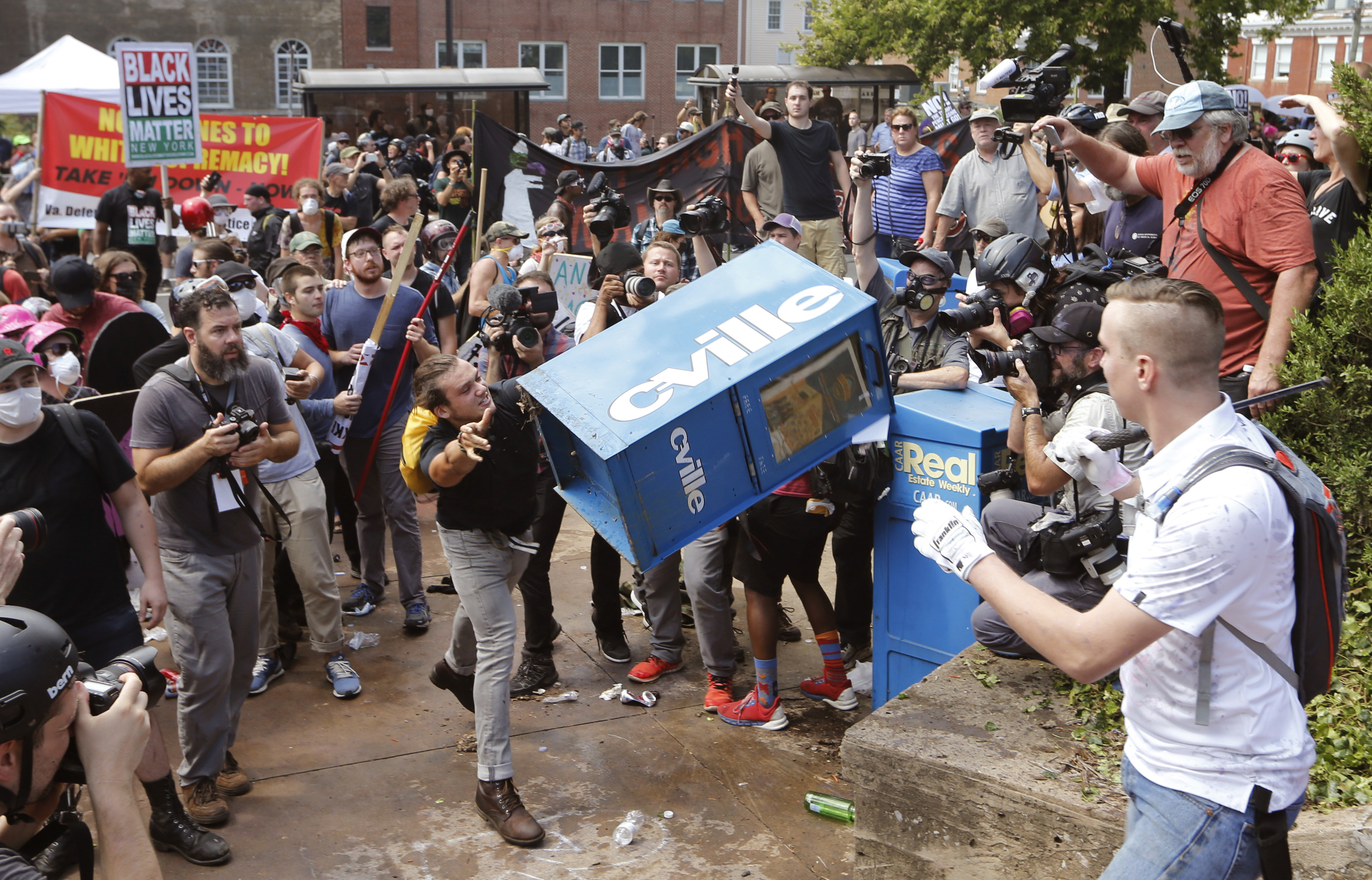 "My son is not welcome at our family gatherings any longer," he wrote. "I pray my prodigal son will renounce his hateful beliefs and return home."
The younger Tefft was photographed at the Charlottesville rally which swiftly turned violent on Saturday.
The son has previously admitted he is "100 per cent pro-white".
Writing in an open letter on InForum before the Unite the Right march, the younger Tefft said: "There was a time when I could see why pro-White speech was considered taboo; however, the left is now censoring something as banal as economic conservative speech through platform denial and even violent intimidation.
"Being that the majority of conservatives are white, it's crucial we advocate for our civil rights.
"Maybe they secretly know we are correct but, in any case, if the right and its constituents don't speak up with an effective message it's over for us thanks to the left's plan for demographic displacement."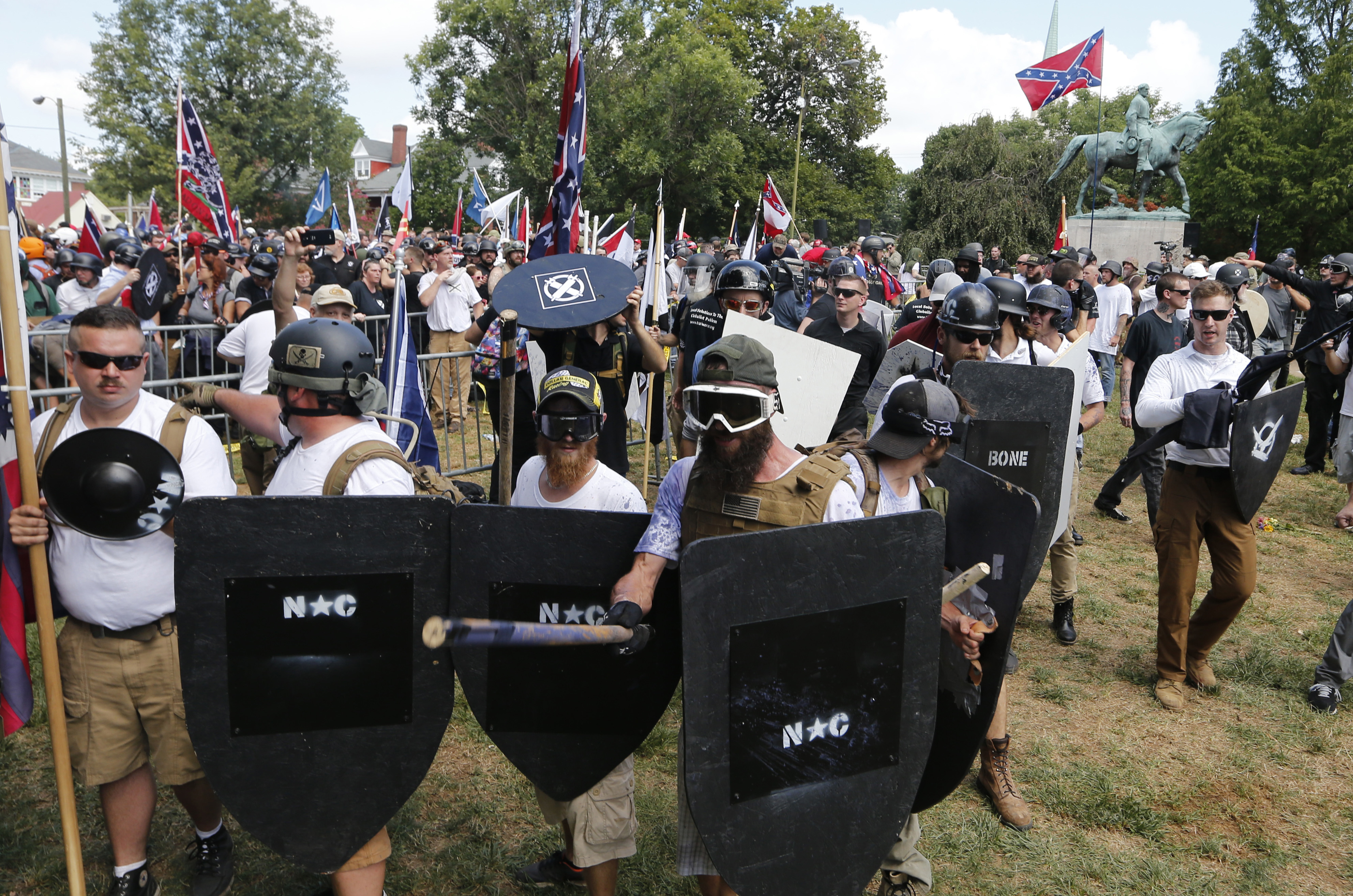 Other relatives of Pete Tefft are also publicly disavowing him, with his nephew Jacob Scott giving a statement to local station WDAY TV, saying: "Peter is a maniac, who has turned away from all of us and gone down some insane internet rabbit-hole, and turned into a crazy nazi.
"He scares us all, we don't feel safe around him, and we don't know how he came to be this way.
"My grandfather feels especially grieved, as though he has failed as a father."