Facebook has activated its Safety Check feature following a terror attack in London which has left seven dead and dozens injured.
Safety Check allows users to mark themselves as safe on the social media site, sending friends and family a notification to let them know.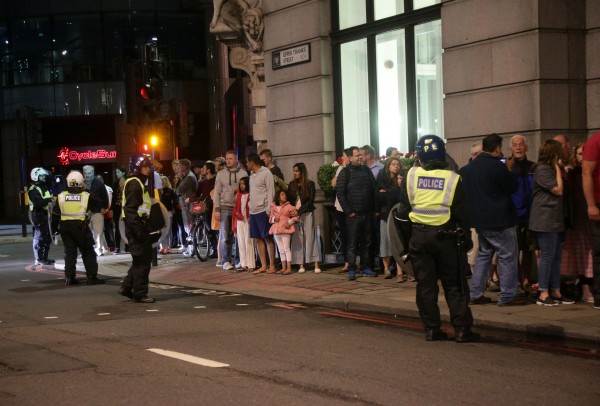 The feature was first introduced in 2011 and has been activated three times in the UK this year – this incident, the Manchester attack in May and the Westminster attack in March.
Those worried about friends and family can send friends a push notification through the app or website asking them to mark themselves as safe.
Users can visit the 'The Attack in London, United Kingdom' Safety Check page to mark themselves safe, check the status of Facebook friends in the area, and offer assistance to others.
If anyone is stressed or upset and would like free professional support please get in touch or visit www.stress.org.uk
Water & hot drinks available to emergency services and volunteers in London today
Hundreds have taken to the page to offer food, clothes, and assistance to those in need near London Bridge and Borough Market.