If you missed the Perseid meteor shower two months ago and are still feeling a bit disappointed about it, then here's some good news to cheer you up.
The Draconid meteor shower is set to appear in skies across Ireland and illuminate the night sky this weekend – when the celestial phenomenon is expected to peak.
Here's everything you need to know:
What is it?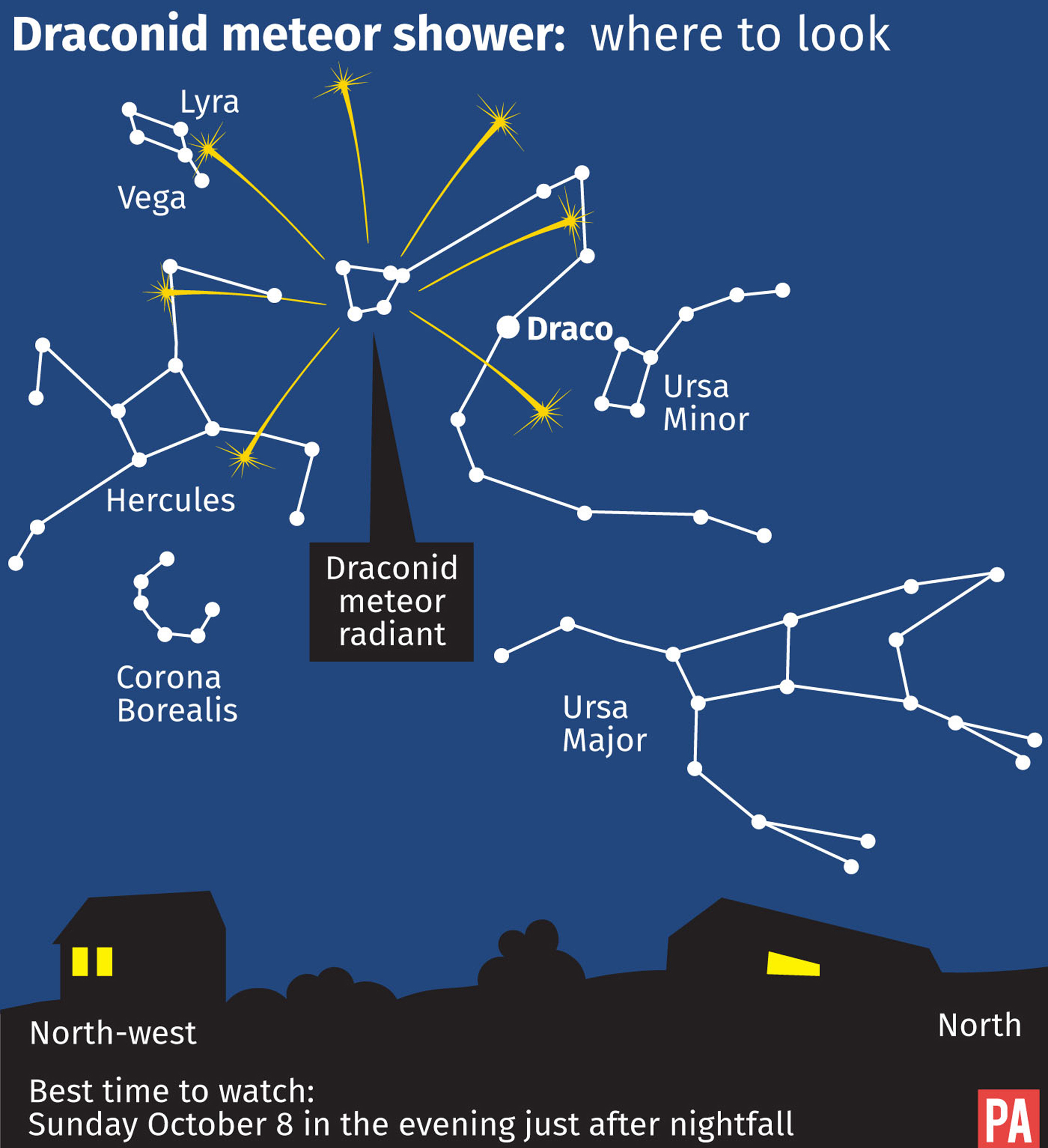 The Draconids will be visible in Northern America, Europe and Asia. The further north you are, the better chances you'll have of seeing the meteor shower.
Barring cloudy skies and light pollution, you should able to view it from pretty much anywhere in the Northern Hemisphere.
What will you see?
Unfortunately, this shower can be a hit or miss – sometimes producing spectacular views, while other times you can see only a few meteors per hour.
Visibility will also depend on how much moonlight there is in the night sky.
Wibisono explains: "It might be difficult though because there will be a waning gibbous Moon up that night which means that the moonlight will prevent people from seeing the fainter meteors.
"The best thing to do is to turn your back to the Moon to minimise the amount of light pollution from the Moon. And of course get away from the city lights."
Do you need any astronomy equipment?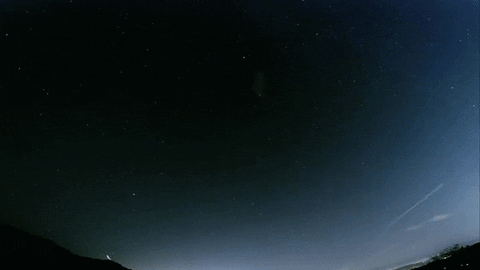 You should be able to see the Draconids with your naked eye – it gives you a wider view of the sky than using binoculars or a telescope.
Get as far away from artificial light as you can and allow at least 45 minutes for your eyes to adjust to the dark.