Donald Trump has been accused of asking ousted FBI director James Comey to drop an investigation into former national security adviser Mike Flynn.
Here's what you need to know.
What's going on?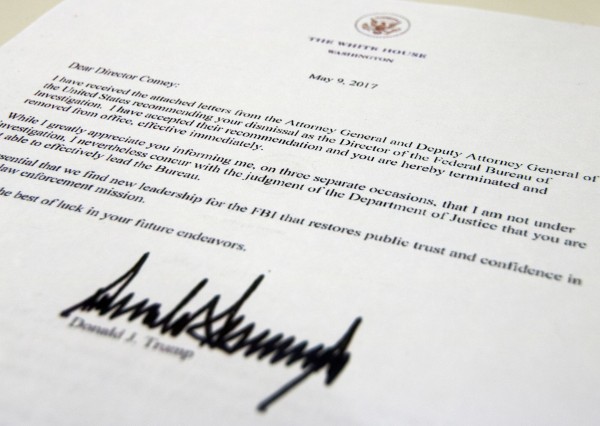 The New York Times reported the existence and partial content of a memo written by Comey, who was sacked last week by Trump, detailing a conversation between the president and his then FBI director.
"I hope you can see your way clear to letting this go, to letting Flynn go," Trump reportedly said to Comey, calling Flynn a "good guy".
Flynn was asked to resign by Trump over accusations he misled Vice President Mike Pence about discussions he had with the Russian ambassador.
Comey was leading an investigation into Russian interference in the 2016 presidential election when he was fired by Trump.
How did the supposed memo come to light?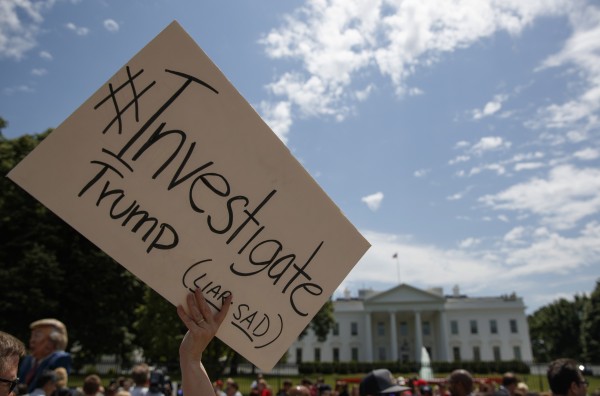 According to the New York Times, Comey had told FBI colleagues and close associates about the memo, written following a meeting in February, in which he described Trump asking him to shut down the FBI investigation into Flynn.
An associate of Comey's, who remains anonymous, read sections of that memo to a New York Times reporter. The newspaper said it had not seen a full copy of the memo, but the comments read out by Comey's associate were published on Tuesday.
How did the White House react?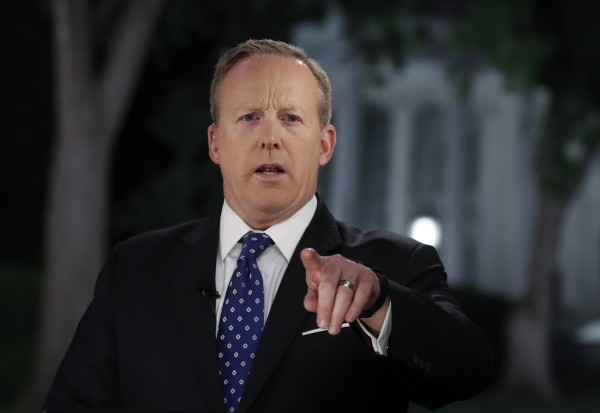 After news of the memo broke, the White House issued a strong statement of denial.
It read: "While the president has repeatedly expressed his view that General Flynn is a decent man who served and protected our country, the president has never asked Mr Comey or anyone else to end any investigation, including any investigation involving General Flynn."
Trump last week issued what was widely interpreted as a threat to Comey, tweeting: "James Comey better hope that there are no 'tapes' of our conversations before he starts leaking to the press!"
What happens now?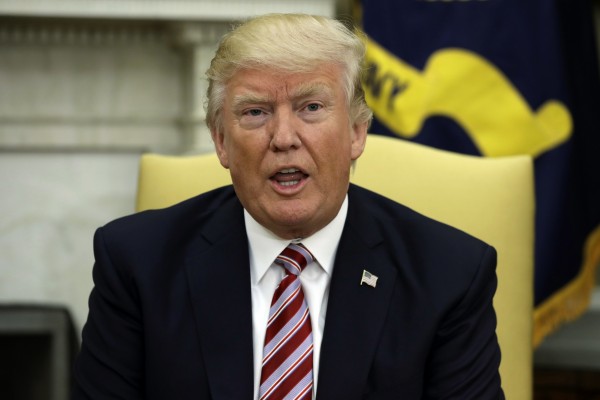 Some commentators and political opponents are calling for Trump's impeachment.
Republican chairman of the House Oversight Committee Jason Chaffetz has stated he wants the FBI to hand over all "memoranda, notes, summaries and recordings" of discussions between Trump and Comey.