The blaze in west London's Grenfell Tower block broke out in the early hours of Wednesday morning, and a day later police and locals are coming to terms with the tragedy.
Here's everything you need to know as London deals with the aftermath of the disaster.
The fire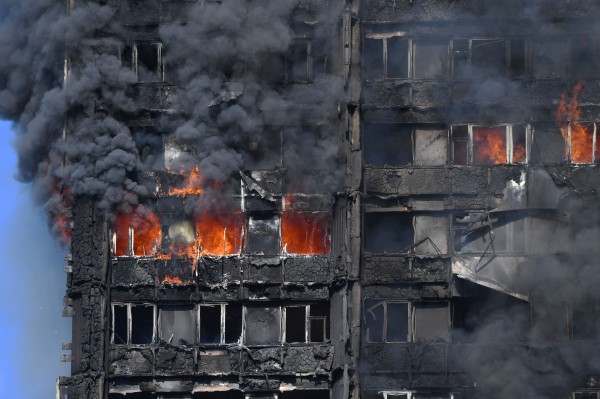 The fire was initially extinguished shortly after 1am Thursday morning – a full 24 hours after the first alarms were raised – paving the way for tentative searches in Grenfell's worst-affected areas.
But the blaze flared up again on Thursday afternoon, forcing search teams to scale back their efforts.
Victims of the blaze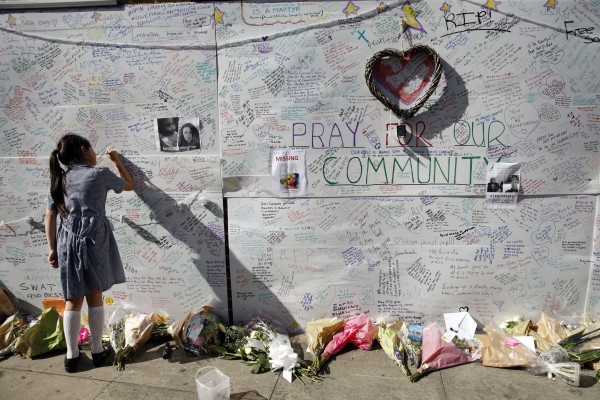 Six bodies have so far been recovered from the gutted 24-storey tower, while 11 have been located inside but cannot yet be removed.
Currently, 17 people are known to have died in the blaze, six of whom have been provisionally identified, but the death toll is expected rise significantly. One of the first victims was named as 23-year-old Syrian refugee Mohammed Alhajali.
Police fear they may never identify all of those killed in the disaster.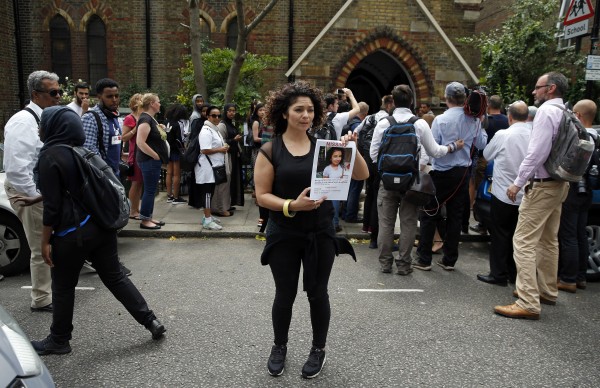 A total of 30 people continue to receive hospital treatment, of which 15 are still in critical care, all of whom have now been identified and reunited with family.
Scores of families are preparing to spend a second night in temporary accommodation.
Investigating the fire
Prime Minister Theresa May ordered a full public inquiry into the disaster amid mounting anger that the fire might have been preventable.
A criminal investigation has been launched in the wake of the fatal fire. It followed calls for those involved in the building's recent renovation – which many claim posed a major safety risk – to face prosecution.
Detective Chief Inspector Matt Bonner from the homicide and major crime command has been appointed to lead the investigation.
The police's casualty bureau was said to have received 5,000 calls during the chaotic first day of the investigation. Around 400 people were reported missing, but Metropolitan Police Commander Stuart Cundy downplayed the figure, saying it added up to more people than actually lived in the block. One person was reported missing 46 times, he added.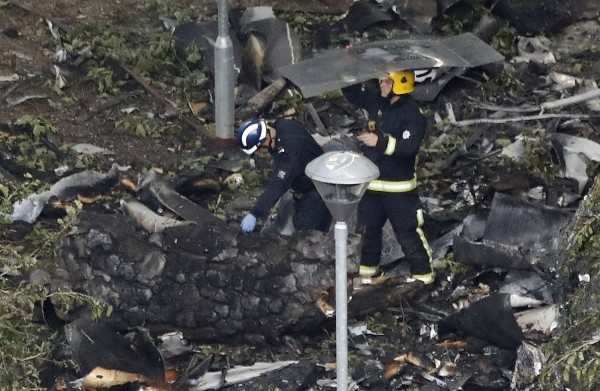 Earlier, the scale of the investigation facing emergency services was set out by London Fire Commissioner Dany Cotton.
She said: "This is a large building, there will be a large amount of building work required internally.
"Before we do that, we are going to utilise some specialist dog training teams that we have, that will go through the building and the surrounding area looking for any identification of people."
She said "a good half" of the building had yet to be searched in detail, adding: "It is the upper floors which will be more challenging and will need some additional shoring up for us to be able to get in there."
Helping those affected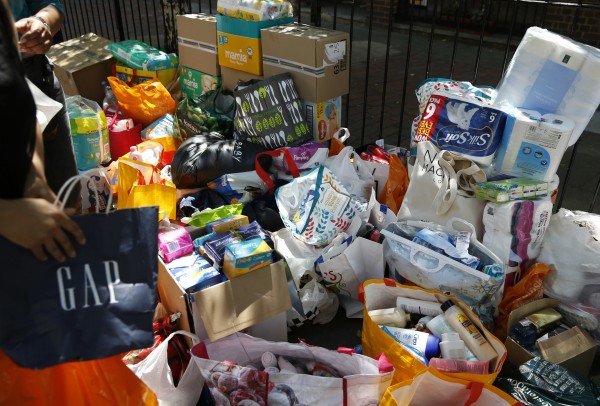 More than £1 million has been raised to help those affected by the fire, with more than 60 tonnes of donations collected by one local mosque.