Camden Council has evacuated 800 homes at the Chalcots Estate in north London after safety fears in the wake of the Grenfell Tower blaze.
Here's everything we know so far:
Urgent safety works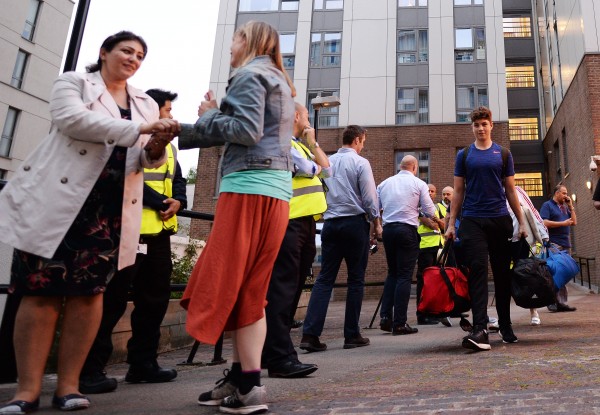 Camden Council leader Georgia Gould said the Taplow building in the estate would be "temporarily decanted" to allow "urgent safety works" to take place.
The council had already announced it would immediately begin preparing to remove cladding from five towers on the estate discovered in checks following the Grenfell Tower fire in north Kensington which killed at least 79 people.
Gould confirmed the decision means residents will be moved into temporary accommodation while the work is carried out.
Possible causes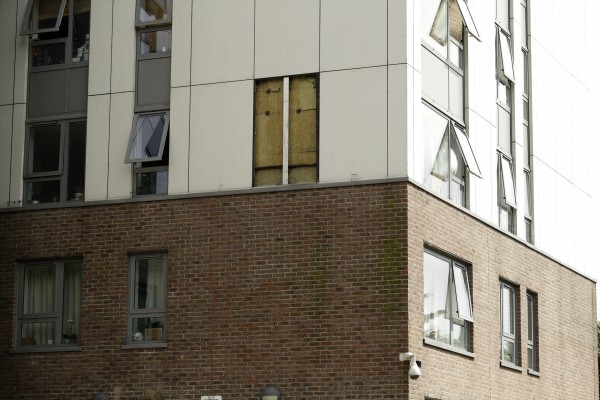 The cladding used on the outside of Chalcots buildings is thought to be similar to that used in Grenfell Tower, which suffered a devastating blaze in the early hours of Wednesday June 14.
The cladding was found to have contained a flammable internal structure, and is thought to have been responsible for the rapid spread of the flames up the building.
Residents' reaction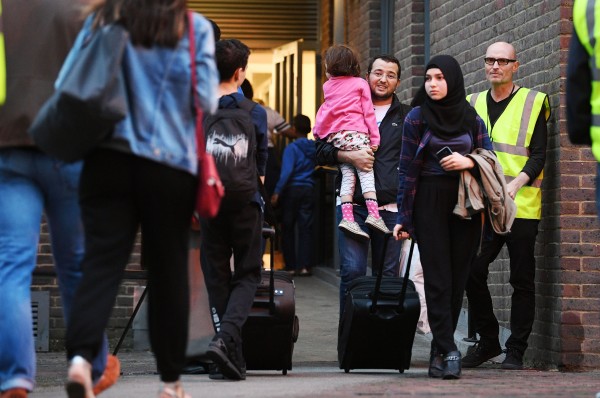 Residents said they had been given no warning before being asked to leave their homes, and some said they had learned they would be leaving by watching the news.
Michelle Urquhart, who has been living in the estate's Bray tower, told the Press Association: "It's a bit frightening.
"They are talking about evacuating all five blocks.
"At the moment they haven't done it and they are saying they will knock on everyone's doors when they are ready. I don't know where we are going to go.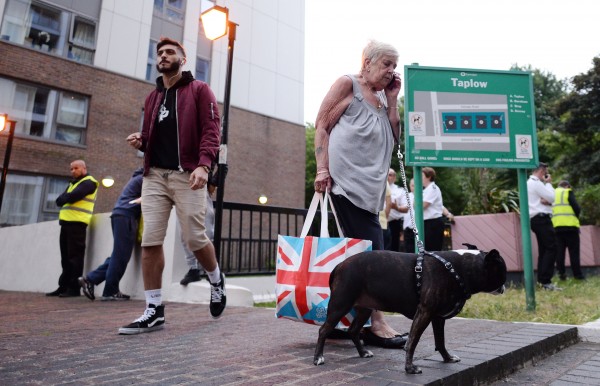 "One man in a suit said to me, 'you can't stay here tonight'.
"I'm so angry because we had the meeting with the council last night and they tried to reassure us.
"We have been living in these flats for the last 10 years with this cladding."
Chalcots resident Shirley Philips told Sky she was given no notice before being told she must leave her home.
She said: "I think it's absolutely disgusting. We've had the fire brigade all day, Camden Council, police.
"I had a fire safety check done today. Why have they left it till half past eight on Friday night to start getting residents out? Where do they think we're all going?"
Grenfell Tower developer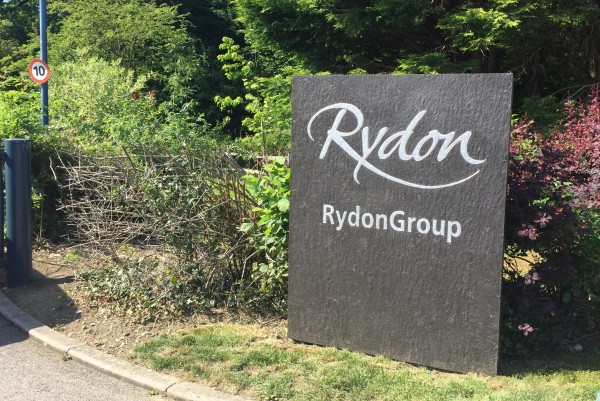 Refurbishment of the estate in Camden was overseen by Rydon, the company involved in the refit of Grenfell Tower, according to the Rydon website.
The website said the Chalcots project was a £66 million refurbishment that lasted 191 weeks.
The work included external thermal rain screen cladding to five towers, new aluminium thermally broken windows to five towers and an overhaul of external roofs.
It added that 711 flats were modernised with new wiring, heating, kitchens and bathrooms.
Official reaction
Theresa May tweeted her support for residents and said officials were offering "every support" to residents.
She said: "My thoughts are with residents being evacuated in Camden while their homes are made safe tonight.
"We will work with and support the emergency services and relevant authorities to safeguard the public.
"Have asked Sajid Javid to keep me regularly updated & ensure we are offering every support we can to residents & those working onsite."
Hampstead and Kilburn MP Tulip Siddiq said she was at the estate while residents were being evacuated.
She said: "I'm in regular contact with Camden and they are doing everything to keep our residents safe. As always, that's everyone's top priority."