The Government has set out details of its offer to protect the rights of EU nationals living in the UK after Brexit.
Here's what you need to know …
What is the Government proposing?
Under the plan set out in Parliament, EU nationals resident in the UK will be able to apply for "settled status" – effectively guaranteeing them indefinite leave to remain in the country once Britain is out of the bloc.
Who will be eligible to apply?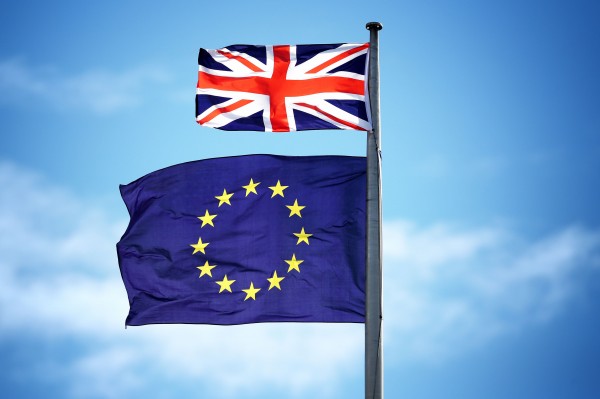 Any EU citizen who has been living in the UK continuously for five years. Those who have been resident for less than five years will also be allowed to stay and then apply for settled status once they have clocked up the necessary five years.
Dependent family members – children or parents – who join an EU national in the UK prior to Brexit will also be able to apply once they have been in the country for five years. After Brexit, EU citizens with settled status will be able to bring family members from overseas on the same terms as British nationals.
Is there a cut-off date to qualify?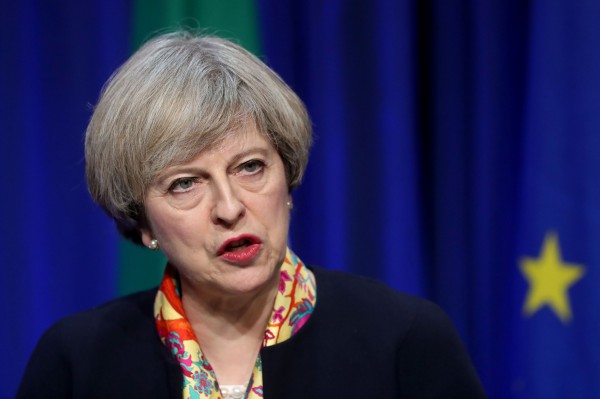 Yes – although ministers are yet to decide when it will be. The Government paper says that at the earliest it will be March 29 2017 – the date Theresa May triggered Article 50, marking the start of the formal Brexit process – and at the latest the date it actually leaves.
How long do people have to apply?
The Government has said there will be a two-year "period of grace" for EU nationals to get their applications in. However, with an estimated 3.2 million living in the country, the Home Office is keen to get going early and is encouraging people to apply before Britain has actually left.
What will be the benefits?
The paper says the UK intends to maintain existing rights to benefits, healthcare, education and other economic rights "in the expectation that these rights will be reciprocated by EU member states" for British nationals living in the EU.
Will anyone be excluded?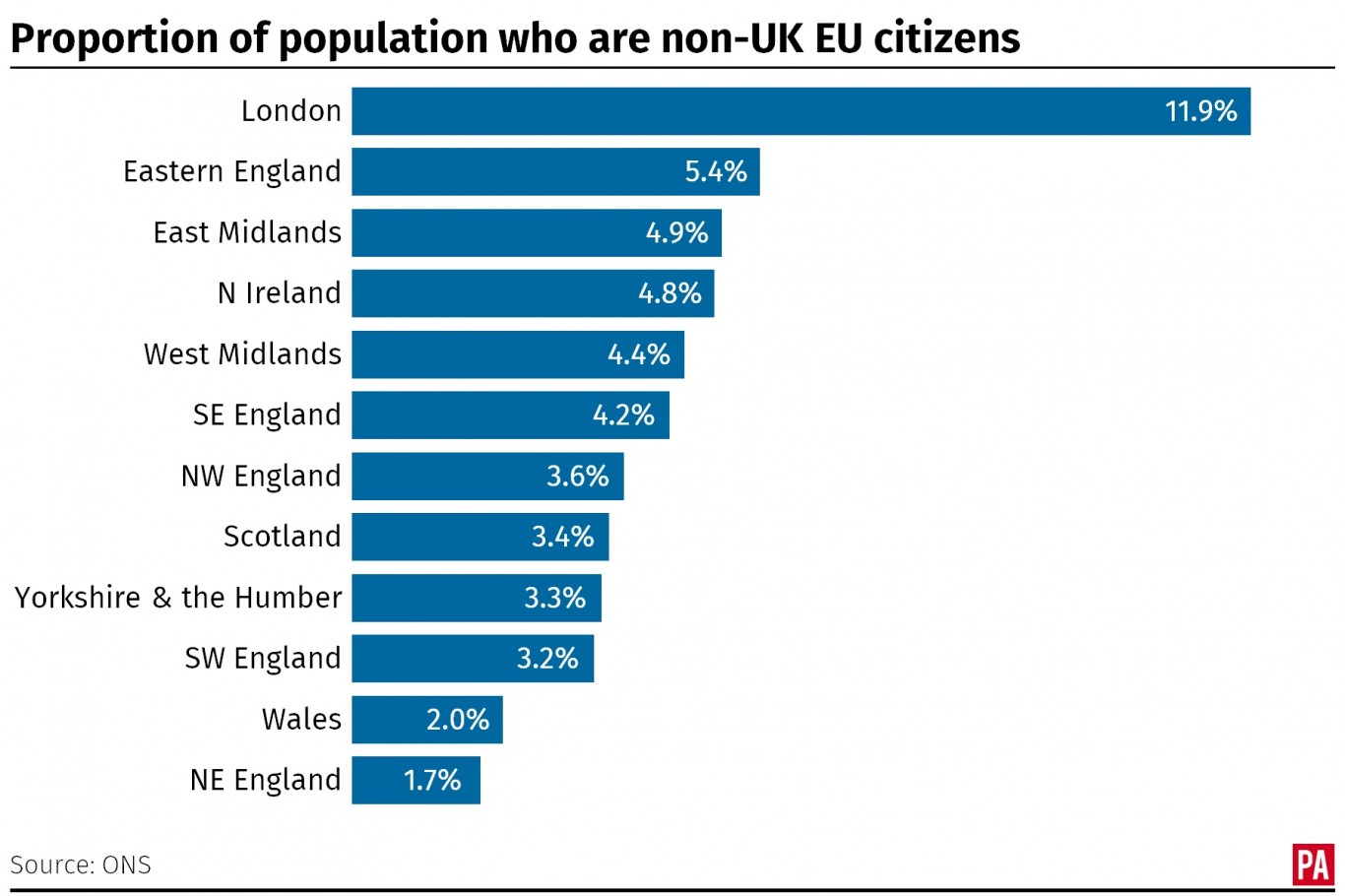 Applicants will face criminal record checks to exclude those who are "serious or persistent criminals" as well as those the Government considers "a threat to the UK".
Irish nationals will not need to apply as their status will be protected by the Common Travel Area of agreement.
How would EU nationals be able to enforce their rights?
This is one of the big bones of contention with Brussels. The European Commission says it should through the European Court of Justice. Ministers, however, are adamant that the European court will not have jurisdiction in the UK after Brexit and that it will be a matter for the British courts.
How has Brussels reacted?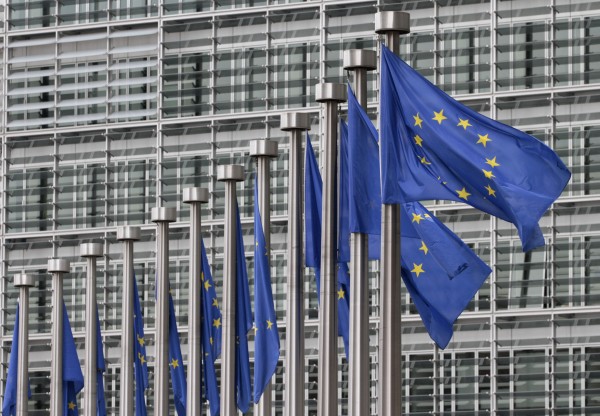 May's proposals lack ambition and contain "worrisome" limitations, according to senior Brussels figures.
The European Union's chief Brexit negotiator Michel Barnier said Brussels' goal was for citizens to enjoy the same level of protection as under EU law, and May's plans fell short.
Barnier said: "More ambition, clarity and guarantees needed than in today's UK position."