Donald Trump's son Eric proclaimed "we made Turnberry great again" upon the opening of a second golf course at the resort.
The US President has had to step aside from his business interests, so it was up to Eric to do the honours of opening the King Robert the Bruce course.
"Wow, so do we do a good job or do we do a good job?" Mr Trump said.
"I think today we can finally say we made Turnberry great again and I'm incredibly proud of all we've accomplished," he continued.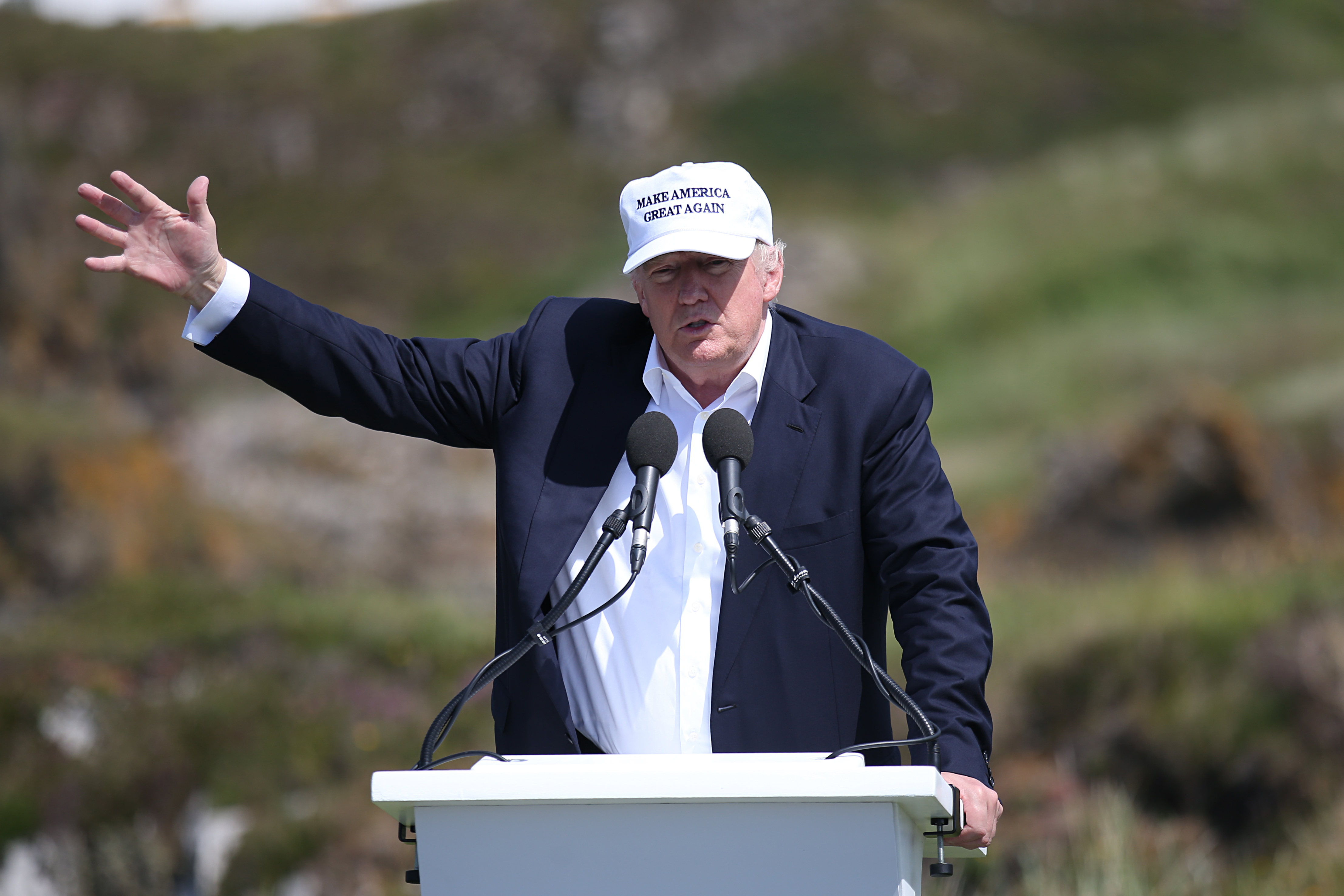 Donald Trump bought Turnberry in South Ayrshire in 2014, and the new course is named after former King of Scotland Robert the Bruce, who is said to have been born at Turnberry Castle.
Golf's most influential organisations had previously distanced themselves from President Trump in the wake of his views on Mexican immigrants, which were expressed when the 71-year-old announced his decision to stand for the Republican nomination in 2015.
But according to the Royal and Ancient Golf Club of St Andrews, Turnberry remains in contention to host golf's oldest major, the Open.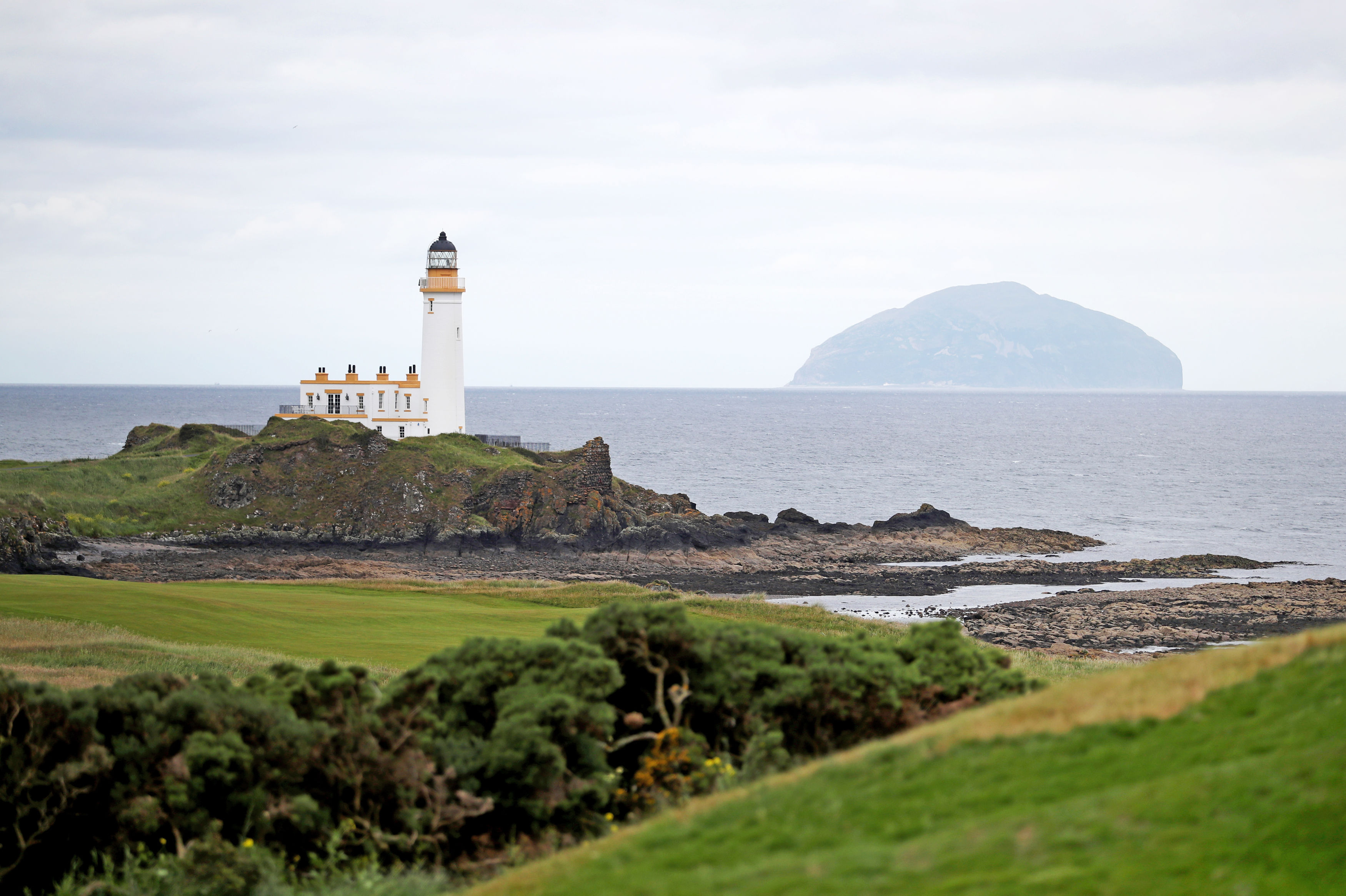 The course could be in contention to host the prestigious British golf tournament after 2021.