A self-confessed drug dealer who called the police when someone stole his cocaine and cash has himself been arrested.
David Blackmon, 32, called 911 reporting that someone had stolen a bag of cocaine and cash from his car.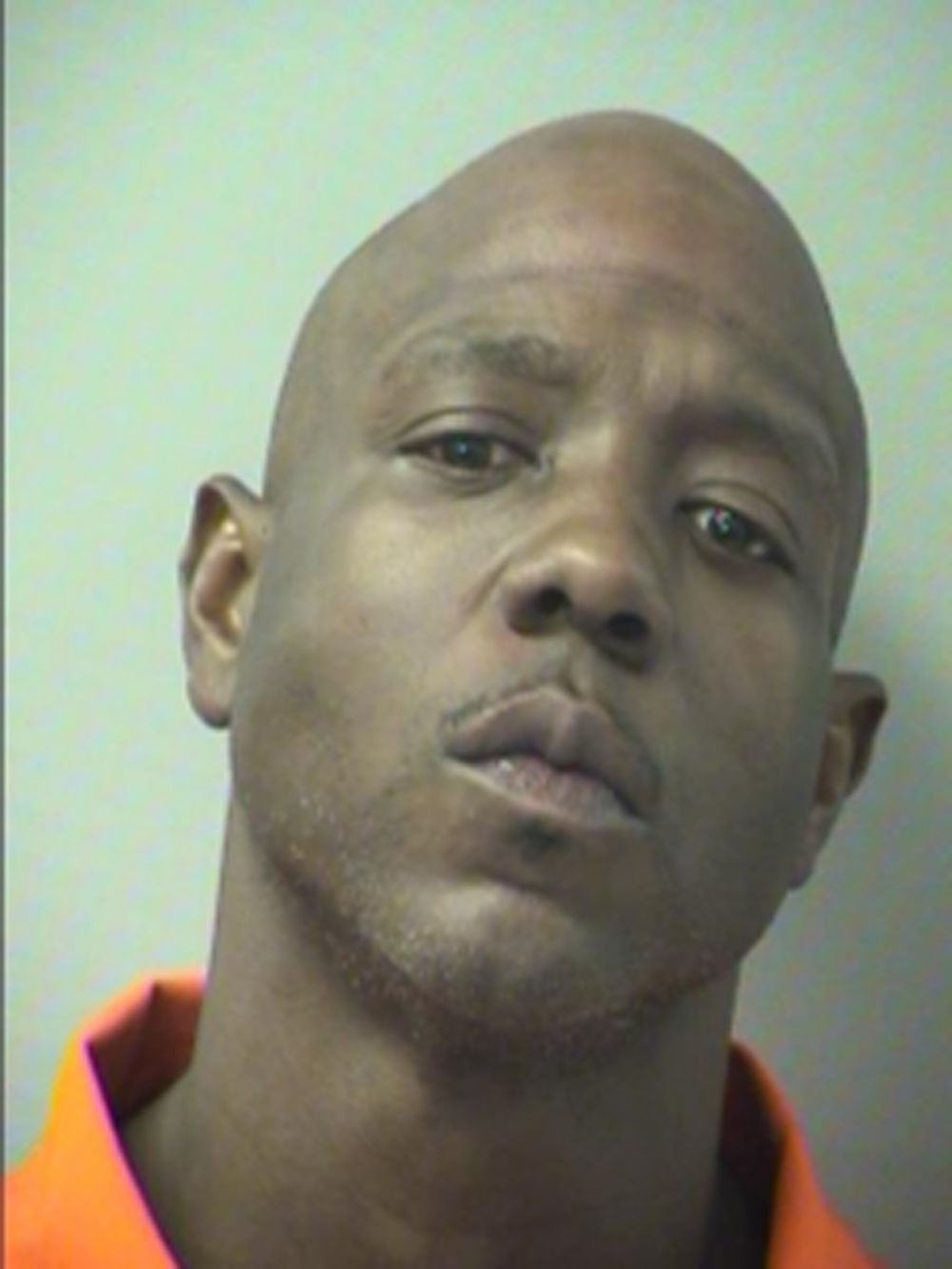 Specifically the thief had made off with $50 (about £38) and a quarter ounce of cocaine which had been in his car's central console.
Okaloosa County Sheriff's Office in Florida took the call, from Blackmon, on the morning of July 16. A deputy sheriff attended and looked in the car.
A spokesman for the Sheriff's office said: "The deputy however spotted cocaine still in that spot. He also found a crack pipe on the floorboard by the driver's door and seat and a crack rock on the centre console by the cocaine. The money was not located."
Details of the unusual call and arrest were shared on the sheriff's Facebook and Twitter accounts.
Blackmon, from Fort Walton Beach, was charged with possession of cocaine, resisting arrest with violence and possession of drug paraphernalia.