An Australian nurse and a man from France have been named among the victims of the London Bridge terror attack on Saturday night.
Kirsty Boden was killed after she ran towards danger to help people, her family said.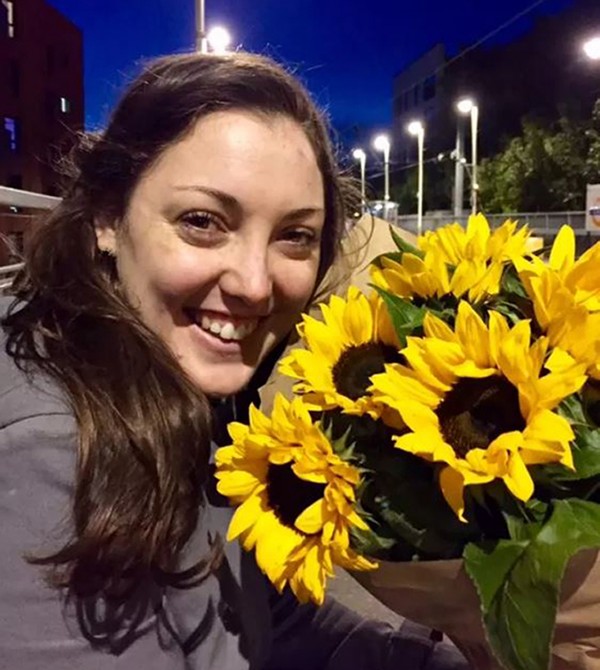 Relatives said the 28-year-old was "loved and adored by her family, friends and boyfriend", while colleagues at Guy's and St Thomas' Hospital in central London described her as "one in a million".
"As she ran towards danger, in an effort to help people on the bridge, Kirsty sadly lost her life," her family said in a statement. "We are so proud of Kirsty's brave actions which demonstrate how selfless, caring and heroic she was."
Alexandre Pigeard, 27, has also been named by French media as one of the seven people killed.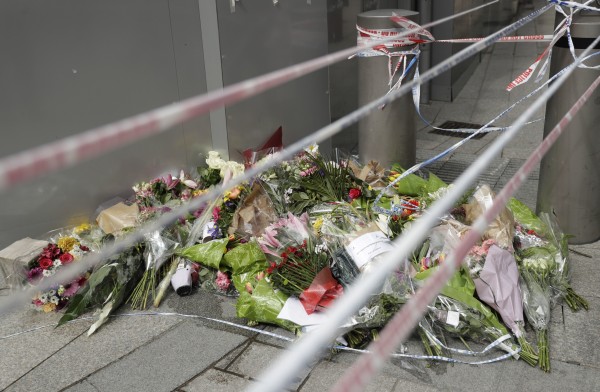 Brittany news outlet Le Telegramme reported an account from Boro Bistro manager Vincent Le Berre, who told how his colleague, Pigeard, was attacked by a terrorist in the bar near Borough Market on Saturday night.
"I managed to escape him, but my friend Alexandre did not have that chance. He was hit in the neck with a knife," he said.
According to French media, Pigeard was from Caen, in Normandy, but had been living in London for more than two years.
Normandy news outlet La Manche Libre reported that Frederic Loinard, the mayor of nearby Colleville-Montgomery, where Pigeard has family, confirmed the death to locals on Tuesday.
Four people reported missing have not been seen since the attack, including French tourist Xavier Thomas, who police believe might have been knocked into the River Thames by the terrorists' speeding van.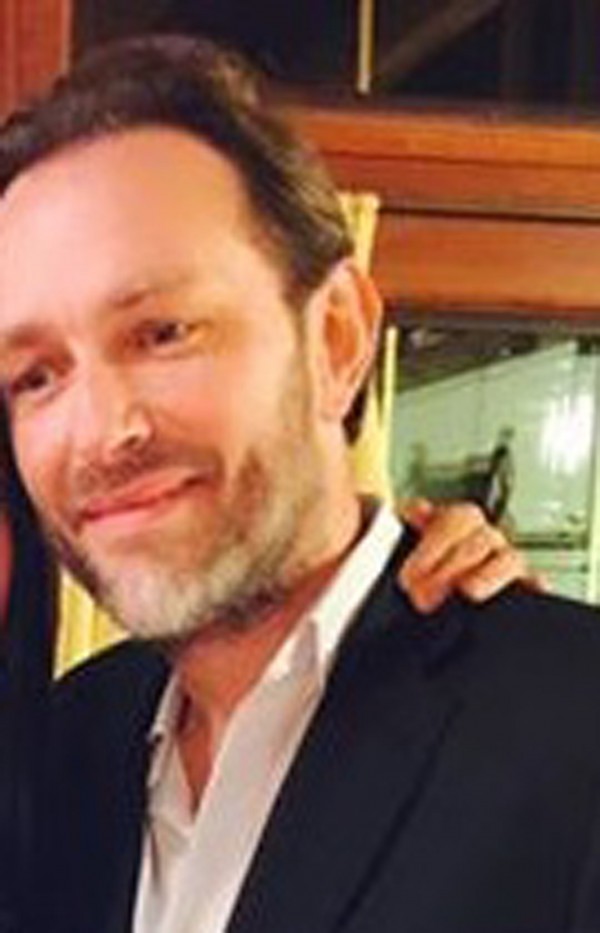 The 45-year-old was crossing the bridge with his girlfriend Christine Delcros on Saturday night when he was possibly run down.
While Delcros remains seriously injured, the fate of her partner is unknown, the Metropolitan Police said. The couple had been visiting the capital for the weekend.
In a statement, the force said: "Witness accounts suggest that it is possible that Xavier was struck by the van that resulted in him being thrown into the River Thames."
The river's murky waters are being trawled by specialist officers from the Marine Policing Unit and Royal National Lifeboat Institution (RNLI), it added.
Anyone who has seen him since June 3 or was present on the bridge at the time is asked to ring police on 0800 0961 233. Family and friends of the couple have also launched an online appeal for information about his whereabouts.
The other three missing since the attack are 36-year-old French chef Sebastien Belanger, 21-year-old Australian Sara Zelenak and 39-year-old Spanish banker Ignacio Echeverria.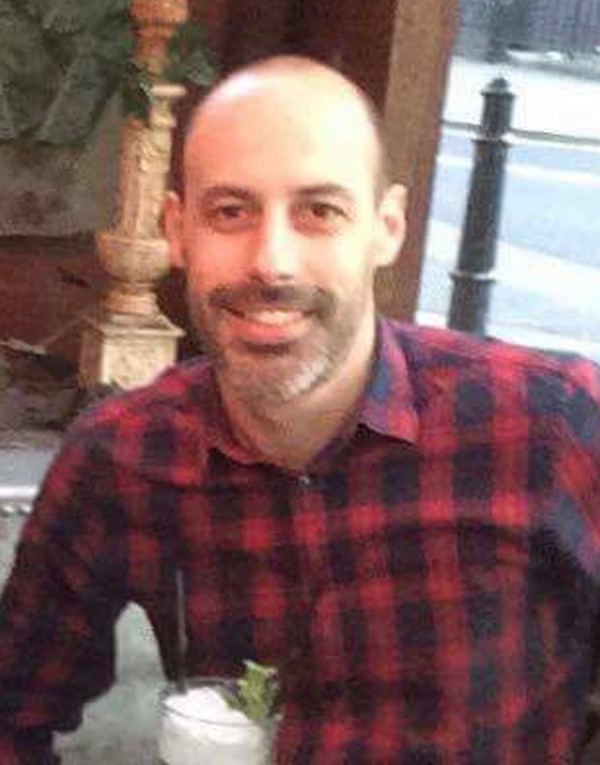 Dozens of others were injured during the attack, including four police officers.