More than 70 buildings have failed Government fire safety tests brought about in the wake of the Grenfell Tower fire tragedy.
Here is what we know so far.
The material that was used on the exterior of Grenfell Tower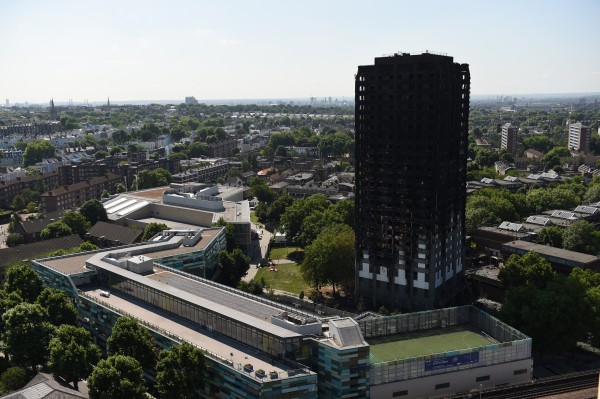 Grenfell Tower was recently refurbished with Reynobond PE cladding, made by US firm Arconic. It consists of Reynolux-coated aluminium sheets over a Reynobond polyethylene core, suspected to have accelerated the spread of the deadly blaze on June 14.
Tests carried out as part of their investigation found the cladding and the insulation "don't pass any safety tests", police said. The Department for Communities and Local Government (DCLG) has asked local authorities to send in samples from high rises for testing.
The buildings that have been tested
Of 600 buildings with some form of cladding, at least 75 have submitted samples which have failed the Government tests. At least one of these said they were awaiting further feedback from the DCLG as to whether they need to remove the cladding. Other local authorities have removed cladding proactively ahead of the test results.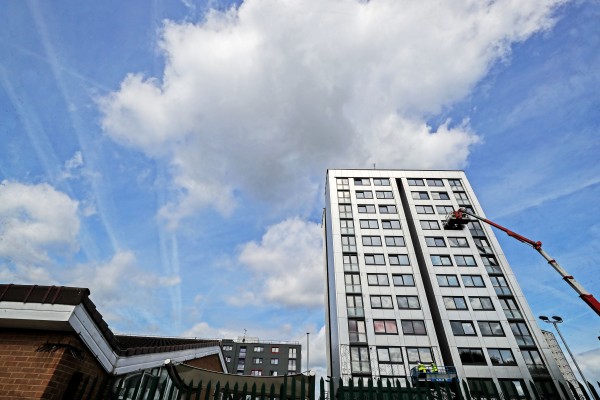 The areas that are affected
High rises in at least 26 local authority areas including several London boroughs, Manchester, Plymouth, Portsmouth, Doncaster, Norwich, Sunderland, Stockton-on-Tees, and Liverpool are affected.
The people that have been evacuated
Concerns over fire safety triggered the mass evacuation of a north London estate on Friday, forcing thousands of residents from their homes. The occupants of 600 flats on the Chalcots Estate were being moved into temporary accommodation over the weekend.
The testing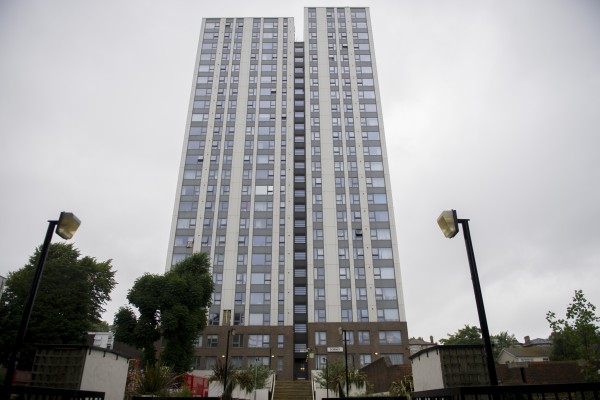 It is understood the combustibility test, which no building has yet passed, grades the sample on a fire-resistance scale of one to three, with those in two and three being considered a fail.
Sajid Javid explained to the Commons: "The combustibility test has three categories rated one to three and it is judged that cladding material in categories two or three does not meet the requirements for limited combustibility in building regulations."
Each test is believed to take a number of hours, and councils are informed immediately of the results. Housing Minister Alok Sharma assured the BBC the Government was "literally working around the clock" to test samples.
Why it's taking so long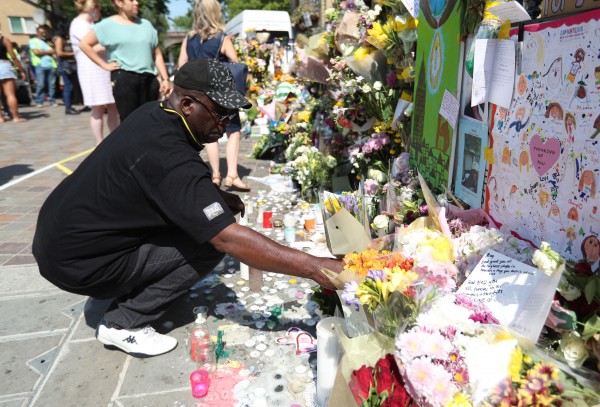 The Government previously said it could test around 100 samples a day. A spokesman for Theresa May said they were nowhere near reaching that number. Ministers have suggested the delay is down to councils not producing the material quickly enough.
What else is being checked
Hospitals and schools will also be tested to make sure they are not encased in combustible cladding, Downing Street said.