From a shock exit poll to the potential for a hung parliament, it's been a busy election night for the UK. With higher turnout than usual, some counts took longer to come in than usual.
As Britain moves towards a final result, here's what happened overnight.
1. There will be a hung parliament.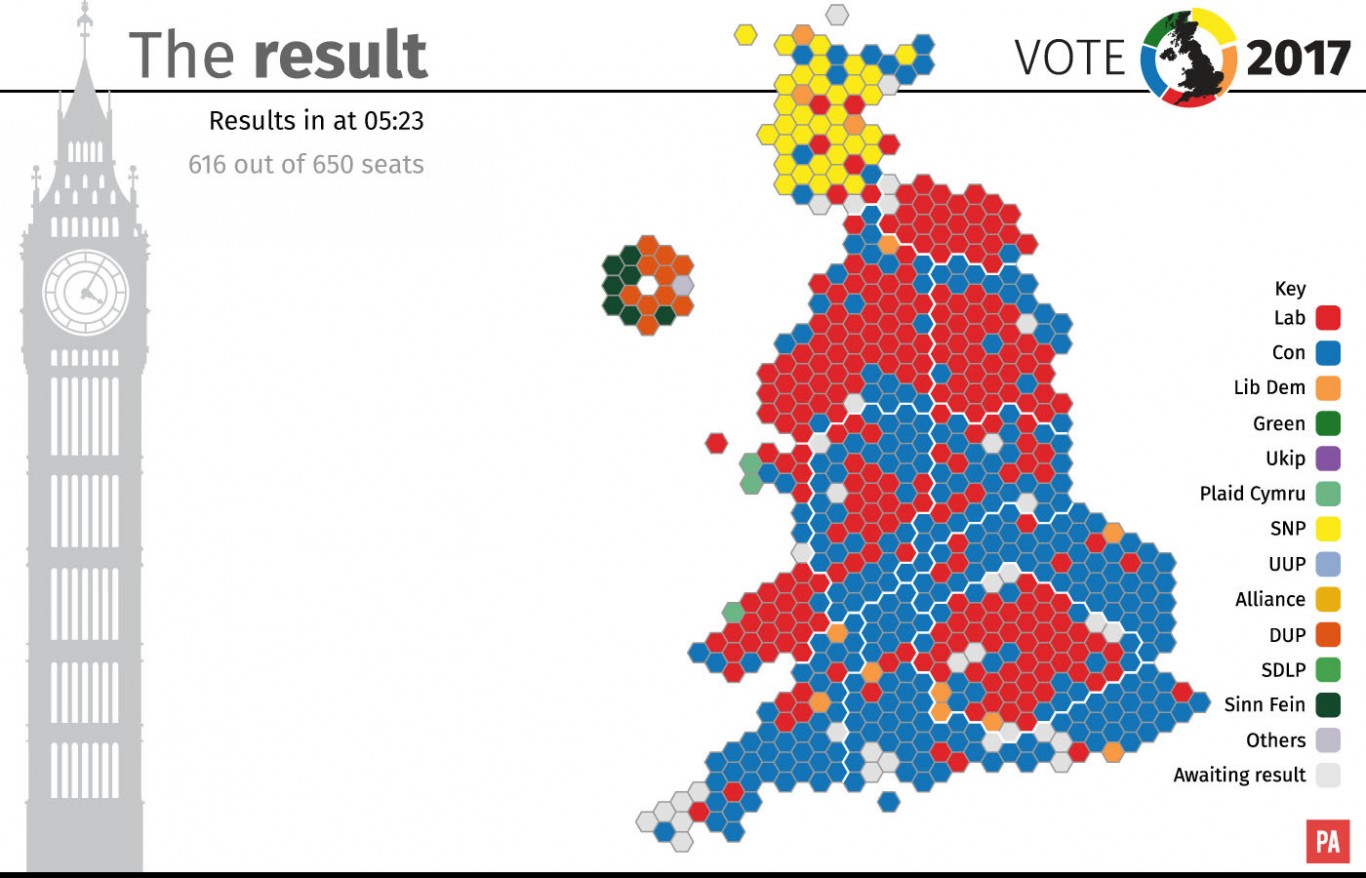 When the constituency of Southampton Test declared as a Labour hold, Britain was officially heading for a hung parliament. No party will now meet the threshold for an overall majority.
As of 6am, the Conservatives had 310 seats, Labour had 258, the SNP 34 and the Liberal Democrats 12.
2. Turnout was high.
Turnout was running at 68.5%, the highest for a general election since 1997.
3. The exit poll shocked the pundits.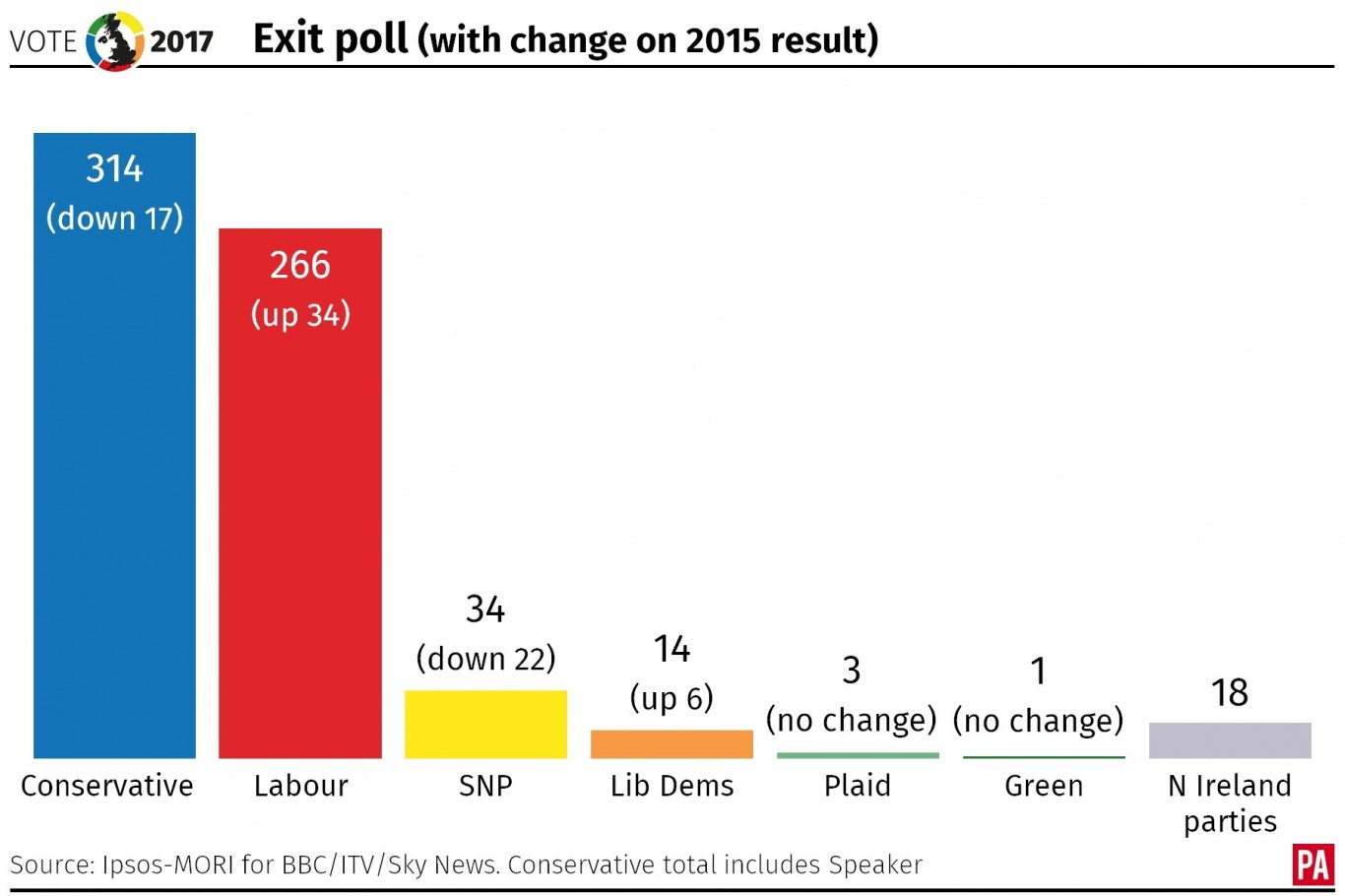 The exit poll was released as polls closed on Thursday night, putting the Tories short of the 326 required for an overall majority with 314 seats and Labour with 266. It was initially greeted with some scepticism, but as the results came in it proved to be broadly accurate.
4. There was a recount in Hastings.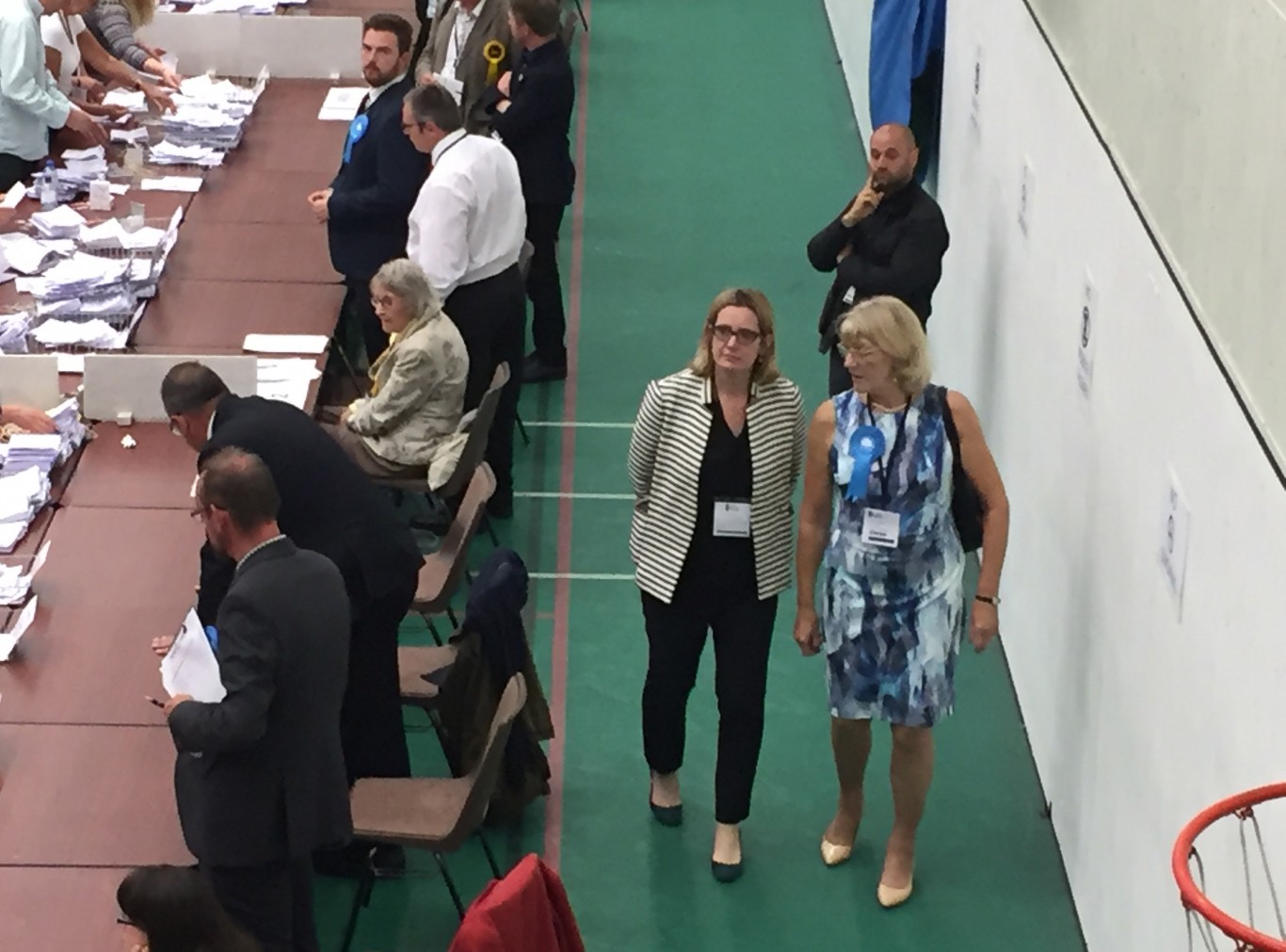 One of the running dramas throughout the night was Home Secretary Amber Rudd's battle to hang on to her seat. A recount was called and she eventually beat Labour candidate Peter Chowney to win Hastings & Rye by 346 votes.
5. A few heavyweights lost their seats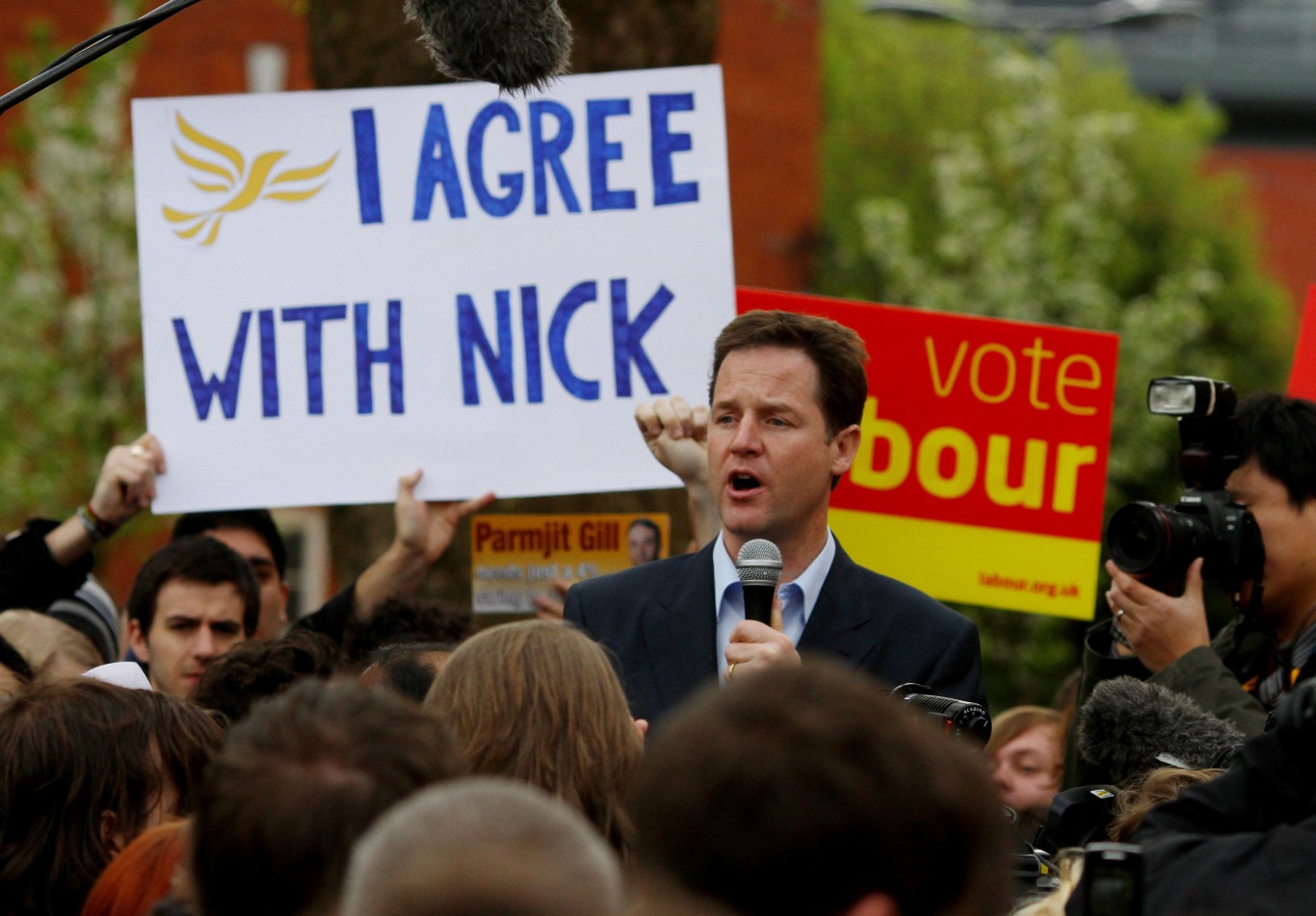 The days of "I agree with Nick" look long gone as former Liberal Democrat leader Nick Clegg lost Sheffield Hallam by 2,125 votes to Labour. The defeat ends his 12 years as the constituency's MP.
Angus Robertson, the SNP's deputy leader and Westminster leader, lost his Moray seat to Conservative candidate Douglas Ross.
Former SNP leader Alex Salmond has been left without a seat for the first time in 30 years. He lost out to Conservative Colin Clark.
6. The SNP lost seats in Scotland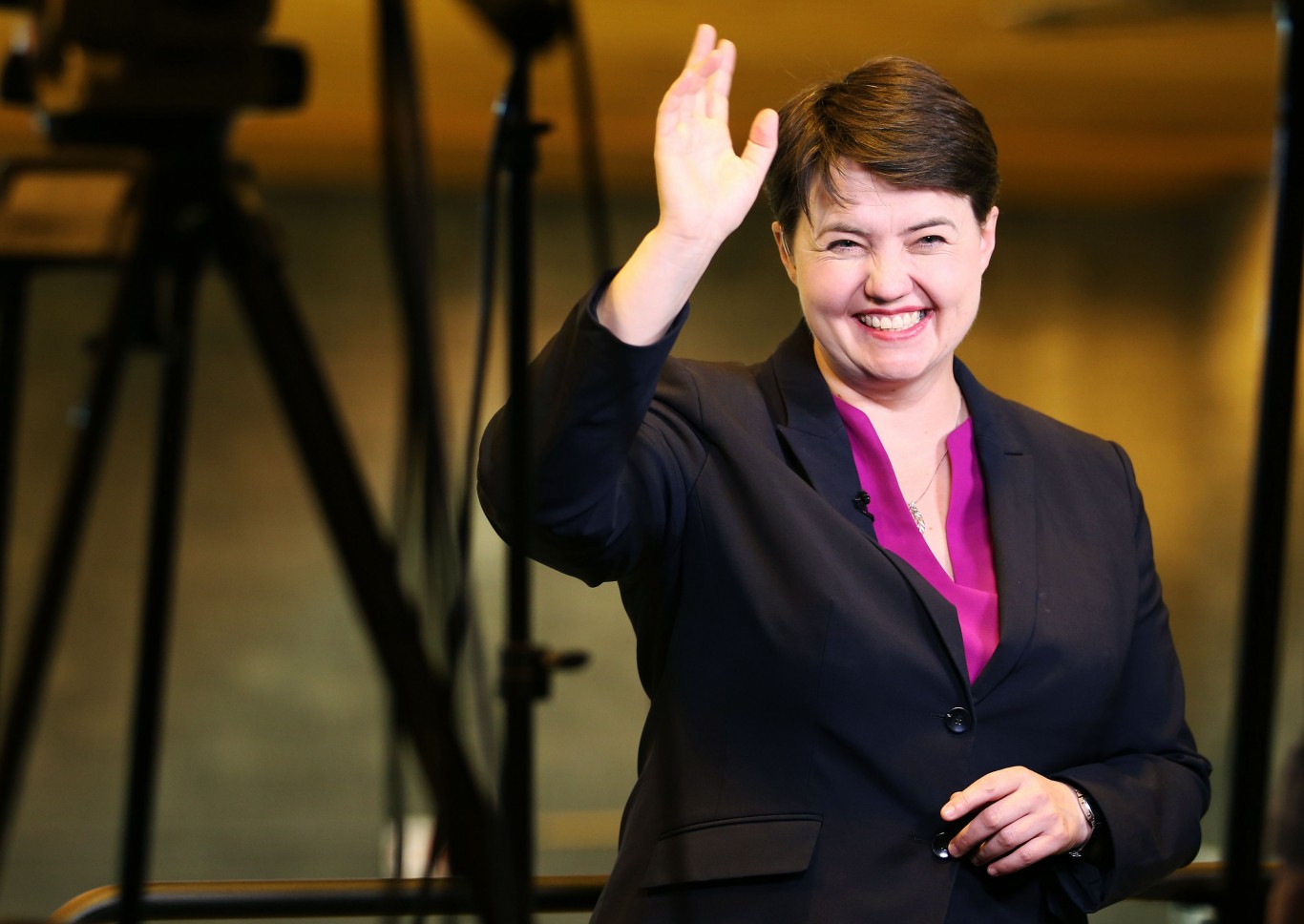 The SNP's stunning gains in 2015 look to have been reversed as the party shed votes to the Tories, Labour and the Lib Dems. So far, the SNP have lost 21 seats, Conservatives gained 12, Labour six and the Lib Dems three, with 1 result to come.
7. A record high of women have been elected.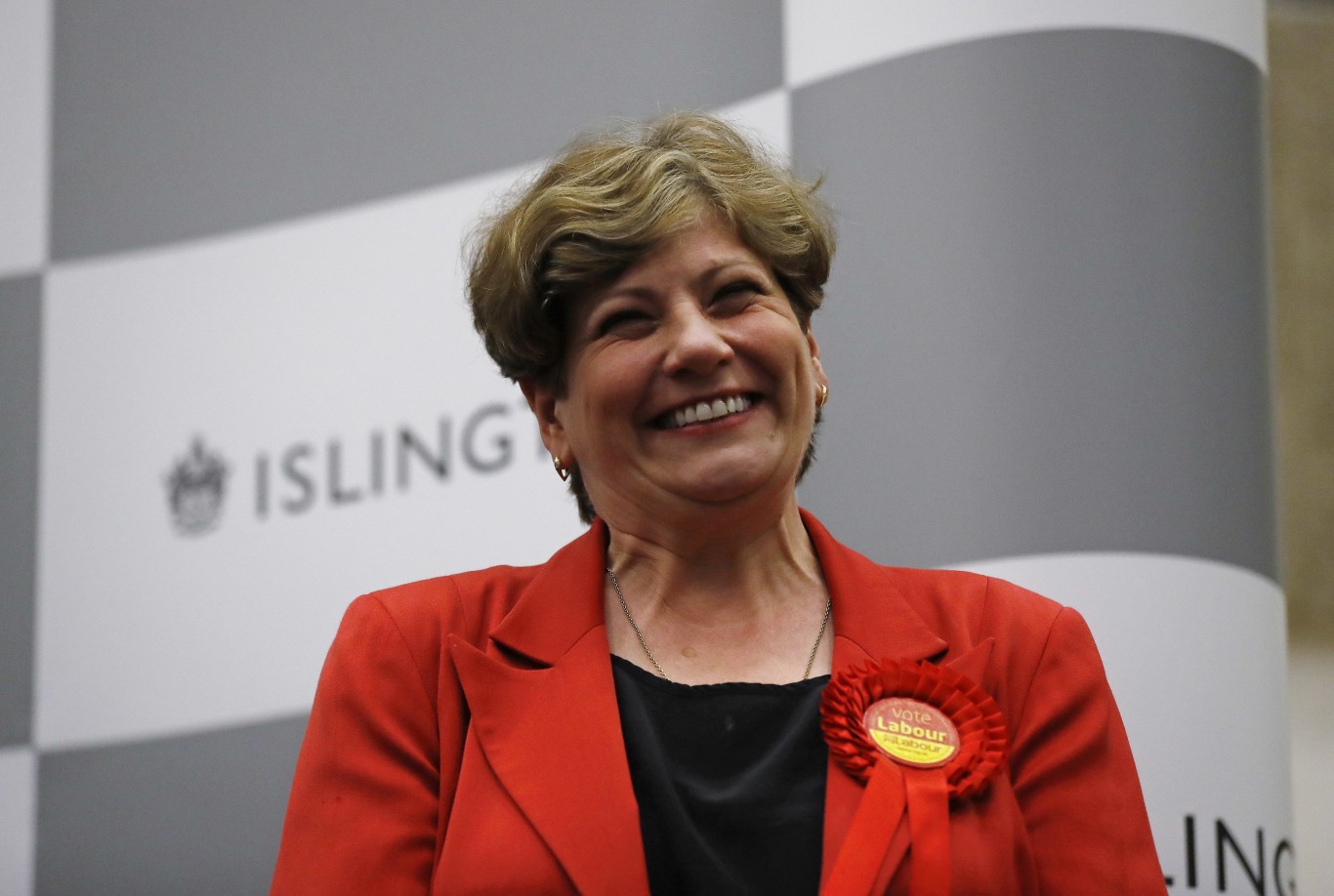 At least 192 women MPs have been elected, setting a new record.