Theresa May has revealed the Conservative party manifesto in Halifax, West Yorkshire, ahead of the General Election on June 8.
Here are six of the main points to take away from the announcement:
1. Brexit plans clearer.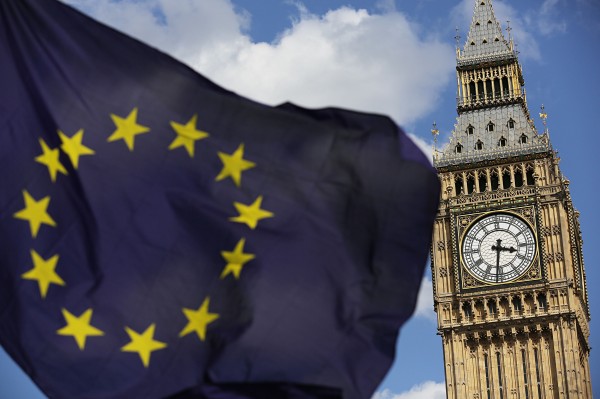 A Conservative Brexit will see Britain leave the European single market and custom union, however the party plans to pursue "a deep and special partnership" including a comprehensive free trade and customs agreement.
May urged people to rally behind her to ensure a good deal for the whole country, saying: "Every vote for me and my team in this election will strengthen my hand in the negotiations to come.
"Every vote for me and my team will be a vote to get on with the job of delivering Brexit and delivering a stronger, more secure future for all".
2. David Cameron's tax pledges ditched.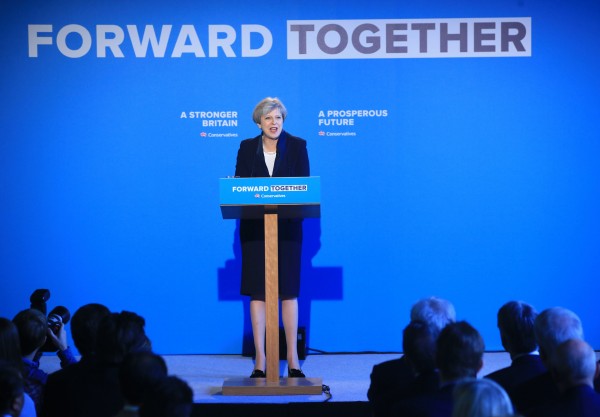 Cameron had previously pledged the Conservatives would not raise income tax or national insurance, although neither were mentioned in May's manifesto.
While she promised corporation tax will fall to 17% and VAT tax would stay "as low as possible", she said  Chancellor Philip Hammond had the leeway to raise other taxes.
3. Shots fired at the Labour party.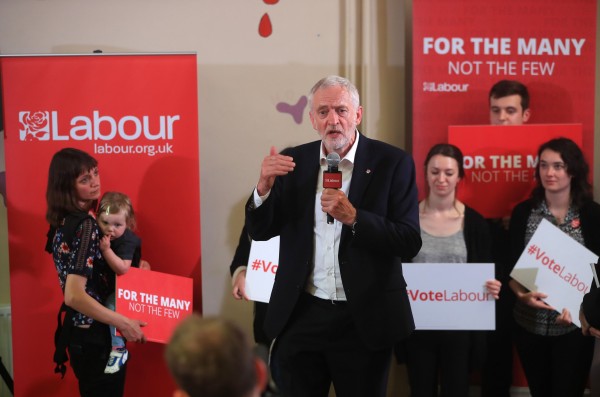 While May promised to make Britain a better place for people from all walks of life, she admitted her party may not have all the answers as yet.
However she said it'd be transparent and honest about the obstacles the country faces and urged voters not be fooled by "politicians who promise the Earth and claim no tough choices will be required", in an apparent swipe at Jeremy Corbyn.
4. There's no Mayism, only Conservatism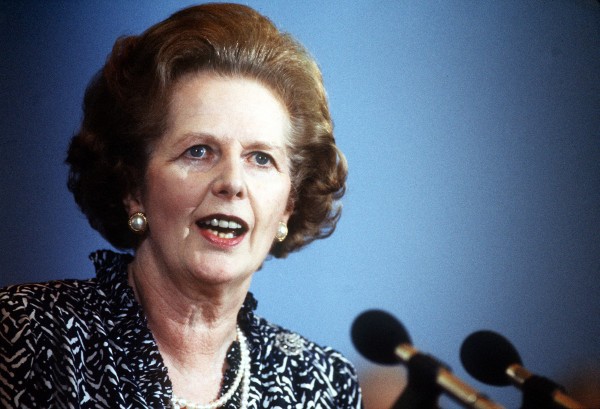 May hit back at suggestions her approach to politics and policies was a step away from that of former-PM Margaret Thatcher.
She said: "Margaret Thatcher was a Conservative, I am a Conservative, this is a Conservative manifesto," said the Prime Minister.
"There is no Mayism. There is good solid Conservatism that puts the interests of the country and the interests of ordinary working people at the heart of everything we do in government."
5. An NHS boost is on the horizon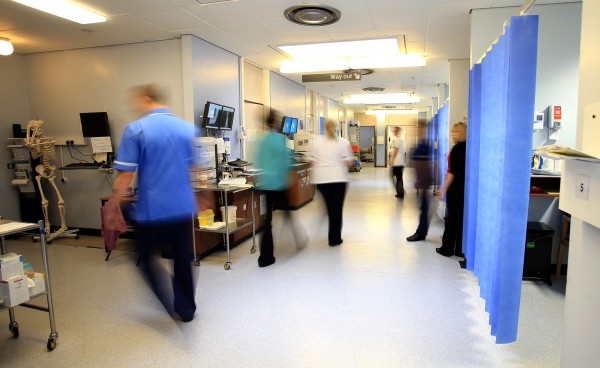 In the aftermath of the NHS cyber-attack, May said her party would increase NHS spending by a minimum of £8 billion in real terms over the next five years.
The manifesto said it was "the most ambitious programme of investment in buildings and technology the NHS has ever seen".
6. Britain faces the most difficult period in 60 years – and May will see us through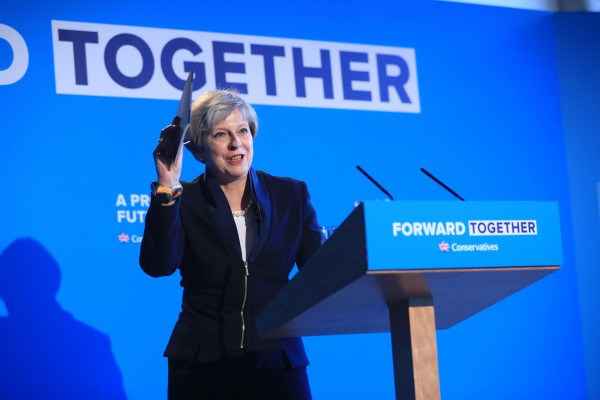 She said: "The next five years are the most challenging that Britain has faced in my lifetime. Brexit will define us: our place in the world, our economic security and our future prosperity.
"Now more than ever, Britain needs strong and stable leadership to make the most of the opportunities Brexit brings for hard-working families.
"With this plan and with a strong hand through Brexit, we will build a stronger, fairer, more prosperous Britain for all of us."