Former FBI director James Comey gave his first public comments since he was fired from the position in an explosive testimony.
His hearing took place on Thursday in front of the Senate Intelligence Committee – where Comey accused the Trump administration of defaming him and the FBI in the aftermath of his abrupt firing by US President Donald Trump.
Here are some of the key points from the hearing at Capitol Hill in Washington.
1. Comey claimed Trump fired him because of Russia investigation.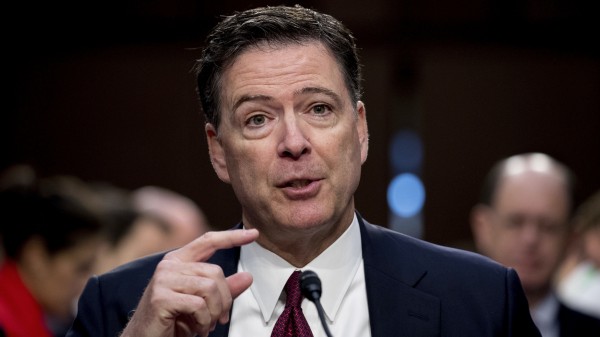 It's my judgment that I was fired because of the Russia investigation," he said. "I was fired in some way to change, or the endeavour was to change, the way the Russia investigation was being conducted."
He also strongly asserted the intelligence community's conclusion that Russia did indeed meddle in the 2016 election.
"There should be no fuzz on this. The Russians interfered," Comey stated firmly. "That happened. It's about as unfake as you can possibly get."
But in his written statement earlier, Comey also said that Trump and other officials never asked him to end the investigation into possible Russian hacking, while confirming the US president was not personally under investigation.
2. He accused the Trump administration of spreading "lies, plain and simple".
Comey also accused the Trump administration of spreading "lies, plain and simple" about him and the FBI in the aftermath of his abrupt firing last month, declaring that the administration "defamed him and more importantly the FBI" by claiming the bureau was in disorder under his leadership.
"I was honestly concerned that he might lie about the nature of our meeting, so I thought it really important to document," Comey said.
"I knew there might come a day when I might need a record of what happened not only to defend myself but to protect the FBI."
3. He said Trump pushed him to end his investigation into former national security adviser Michael Flynn.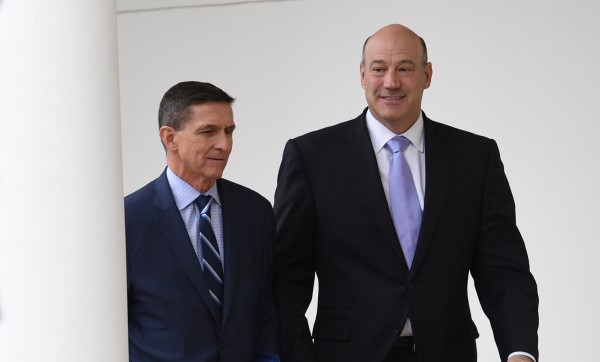 In his written testimony, Comey said that Trump pushed him to end his investigation into Flynn in a strange private encounter near the grandfather clock in the Oval Office.
Democratic Sen Joe Manchin of West Virginia asked Comey the key question: "Do you believe this arises to obstruction of justice?"
"I don't know. That's Bob Mueller's job to sort that out," Comey responded, referring to the newly appointed special counsel who has taken over the Justice Department's Russia investigation.
4. He said he tried to force the creation of a special counsel.
In a startling disclosure, Comey revealed that after his firing he had actually tried to spur the special counsel's appointment by giving one of his memos about Trump to a friend, believed to be a Columbia Law School professor, of his to leak to the press.
"My judgment was I need to get that out into the public square," Comey said.
5. He claimed Trump demanded loyalty from him.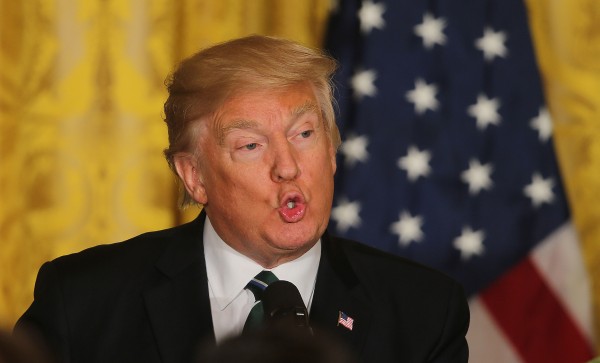 Comey said during his first dinner meeting with Trump, the US president asked if he wanted to remain as FBI director and declared: "I need loyalty. I expect loyalty."
His written testimony said: "I replied, 'You will always get honesty from me'. He paused and then said, 'That's what I want, honest loyalty'. I paused, and then said, 'You will get that from me'."
In the testimony, Comey emphasised the fact that the FBI is not involved in politics, something he was worried Trump was trying to encourage.
He was apparently so concerned about this that at one point he asked the Attorney General Jeff Sessions to prevent future direct communication between Trump and himself.
6. Trump's lawyer responded denying the president demanded Comey's loyalty.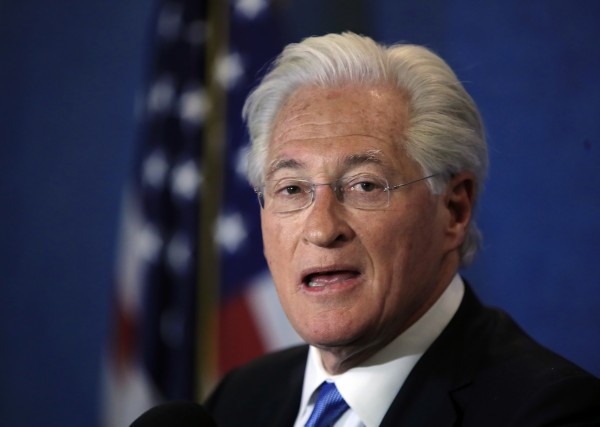 Following Comey's testimony, Trump's personal lawyer Marc Kasowitz said the president "never, in form or substance" directed former FBI director James Comey to stop investigating anyone, including Flynn.
Kasowitz said that the president is "entitled to expect loyalty" from those serving the administration but added Trump never told Comey: "I need loyalty, I expect loyalty," in the way Comey stated.
He also accused Comey of "unauthorised disclosures" of "privileged communications" he had with the president.
He said there continues "to be those in government who are actively attempting to undermine this administration with selective and illegal leaks of classified information and privileged communications", adding: "Comey has now admitted that he is one of the leakers."