Any impression that women's rights were a more or less settled issue before American Tarana Burke established the #MeToo movement has been well and truly shattered. 
A litany of events this week, at home and abroad, some of them marking progress, some underlining how much remains to be done, was a sobering reality check.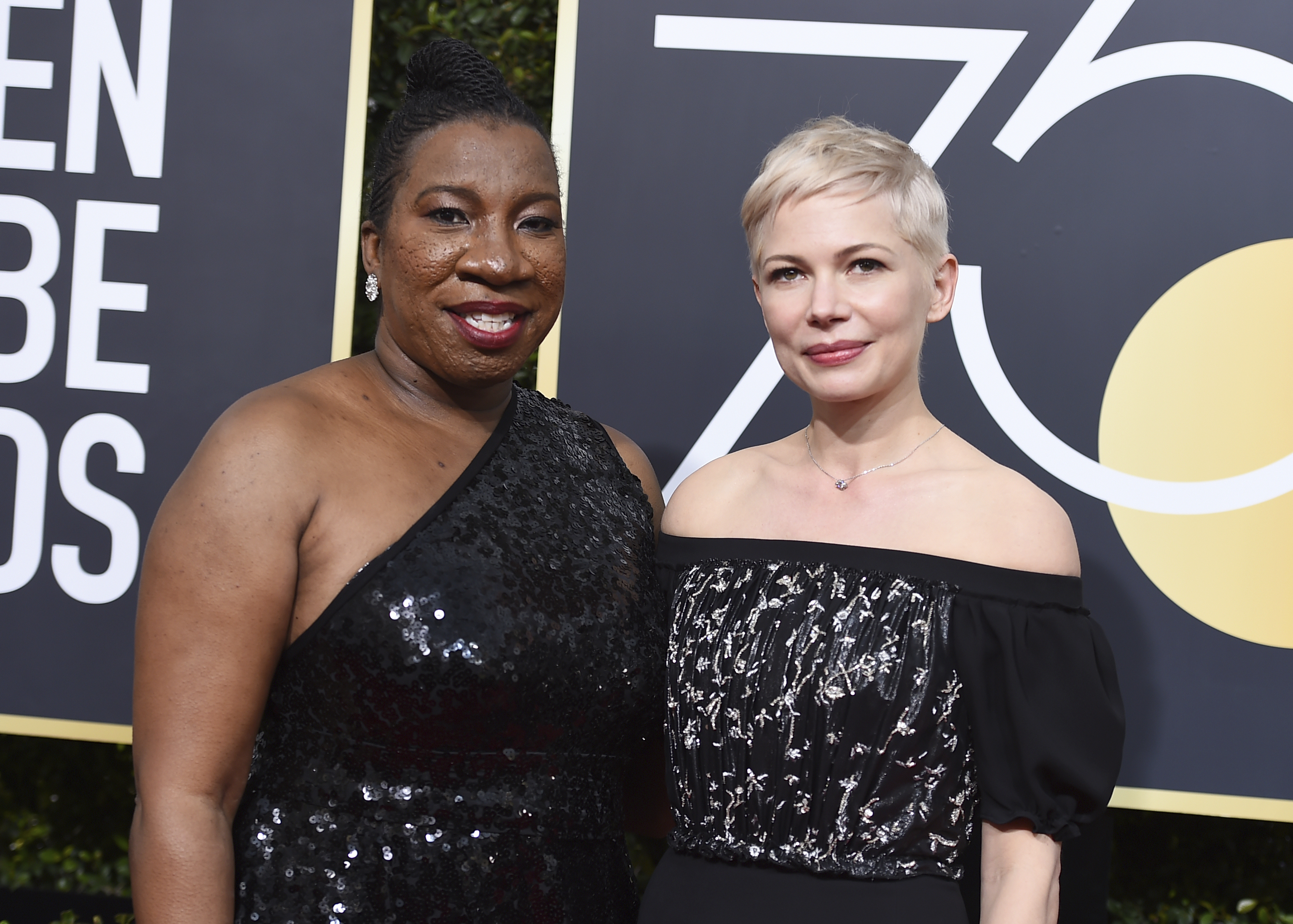 Taken as a random snapshot of the real-life situation of women, it suggests it is still far easier to talk than to change.
In recent days, Iraqi model and social media influencer Tara Fares was shot dead in Baghdad because she was too outspoken in a conservative theocracy determined to limit women's freedoms. 
Just yesterday, India's top court lifted a ban preventing women or girls between 10 and 50 from entering a Hindu temple in Kerala. 
The authorities at the Sabarimala temple, which attracts tens of millions of pilgrims every year, have said the ban was rooted in tradition. 
Some Hindu communities regard menstruating women as unclean, leading to restrictions, and occasionally outright bans, on women of child-bearing age entering certain places. 
That ruling came days after the same court said adultery is no longer a crime after it struck down a law that made it illegal for a man to have sex with another man's wife. 
The law was scrapped as it characterised women as their husbands' property.
A variation on this theme played out in another courthouse on Tuesday. 
Bill Cosby, once known as "America's Dad," was sentenced to three to 10 years in jail for drugging and sexually assaulting a woman 14 years ago.
"This was a serious crime," said Montgomery County, Pennsylvania, judge Steven O'Neill. "Mr Cosby, this has all circled back to you. The day has come, the time has come."
It is at least ironic that, as Cosby was led away in handcuffs, US president Donald Trump's supreme court nominee Brett Kavanaugh's confirmation process on Thursday heard Christine Blasey Ford accuse Mr Kavanaugh of grave sexual misconduct. 
She spoke of how he assaulted her when they were teenagers, pushing her onto a bed and covering her mouth with his hand when she tried to scream.
Whether New Zealand prime minister Jacinda Ardern's rallying-call speech to the UN in New York, where she was cheered rather than laughed at like Mr Trump, is a sufficient counterbalance to male aggression is an open question. 
She called for equality for women, action on climate change, and a recommitment to multilateralism.
"We must rediscover our shared belief in the value, rather than the harm, of connectedness," Ardern declared.
Closer to home, three female college students contacted Cork's Sexual Violence Centre to report that they had been raped in the weeks since they began their third-level education. 
Two were so traumatised they quit college.
In another revealing metric, just two of the six people nominated to contest our presidency are women. 
That 33% ratio is higher, though, than the Dáil figure where, despite a record number of women deputies, only 22.2% are not men.
A lot, just maybe, done but an awful lot more to do before real, unquestionable gender equality is a reality.