Places, where there is no mobile signal, are called white zones. No internet, no calls, no messages. Nothing. The kind of zone where the older brother in Better Call Saul could safely take off his tinfoil lined suit. White zones are perfect for those with electromagnetic hypersensitivity syndrome, although the litigation juries are still out as to whether this really exists; such zones are also perfect for those suffering from Brexit.
With this is mind, I take my family and head for the hills. To a corner of the French Pyranees where another family, fresh from inner city London, have permanently decamped to a zone so white that the only way to communicate is via a landline shared with their only neighbours. Down the mountain track lives a woman who has electromagnetic sensitivity, and moved here to get away from phone signal — an actual WiFi refugee.
As we drive up to our friends' place — their mountain cabin built by hand from mismatching bits of recycled wood and imagination in a lush tree-green universe of sky and birdsong, radically different from the council flats of Hackney left behind — our phones start to die, one by one. Like fish flapping on the dock, they gasp their last, four bars, three bars, two bars, none. No Service. Predictably, we all freak out.
No Spotify, no Instagram, no Facebook for the old people — me — no WhatsApp, no texts, no emails.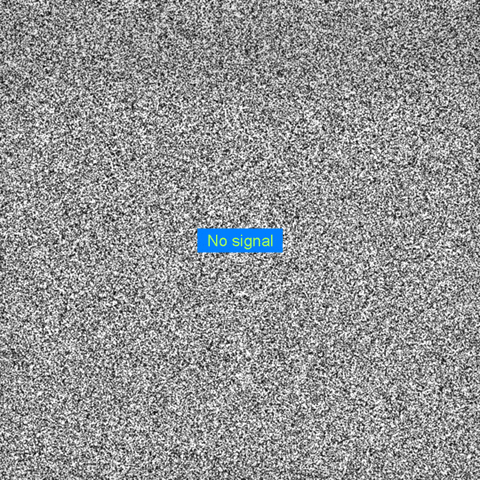 Nothing. The first day we still can't put our phones down, so we walk around taking photos of raindrops on cobwebs and mountain cows who pose with polite patience, the way you do with foreigners, and video our friends' toddler being funny until I begin to feel like one of those dickheads at gigs who keep their phones out, filming instead of experiencing, so I finally put it away.
We miss all kinds of stuff. Brexit, climate disaster predictions, American gun massacres, the lot. Possibly lots more — Ireland and Britain could have resumed hostilities by now, or Trump succumbed to a cheeseburger heart attack — but we remain oblivious, in our mountain white zone.
Walking to the local hamlet like extras from Jean de Florette, cooking big dinners out of courgettes from the garden, swimming in the river. The world could have ended, and we would neither know nor care. When we make our descent, reluctantly, our phones ping and hum and buzz, the signal awakening them with the kiss of an electromagnetic prince.
My inbox fills like a bucket held under a gush; messages from WhatsApp groups flood in; texts beep and voicemails flash up. God. Never mind Brexit or the world ending, do I actually need to respond to all of this stuff? I think of my friends, in their ramshackle Pyrennean paradise, pottering to the village, phoneless and oblivious, and make an executive decision. For the rest of my trip, I will create my own personal white zone. I turn my phone off.