It's early when I knock on the door of the house. It's in quite a salubrious area but this game has no respect for background or class. They're expecting me. I hand over the money. They give me the goods.
Brazenly in front of their children. I go away with the second hand Peppa house and figurines safely in my bag. They are going to be a Christmas gift this year.
I've said it before and I'll say it again: if you want to feel good — okay smug — about yourself, to give yourself a mental health boost, BUY OR SELL STUFF SECONDHAND.
And toys are a great place to start. (If you are someone who needs/de-needs toys obviously.) Very few toys can be recycled because they are often made of loads of other equally cheap, hard-to-recover shite. So they go to landfill or in certain cases, the garden of that house that's been Sale Agreed for four years.
So we're trying not to buy New Plastic Shite.
Halloween didn't help. You know, you try to do your best, plastic-wise, in your own little way and then Halloween rings your doorbell and you pour three hundred-weight of tailing-pond residue (sweets) wrapped in hydrocarbons into the adorable hands of little terrors.
You can't give them nuts or fruit because you'd be arrested for traumatising them and the sweets have to be wrapped or else cholera would spread. The only alternative is to take the pumpkin out of your window and huddle inside as they wail "Mammy why is that house devoid of soul?" on the street outside, while your own children nibble their coal.
So this Christmas we're trying to buy wooden or second hand. We have a couple of years grace before they get old enough to realise that other children are getting stuff and that capitalism depends on them being unhappy.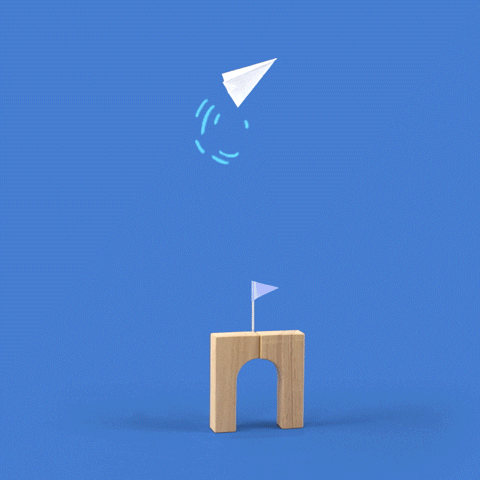 For now, I think there's probably enough toys already made in the world for the next few years.
I read a recent survey — don't ask me where, this is an opinion column — that a quarter of parents surveyed admitted to throwing away toys that were unused and on average children had four unplayed-with toys. Aside from the waste, consider the absolute tragedy of an unplayed-with toy.
Anyone who has read the Velveteen Rabbit or seen Toy Story knows that toys take this stuff really hard. Have you ever looked into the eyes of a teddy bear that is still unsmudged? It's heartbreaking. Why would you do that to them?
And the other side of it is, children up to a certain age DON'T NEED MUCH. This isn't a "we played with barbed wire and it didn't do us a bit of harm" kind of thing. Children like to project onto toys with their imagination. But toy manufacturers don't like pesky kids 'using their imagination'.
So over the years they've made toys more and more specific. Just a miniature version of whatever mundane thing there is in the adult world. We are surely only one season away from a toy garlic crusher. But most children just need something to hit, something to pull, something to roll, something to wave around in the air and a copy of any of my books. Or else they really want to tell you about the amazing leaf they found and for you to praise them , even though you could have totally found a much better leaf yourself.
I don't know what happens after the age of five or six. I don't have any experience of that apart from my own. And in my day we were given an empty tin of gramoxone and we were glad of it. Maybe peer pressure from school and/or the neoliberals industrial complex means they will soon tire of using their imagination.
But for now, I'm on 'the sites', trawling for plastic.