With the agreement now reached on a programme for government, attentions will turn to who will form the government and sit around the cabinet table.
There is an agreement that the top office will rotate, this cabinet will have to be reshuffled after two and a half years, though the composition — six from Fine Gael and Fianna Fáil and three Greens — will stay the same.
Taoiseach - Micheál Martin
After a torrid few months which, it must be remembered, saw Fianna Fáil end the election with the most seats, Martin will be able to walk into Government Buildings as the leader of the government — avoiding the ignominious fate of being the first Fianna Fáil leader not to be Taoiseach. 
The arrangement allows the Cork South-Central TD take up the Tánaiste's role in 2022 and, if he chooses, finish his 30-year political career on a high.
Tánaiste and Minister for Foreign Affairs and Defence - Leo Varadkar
Despite his party finishing third in the election, Leo Varadkar won't have to scrap his office decor. 
It is possible that Mr Varadkar will take his Defence portfolio from the Department of Taoiseach with him as he moves to a brief which allows him to stay involved in Brexit talks and lean on his international profile. 
Mr Varadkar may benefit from the ability to take on a less controversy-prone department before reassuming the role of Taoiseach, but that may also diminish his standing at the centre of Irish politics.
Minister for Finance - Paschal Donohoe
The ultimate steady hand, Mr Donohoe has earned the trust of Mr Varadkar and a large portion of the nation for his work on the country's finances. With Covid-19 threatening a major recession, he will stay in charge of the coffers.
Minister for Public Expenditure - Michael McGrath
Mr McGrath, a constituency-mate of Mr Martin's, will take over the public spending part of the cabinet as the country reverts to the arrangement started under the 2011 Fine Gael-Labour coalition. 
This job would have been far more attractive in February, but Mr McGrath will relish the opportunity.
Minister for Justice and Equality - Simon Coveney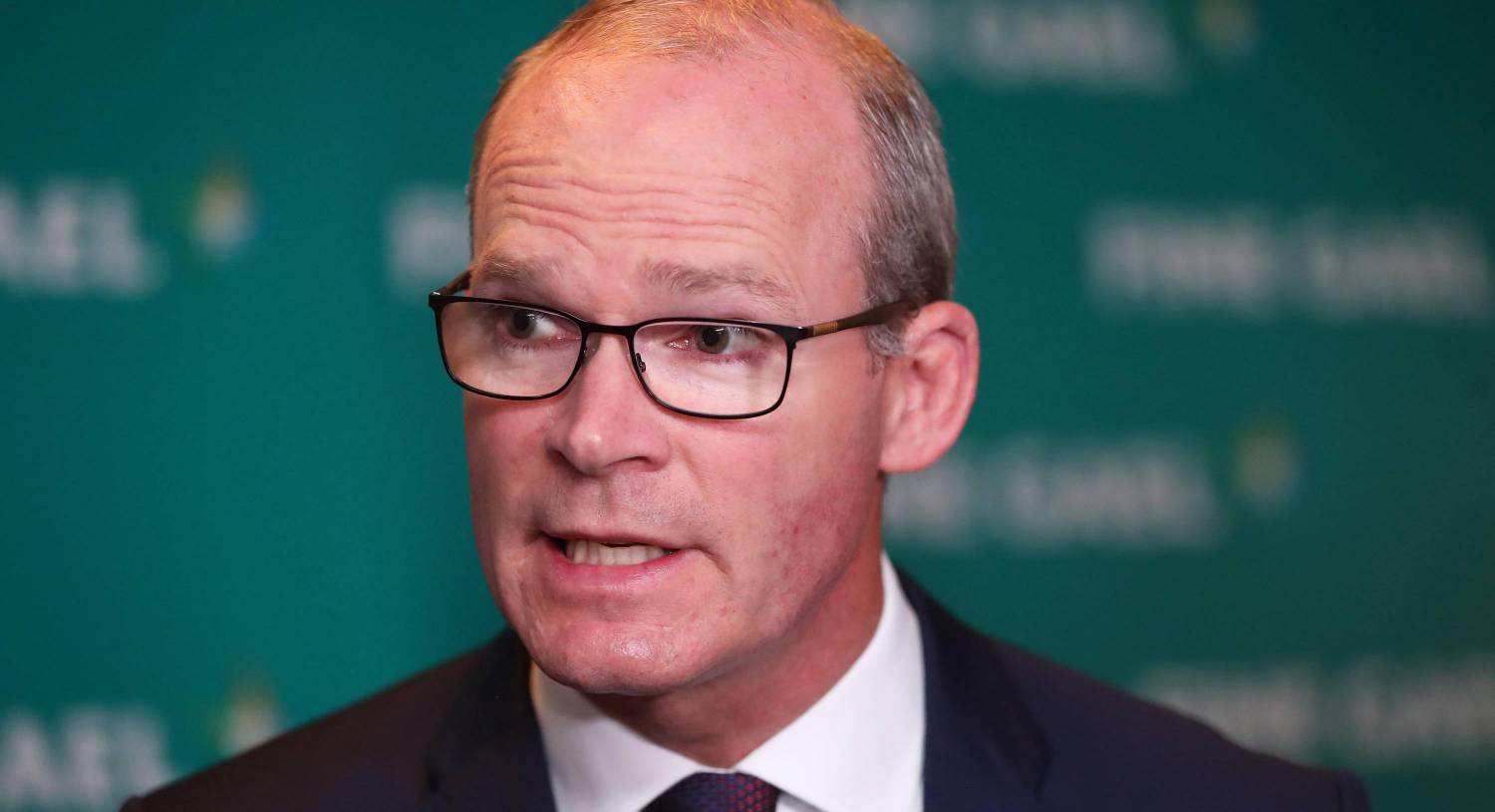 The third Cork TD in cabinet, Mr Coveney looks likely to lose the two roles in which he has excelled to Mr Varadkar. 
Coveney has proved an able Minister for Foreign Affairs and has experience in the Housing and Agriculture portfolios — Justice represents a step up both in terms of prestige and workload.
Minister for Health - Simon Harris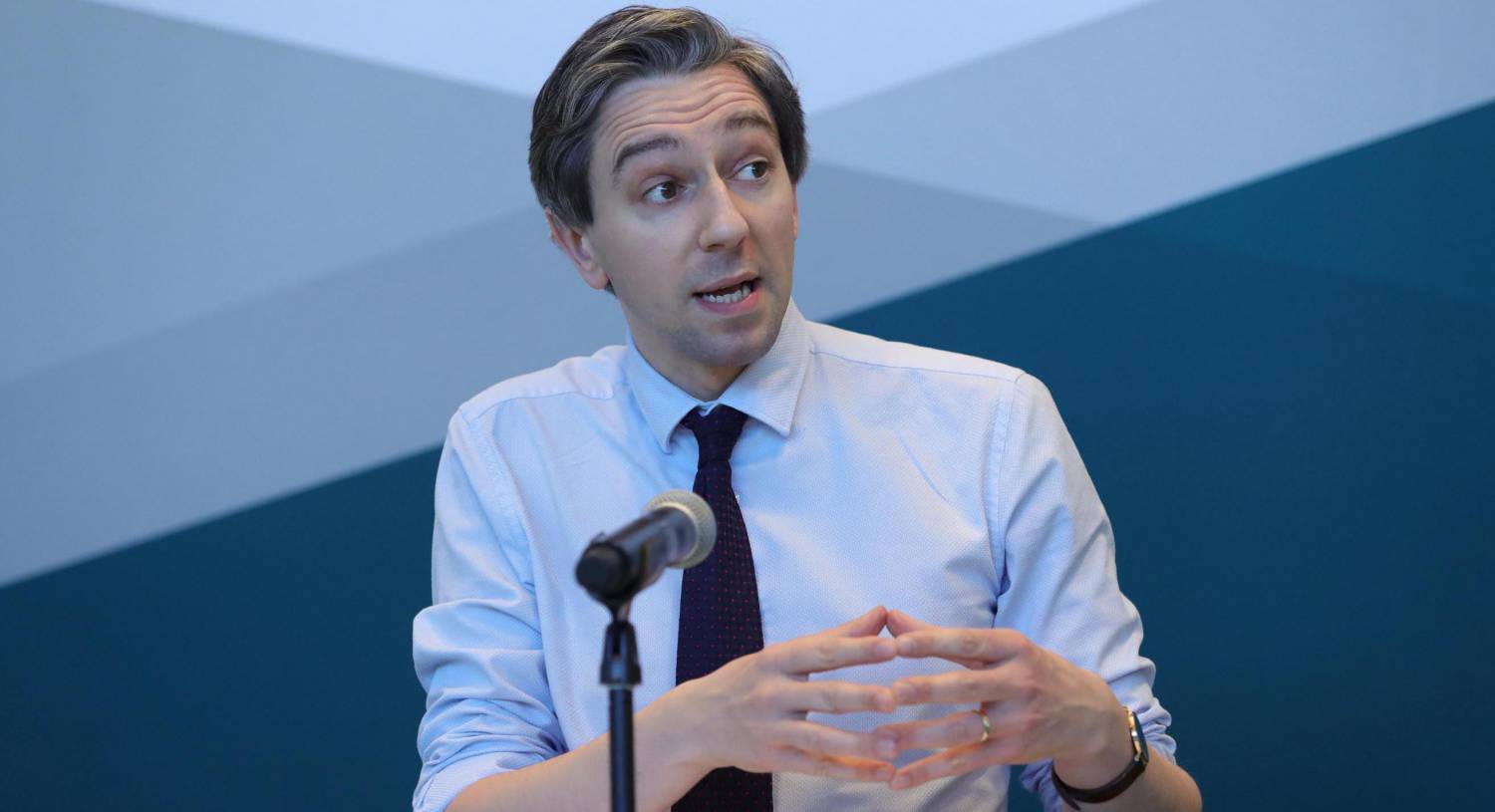 Fine Gael's recent poll bump came on the back of public approval for its Covid-19 response. A large part of this is Harris's performance. 
Personable and media-savvy, the Wicklow TD has read the public mood correctly through much of the crisis and, one radio slip-up aside, proved to be an effective crisis minister. 
When things return to normal, however, he will become the longest-serving health minister in history, tasked with overhauling a system shown to be in need of major work.
Minister for Education and Children - Dara Calleary 
The party's deputy leader, Calleary is well-liked around Leinster House and is considered to be shrewd and intelligent. 
His geographical position in a Fine Gael-Fianna Fáil battleground certainly won't do him any harm as he takes up a high-profile ministry which gets the full Department of Children rolled into it.
Minister for Business, Enterprise and Employment - Helen McEntee 
Fine Gael is proud of its handling of Brexit and the issue has raised the profiles of Mr Coveney along with Minister of State for European Affairs Helen McEntee and Neale Richmond. 
While Mr Richmond was able to convert that profile into a Dáil seat, Ms McEntee could see herself elevated to the full cabinet to take on the Business role.
Minister for Transport, Tourism and Sport - Darragh O'Brien 
Mr O'Brien, whose constituency takes in much of Dublin's Metro line, could get the nod in a ministry which will oversee huge amounts of the country's capital spending. 
He has proven to be a key member of the negotiating team and would fill the Fianna Fáil need for a Dublin-based minister. 
Alternatively, his place could go to either Thomas Byrne or Jim O'Callaghan, as Mr Martin finds himself with too many candidates for too few seats.
Minister for Employment Affairs, Social Protection - Anne Rabbitte 
Following the election, Fianna Fáil was left with just two female frontbenchers — Ms Rabbitte and Niamh Smyth. 
Ms Rabbitte is a member of the negotiating team and has a background in children's affairs, but with Children no longer a full ministry, she will get a Social Protection brief which will be tested by the fallout from Covid-19.
Minister for Communications and Community Development - Catherine Martin
The "Broadband Minister" job will be hotly contested, but with Fine Gael and Fianna Fáil unlikely to cede Transport to the Greens, it could end up in the hands of the deputy leader -for now, at least- of the party. 
It is no small ask — overseeing a vital €3 billion nationwide infrastructure project, as well as finding a long-term solution for RTÉ.
Minister for Environment and Climate Change - Eamon Ryan
The big prize for the Greens will be putting climate change on a more prominent footing. 
What more prominent footing is there than to give it its own ministry and put in charge a party leader? 
Mr Ryan is passionate about climate change and biodiversity, to the point where he desperately wants to be in government to affect change. This would be his chance.
Minister for Agriculture, Food and the Marine and Rural Affairs - Heather Humphreys
Ms Humphreys is hugely popular in her party and has proven a safe pair of hands during the Covid crisis. 
She could return to her first ministry of Arts, but Fianna Fáil and Fine Gael TDs will be loathe to hand Agriculture to the Greens, so Ms Humphreys takes the reins.
Minister for Housing, Planning and Local Government - Barry Cowen 
Such is the Fianna Fáil demand for seats, that Barry Cowen was thought not to be a definite at one point. 
But he is close to Mr Martin politically and personally and he brings members of the party who are less enamoured with the leader. 
He will be handed a high-profile, but very challenging job in Housing.
Minister for Arts, Culture and the Gaeltacht - Joe O'Brien
With the Greens taking three Cabinet seats, their next most experienced TD has been in Leinster House less than a year. 
Luckily for them, Mr O'Brien has been touted as a tough negotiator who has excelled during talks. 
He is trusted by Mr Ryan and well-liked by all sections of the party.
Cabinet-level Ministers
Minister of State for Defence: Eoghan Murphy
Minister of State for Higher Education: Thomas Byrne