Owners of Fire TV devices in the UK will now be able to use an Amazon Echo to perform voice commands.
Users who own an Echo speaker will no longer have to reach for the remote, as "far-field" voice control has been made available on all generations of the Fire TV and the Fire TV Stick.
The tech giant said in a statement: "By pairing Fire TV with any Echo device, you can simply ask Alexa to play a movie, launch an app, control playback, or show live video from compatible smart home cameras."
Asking Alexa – Amazon's digital assistant – a question that includes the words "Fire TV" will automatically pair the Echo with the device.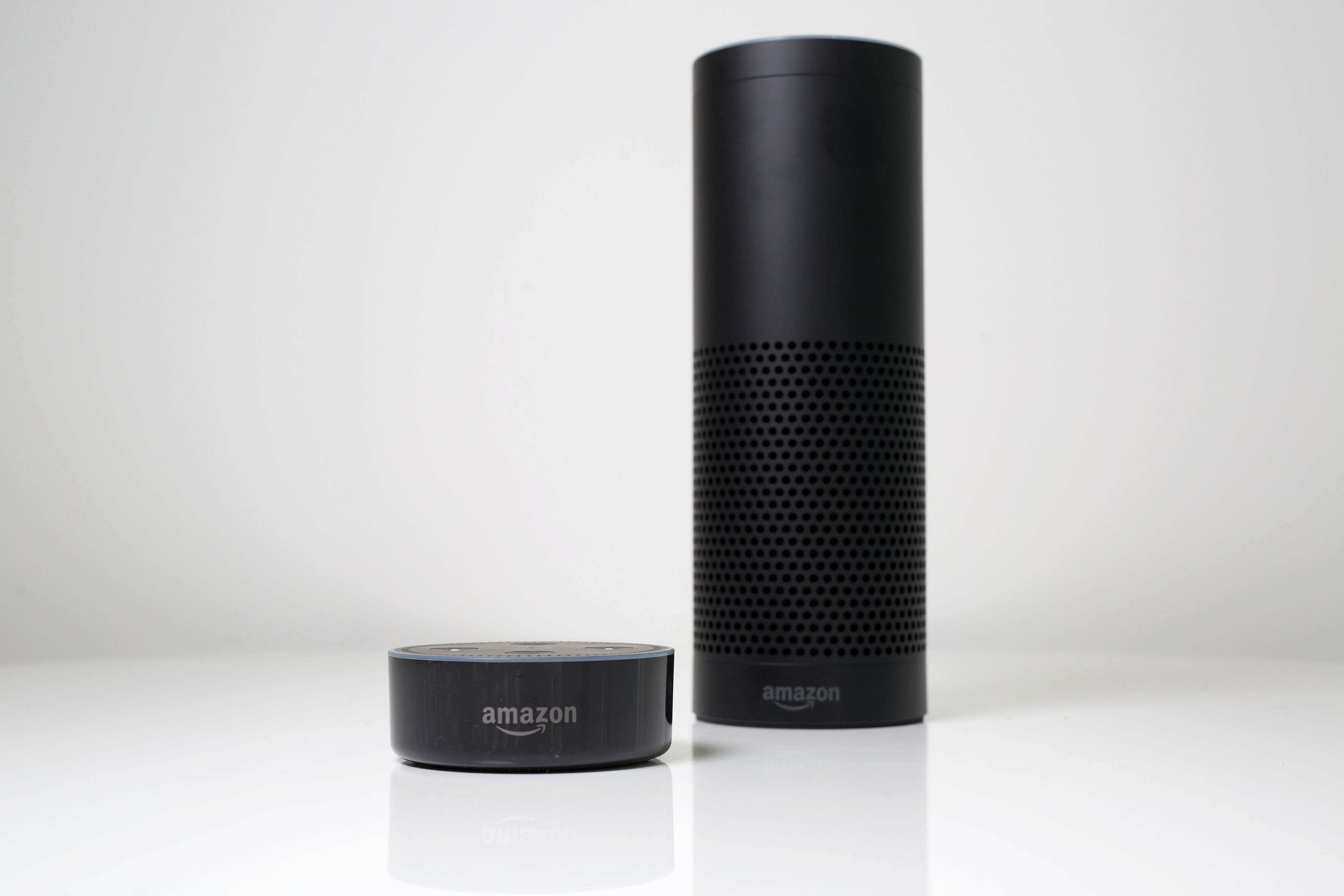 For those who have more than one Fire TV, the Alexa App can be used to pair multiple devices.
The smart assistant can be called on to search by title, actor or genre, for example, by using commands such as "Alexa, show me dramas with Titus Welliver" or "Alexa, watch Bad Moms".
It can also be used to control video playback and launch apps, as well as start apps such as Amazon Video, Netflix and UKTV.
Those who have a supported smart home camera such as Logitech Logi Circle or Nest Cam Outdoor can also view live video feeds via Alexa from their Fire TV.