Amazon Echo users can now ask voice assistant Alexa to feed them as Domino's Pizza has launched a voice ordering service through the smart speaker.
The new Alexa Skill means Echo users can use the command "Alexa, ask Domino's to feed me" to trigger an order from the pizza delivery service.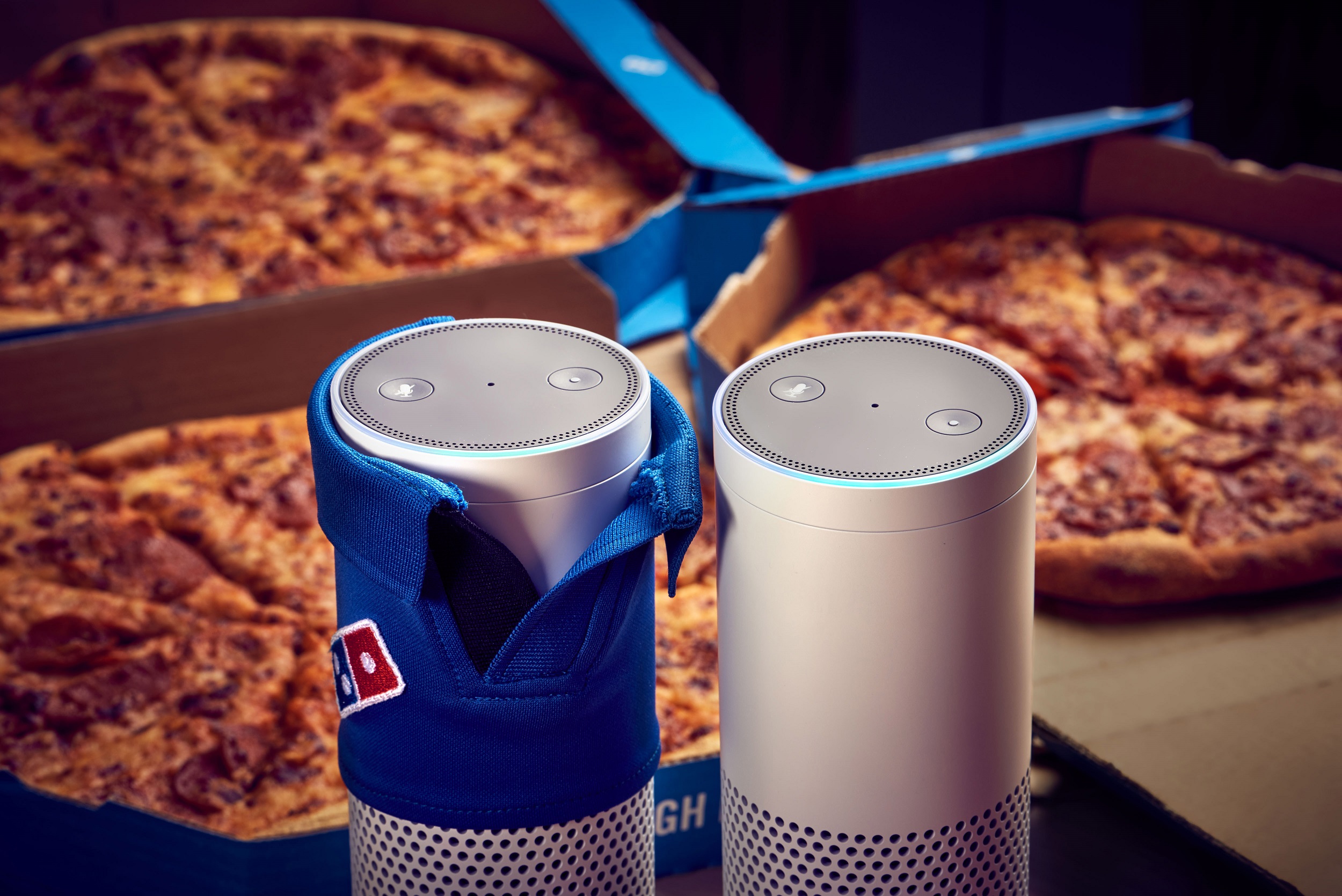 Domino's said the new Skill, which can be added via the Alexa app, also uses the firm's new GPS delivery tracking technology in some locations, meaning an Echo can keep its owners in the loop on how far away their pizza is.
For the voice ordering system to work, users need to first set up an "easy order" account on the Domino's website and select a favourite order before enabling the Domino's Skill in the Alexa app.
Users then link their Domino's account with their Alexa account to complete the set-up.
The smart speaker can already be used to order an Uber as well as get updates on London Underground services, and is expected to continue expanding as artificial intelligence becomes increasingly prominent in everyday life.
The announcement from Domino's also comes in the wake of the firm introducing a bot that enables Facebook Messenger users to order through the social media app.