Twitter has introduced a Bookmarks feature to the social platform, enabling users to save tweets they want to come back to later in a dedicated space on the app.
A new share icon has been added to every tweet on the social media site, which gives the option to save a post of any kind – text, image, video or gif – to their Bookmarks.
From the share icon users will also be able to quickly send tweets as direct messages to others as well as sharing them by email or text.
Until now, many users have used the Like feature as a way of collating tweets they may want to come back to later.
Twitter said the new feature was built after taking user feedback around the issue of saving and sharing posts.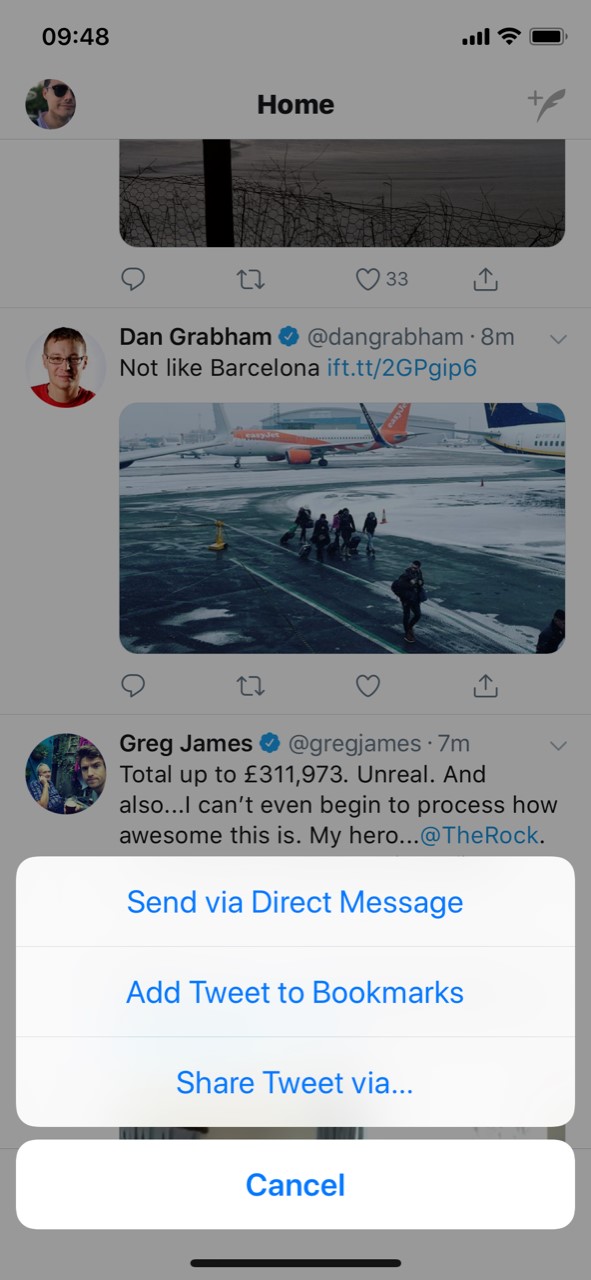 "We tweeted ongoing updates as we built Bookmarks so we could incorporate your input as we worked," Twitter product manager Jesar Shah wrote in the blog post announcing the new tool.
"By working this way, we learned that you like to save replies so you can answer later and that you may share a tweet hours or days later after you've bookmarked it.
"Thank you for being part of this process — your feedback was valuable in building this update, and it made it all the more fun for us as we built a new feature for you. As a result, we all have an easier way to save, share and stay informed."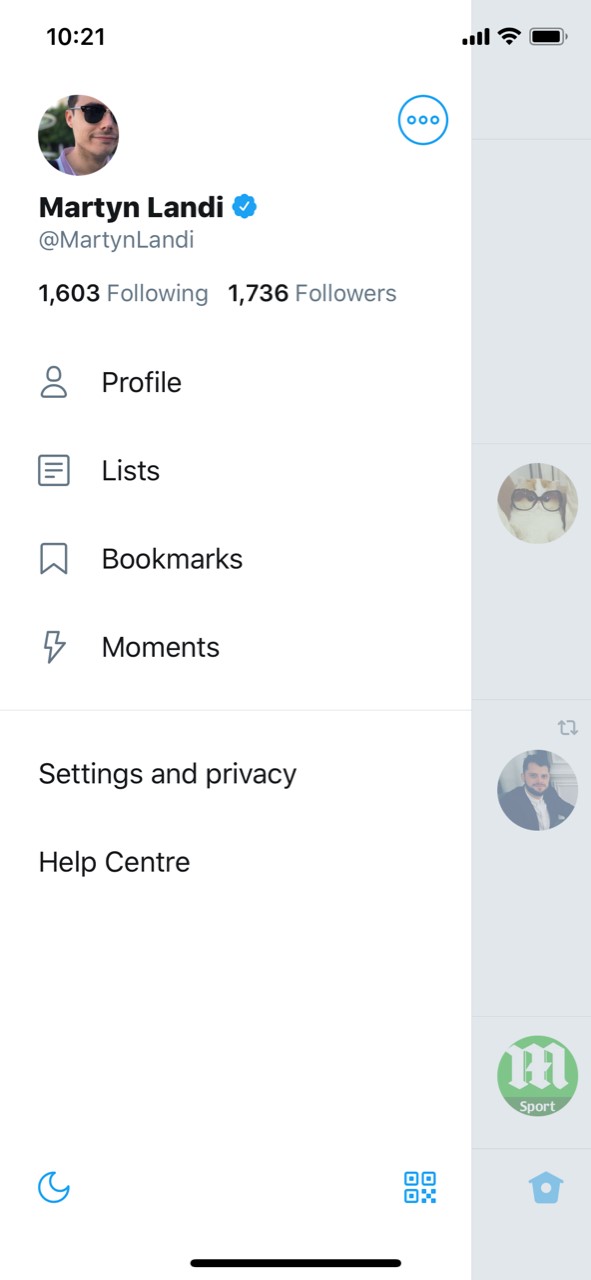 As for the tweets that users choose to save, a new Bookmarks section will appear alongside the Lists and Moments sections of the app.
The social media platform confirmed the feature was being made available initially on mobile versions – Android and iOS – as well as Twitter Lite and mobile.twitter.com.