Tinder has released a new way for users to interact with potential love interests.
Reactions lets you send full-screen animations to matches in-chat, such as a round of applause or barrage of hearts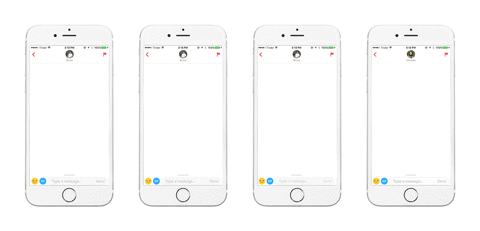 Tinder say there have now been over 20 billion matches on the app to date.
They say Reactions gives a "fresh" way for users to communicate with each other and have promoted it with the tagline "actions speak louder than words".