An AI coffee maker that remembers your favourite drink and lets you text it orders has smashed its fundraising target on Kickstarter.
Mugsy is built using open source technology, which means you can text, tweet, or ask Alexa to connect with the device and make you a cup of coffee without leaving your bed.
Matthew Oswald, Mugsy's creator, said: "Mugsy is a robotic pour over machine. Every aspect of the brew can be controlled, from grind size to water temperature and even the pour over pattern."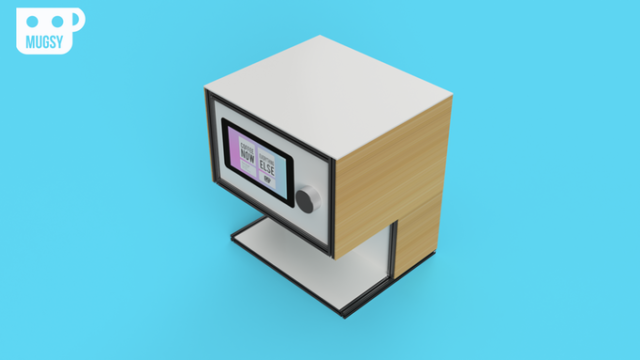 As well as allowing users to order their coffee by text, Mugsy also uses artificial intelligence technology to learn how to make your perfect cup.
Oswald said: "Mugsy also uses machine learning and artificial intelligence to learn how to make a cup of coffee that perfectly fits with your preferences.
"We didn't want to have users learn a new clunky app, mobile communication has been solved already… So you can already tweet to Mugsy, ask Alexa or even use things like Slack and the command prompt."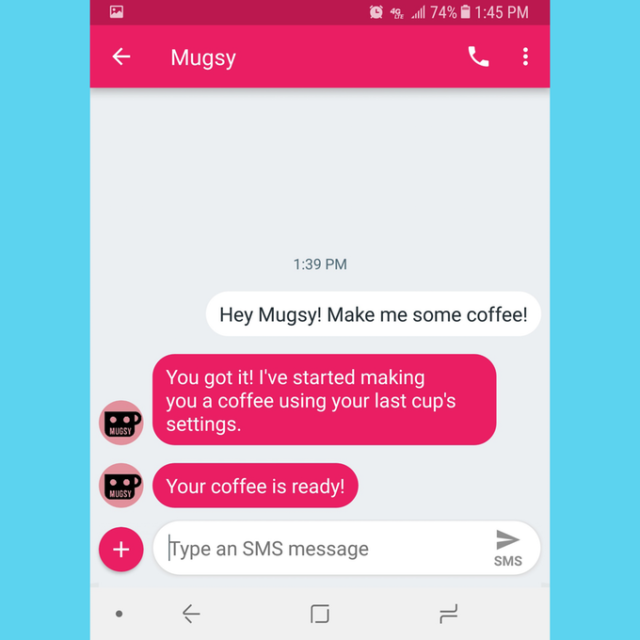 With 14 days to go, Mugsy has smashed its £17,948 goal by nearly £4,000.
Oswald said: "Initial preorders will start shipping in November. You will be able to preorder all the way up to that point from our website… once the Kickstarter campaign is over."
A completed device costs 250 US dollars (around £179), and kits that allow people to build their own unit are 175 dollars (around £125).