The UK games market grew 12.4% to a record £5.11 billion last year despite the squeeze on consumer spending and household incomes, figures show.
Trade body UK Interactive Entertainment (Ukie) said the growth of the games sector amid the slowdown in consumer spending showed the industry was producing "world-class content for an ever-expanding eager audience".
Game software remained the largest part of the market, with overall sales increasing 8.3% to a new high of £3.56 billion.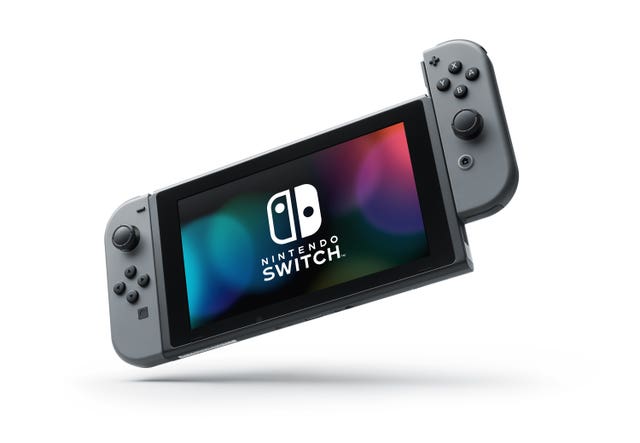 Digital and online PC and console sales also saw a significant increase, up 13.4% to £1.6 billion, although physical sales of new software also rose by 3.1% to £790 million, driven in part by the popularity of the new Nintendo Switch.
The success of new game sales contributed to a drop in sales of pre-owned software, down 15.1% to £101 million.
Console sales were up 30% on the previous year to £659 million as players invested in new releases such as the Nintendo Switch, PS4 Pro and Xbox One X, while UK consumers spent more than £100 million on headsets for the first time.
Ukie chief executive Jo Twist said: "It's been another year of growth for the games industry with UK consumers demonstrating they have a strong appetite for what our innovative and creative sector makes.
"The games sector is constantly innovating and investing in new experiences, technologies and the skilled people to make an ever more compelling and diverse range of games, bringing tremendous value for money to consumers year on year."
Dorian Bloch, GfK senior client insight director for entertainment, said: "With Sony's PS4 showing four consecutive years of over one million units sold per year, a strong performance from Microsoft's sub £200 Xbox One S and premium core gamer Xbox One X, plus the introduction of Nintendo's Switch enjoying the best start for a Nintendo home console since the mighty Wii back in 2006, it is clear that the console gaming market is now enjoying a renaissance."