Customised drones will be used to map construction sites in a move which could save thousands of pounds per week.
Each drone is manufactured by DJI and outfitted with specialised Skycatch technology in the deal for Japanese construction firm Komatsu.
It has ordered 1,000 drones, reports Engadget.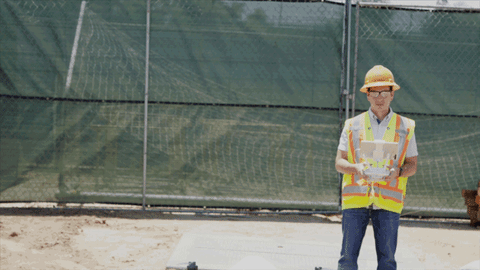 Komatsu will fly the drones above an undeveloped site to map it. From the data, 3D maps and models will be created.
It is the accuracy of these maps which can help Komatsu avoid costly delays by pinpointing possible site issues ahead of time.
The maps are also key because Komatsu Smart Construction uses robotic earth moving equipment. In the earthwork stage, it is used to dig, bulldoze, and grade land autonomously according to the digital construction plans.
"Conducting a site survey using a drone used to take hours," said Chikashi Shike, executive office of Smart Construction Division at Komatsu.
"However, by implementing Explore1, users can carry out surveying quickly and easily. Now it is possible to perform drone surveying every day. Taking off, landing and flight route setting are all automated. Ground Control Points (GCPs) are no longer needed.
"3D data is immediately generated and an entire construction site can be visually checked with the 3D map. The Explore1 is a true game-changer for the construction site."
The Explore1 drone is built on DJI's customisable Matrice 100 enterprise drone platform. It is used in tandem with Skycatch's Edge 1 RTK base station computer which allows images to be processed locally into 3D models.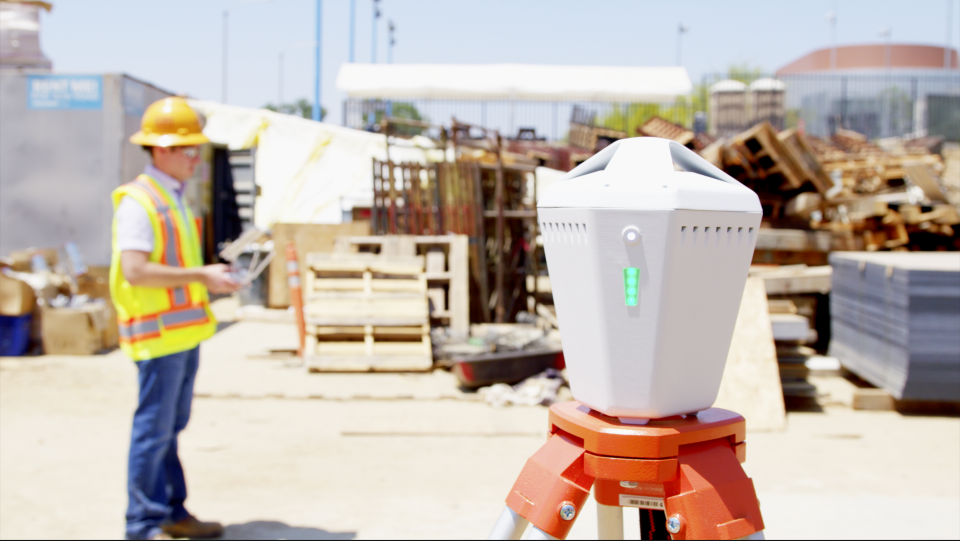 "The Explore1 demonstrates DJI's strategy to provide customers with the most powerful and reliable drone platforms on the market that can be tailored to the needs of any industry," said Jan Gasparic, head of enterprise partnerships at DJI.