Movie fans planning to stay up on Sunday night for the Oscars can do so safe in the knowledge they can have a companion with them in the form of Amazon's Alexa.
Amazon says users are now able to ask for information on the show before it takes place, as well as get live updates on the awards by asking questions of the voice assistant such as "Alexa, who won the award for Best Actress?".
The virtual assistant has also been making predictions ahead of this year's ceremony, and also has Alexa Skills available – which can be used to discuss the awards or take part in trivia quizzes on the event.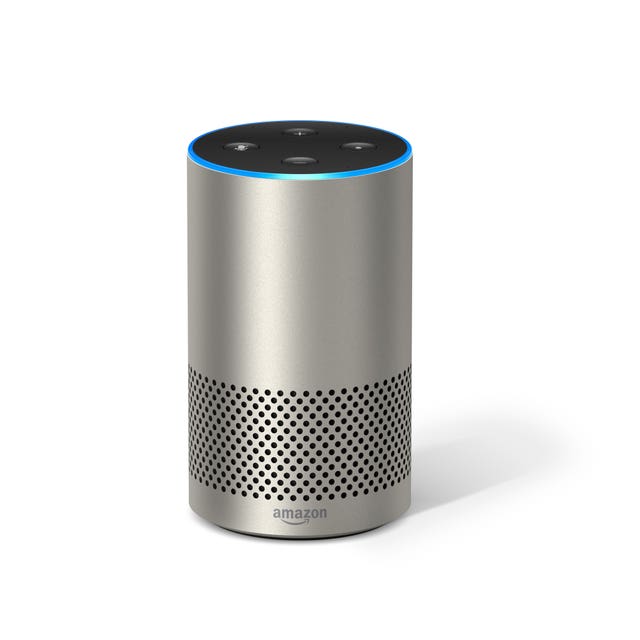 Alexa is the brains behind the Amazon Echo range of smart home speakers, but is also available as a smart assistant in a range of phones and Amazon's Fire TV devices.
The virtual assistant will also be able to tell users what channel the ceremony is being broadcast on and when they begin.
The artificially intelligent assistant has also come up with some predictions for the awards – which users can also ask to hear. The Amazon assistant is predicting wins on the night for The Shape Of Water for Best Picture and Gary Oldman for Best Actor.
Amazon has been making a renewed effort in 2018 to keep Alexa up-to-date with big events, having already rolled out Skills and trivia around last month's Winter Olympics in South Korea.