University and professional gaming aren't two things you'd tend to put together, but that might be changing with Staffordshire University's newest degree.
The Stoke-on-Trent-based university is launching an eSports degree in 2018, becoming the first UK university to do so.
And while the course focuses on the business of eSports, with students expected to develop a large-scale commercial event in their final year, it also offers six scholarship opportunities worth £2,000 to fund a competitive gaming career.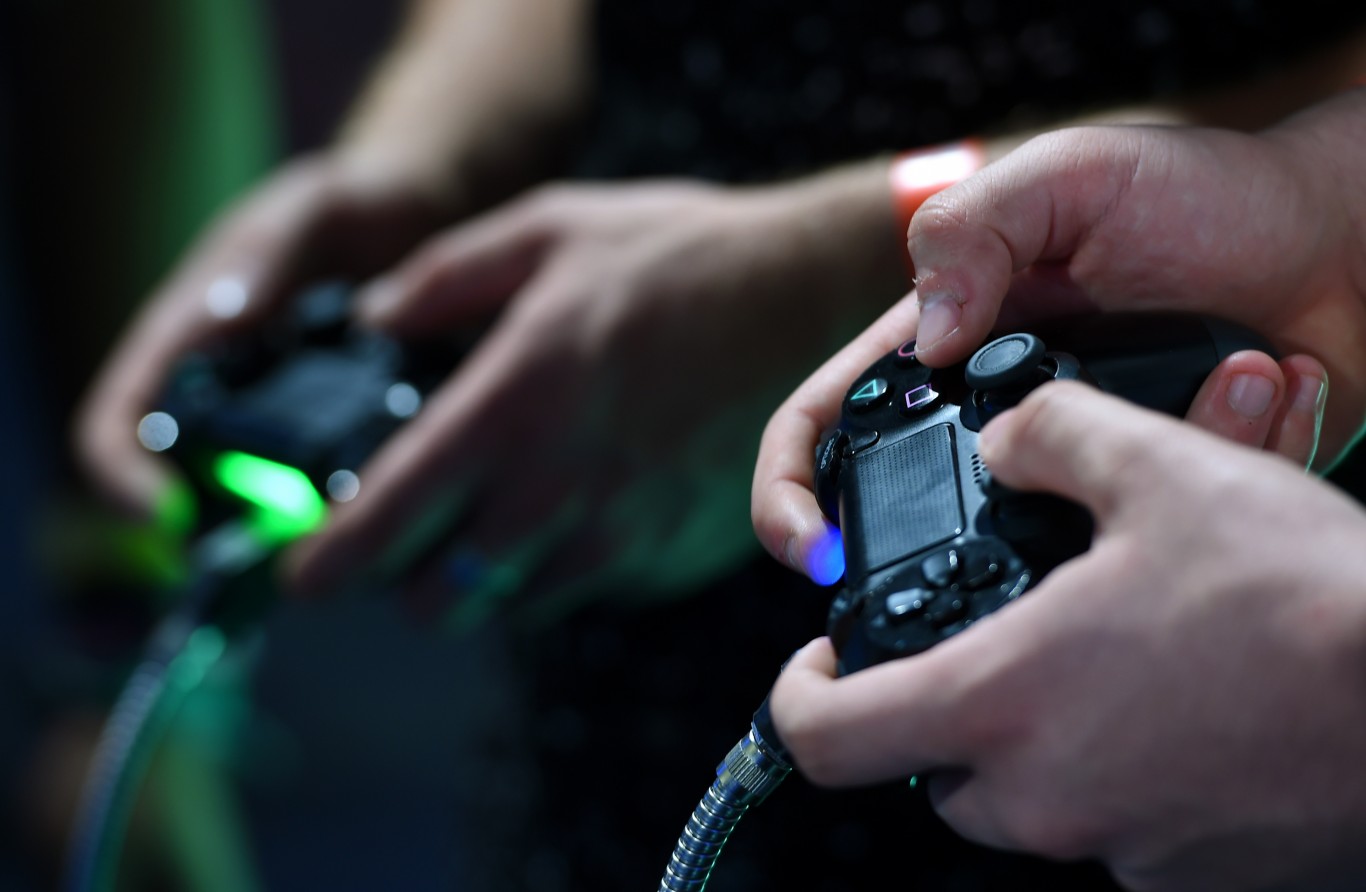 Competitive gaming leagues, often watched by live audiences and millions at home, have become increasingly popular.
The course's first year centres on the culture of eSports, the business of professional gaming and event marketing.
In the second year students will be expected to produce a team-based eSports event, while the third will see that expand to a large commercial event.
Tutors specialise in marketing, game design, media technology and event management, as well as eSport practitioners – with the degree aimed at getting graduates a career as anything from an eSports player to a coach, journalist, or event manager.
The world of competitive gaming is one that's growing, with forecasters predicting global revenue of over £1 billion by 2020 and an audience reaching over 600 million.