Tom Heaton was handed his first England start against in the international friendly in Paris.
The 31-year-old Burnley goalkeeper was only handed 45 minutes against the French, but it was certainly eventful for him.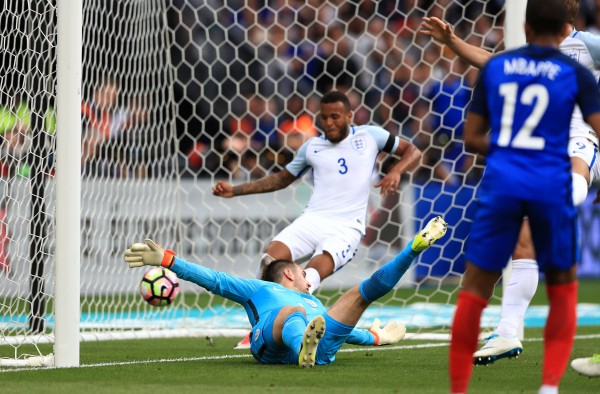 The first half finished 2-1 after goals from Samuel Umtiti and Djibril Sidibe gave France the lead in spite of Harry Kane's poachers finish for England.
Both of the goals Heaton conceded were followed up on the rebound after good saves from the keeper – which left people feeling rather divided.
Some thought it was the men in front of Heaton who were at fault.
Meanwhile some, inevitably, blamed him.
But of course, others just blamed them all.
At least they're being even-handed…