Cricket star Shane Warne needed medical treatment yesterday after an episode of the Australian version of 'I'm A Celebrity ... Get Me Out of Here' went awry.
Warne was asked to stick his head into boxes containing various unpleasant creatures as part of the show's 'Bush Tucker Trial'.
He managed to get through putting his head into a box of rats without any problem, but next up was snakes.
Just to add - Warne said before going on the show that he is terrified of snakes.
Video from More News.
The programme presenter warned him that there could be an issue.
"A little warning Shane, you were just in with those rats for a long period of time, they (the snakes) may see you as food."
He was proven right when one of the snakes struck seconds later, biting the cricketer on the head.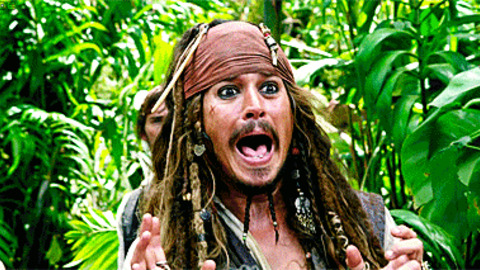 The good news is anacondas aren't poisonous, but they are described as being highly aggressive and delivering a nasty bite.
Warne's bite was treated with antiseptic but, like a trooper, he continued with the trial.