Jose Mourinho is not a man to forget an insult.
The Manchester United boss was interviewed by BT Sport last night and took the opportunity to take a pop at their pundit Michael Owen.
Owen has apparently been critical of Swedish striker Zlatan Ibrahimovic since he joined United and Mourinho clearly took grave exception to his comments.
He hit back by comparing Zlatan's record with Owen's when he was at the club.
"The reality is that Zlatan will score more goals in one season than Michael Owen in three seasons at Man United," Mourinho said.
"He(Owen) scored 17 in three seasons. Zlatan is almost there in six months, so he's not a bad choice for us."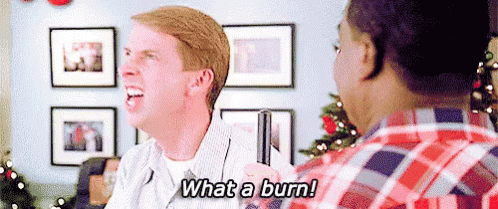 His comments were later put to Owen, who suggested he still worked out at better value for money: "I think my goals were of more value to Man United because I cost about 10% of what Zlatan's on a week."
Mmmm, if you say so Michael.