The dust has barely settled on the previous season, but Theo Walcott's not messing around when it comes to training for next year.
The Arsenal forward scored 19 goals in 41 appearances during the 2016/17 campaign as well as continuing to play for England, but by the look of this Instagram post, Walcott's not satisfied with that.
The 28-year-old can be seen giving his core a thorough workout while on holiday – Walcott has speeded up the footage so we don't have to sit through the full-length version. Very considerate.
The former Southampton player was part of the Arsenal team that claimed its third FA Cup trophy in four years with a sensational 2-1 win against Chelsea at Wembley Stadium, but many believe the club should be aiming for more valuable silverware such as the Premier League.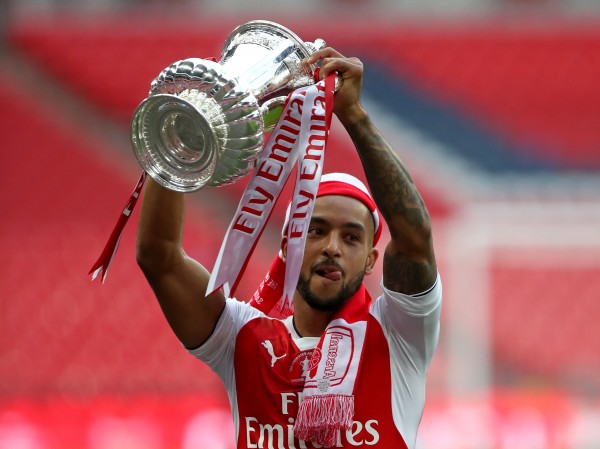 Could Walcott's summer routine help propel him and his club to greater heights next year?