This story has us scratching our heads in puzzlement. One Fox News presenter has come up with a baffling reason for not liking golfer Rory McIlroy.
Fox 'Outnumbered' anchor Harris Faulkner was discussing the news that the World No 1 had ruptured ankle ligaments while having a kickabout, putting his participation in next week's Open Championship in serious doubt.
Off-camera, one of the other presenters pipes up to say: "He's a leprechaun, I can't stand him!".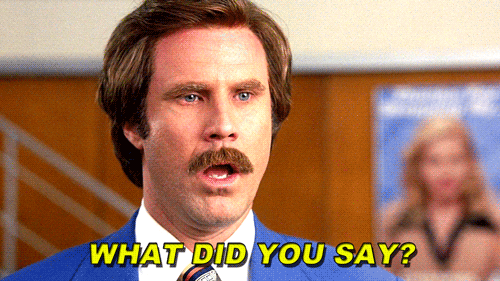 Rory McIlroy is a leprechaun?
Nope sorry, we're lost.
Fox anchor, Lisa Kennedy, clarifies her 'leprechaun' comment.