Hurdler Thomas Barr has taken on the mantle of the O'Donovan brothers, determined to bring joy back to an Irish Olympics that has been dogged by disappointment and controversy.
He runs in the 400 metres hurdles final later on today and his outstanding new Twitter bio reflects the mixture of grit and humour he has brought to his Olympic campaign so far.
"BRB... Gone doing something to try make this bio more impressive."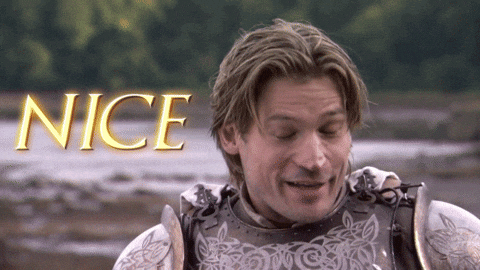 The 24-year-old Waterford native has been beset by injuries in the run-up to the Games but everything seems to be coming together at the right time for him.
"If he came home with a gold medal tomorrow I wouldn't be surprised," his sister Jessie Barr said yesterday.
"I said it once and I'll say it again, he's a freak of nature. He's just so unassuming looking when he runs and is so good."
Like the O'Donovans, he also gives a great interview - check out his delight moments after winning the semi-final.
The 400 metres hurdles final is on at 4pm - best of luck Thomas!