Each city in the UK has something it's known for, and while Norwich used to be famed for its mustard, these days Alan Partridge could make a claim to being the region's most famous export.
And with that in mind, one Norwich City fan group has decided to utilise the city's most famous fictional son to help revive the atmosphere at Carrow Road.
"We sold a load of T-shirts and ended up with some excess cash which we thought we'd invest back into the club, so we thought we'd get a couple of flags made," says Jon Punt of Along Come Norwich, a website for Canaries supporters.
"Someone said 'wouldn't it be funny if you did an Alan Partridge flag?'"
And who would argue with logic like that with flag designs like these?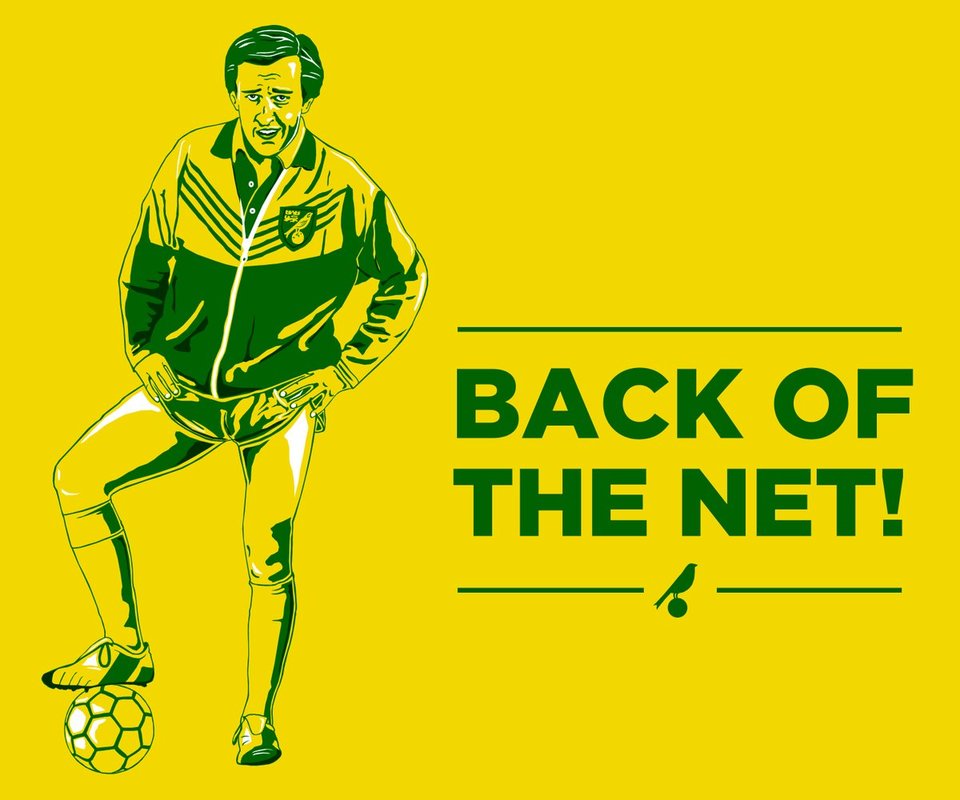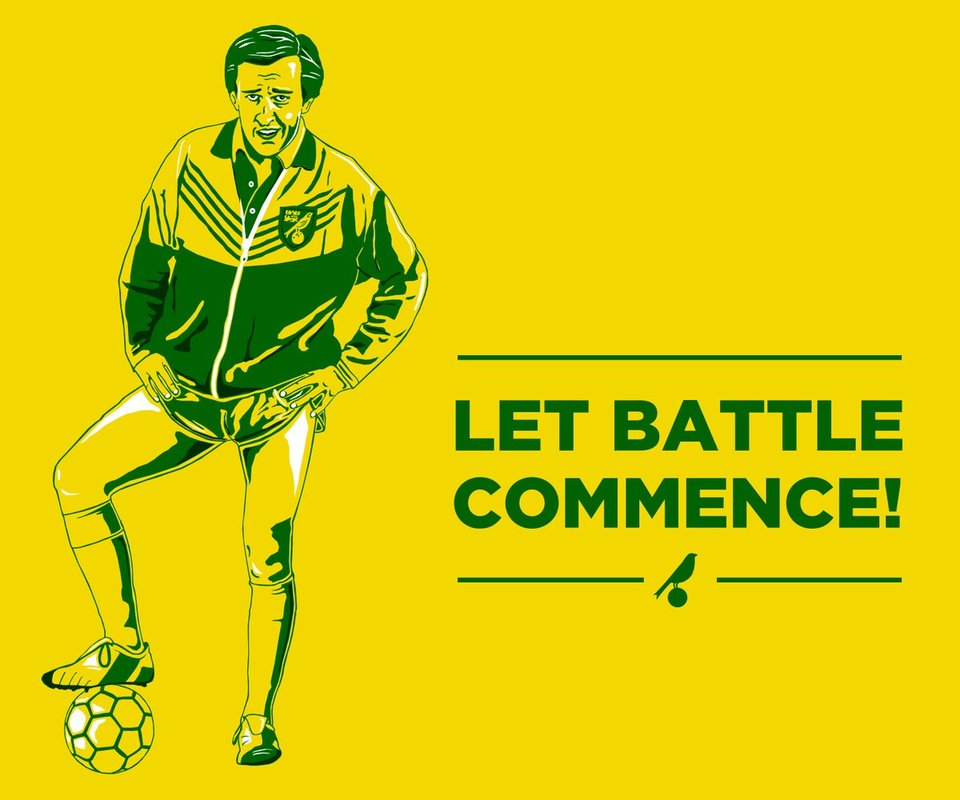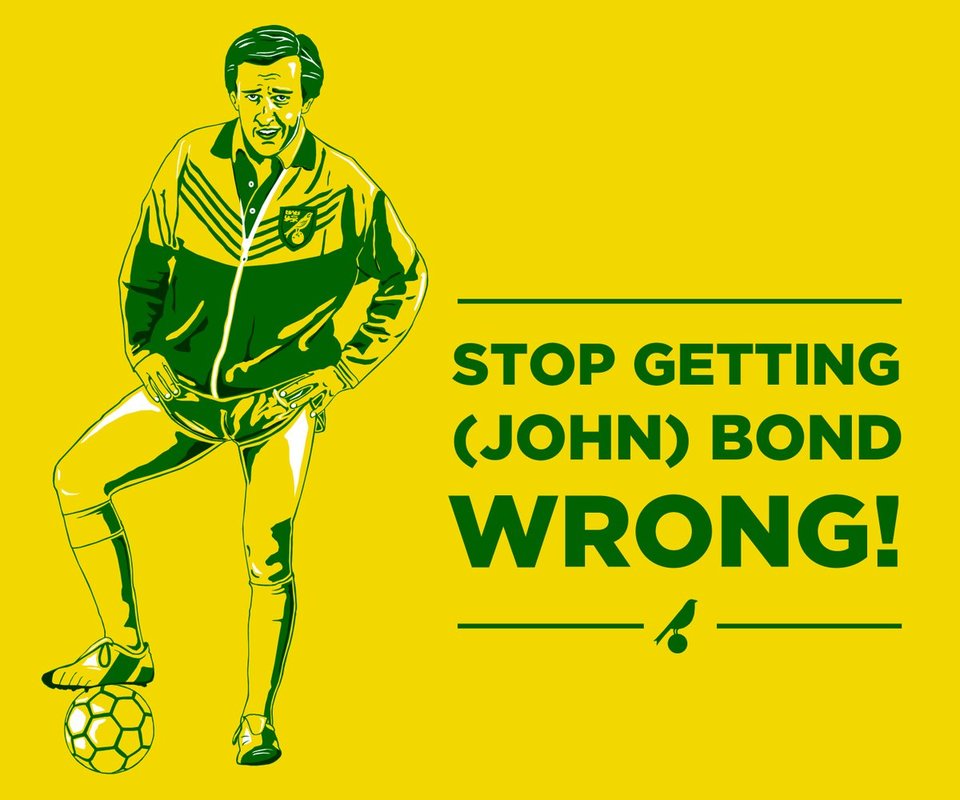 Six designs have been put to the public to vote for, with one to be made into a flag, all referencing moments from the famous career of the fictional radio DJ and TV presenter.
The flags have been designed by Ben Stokes (no, not that one), who Punt says is "a clever and talented guy," and the reaction has been greater than Along Come Norwich are used to.
"We've had a really strong response, loads of people have been like 'yes, brilliant, do it, that's amazing'" says Punt. "We've been overwhelmed by the response."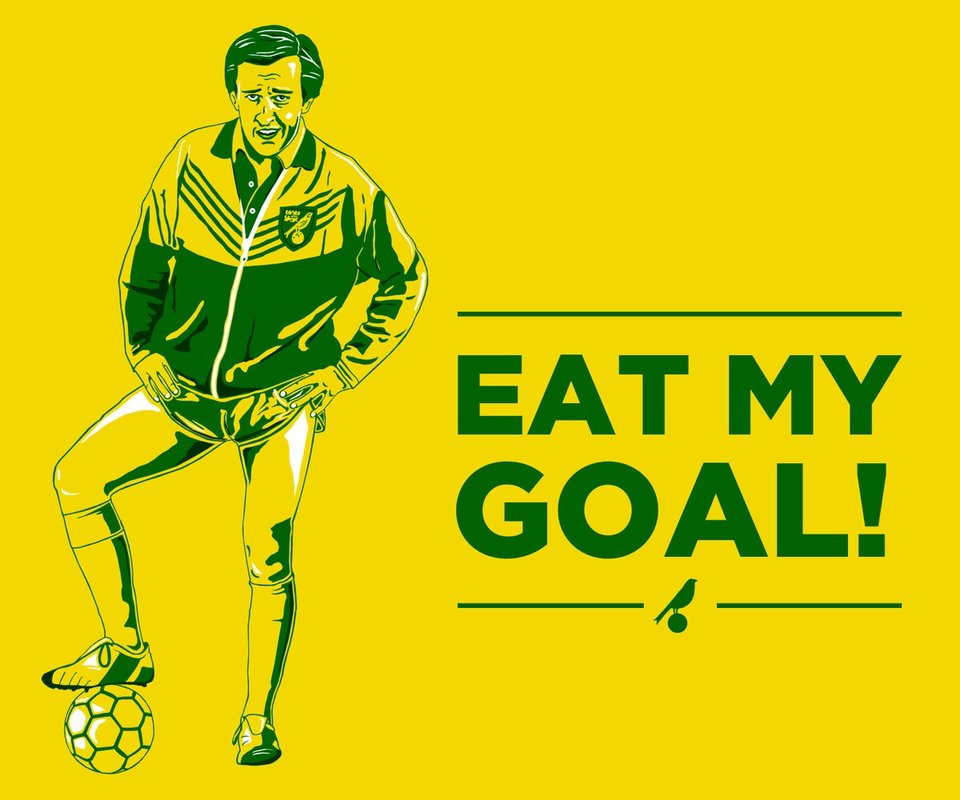 But while the concept is hilarious, it is borne out of something not quite as joyous – the atmosphere at Carrow Road has apparently suffered more recently.
"Alex Neil came in which was brilliant for six months, and there was genuinely a really good atmosphere again because we'd got the feel-good factor back," says Punt.
"But then we got beat by Newcastle (in the Premier League) at St James' Park 6-2, and he kind of went into his shell as a manager and the football just got more and more dour.
"We've had discussions with the club about doing flags and other things on match day to make it a bit more carnival-esque, and then hopefully that encourages people to sing."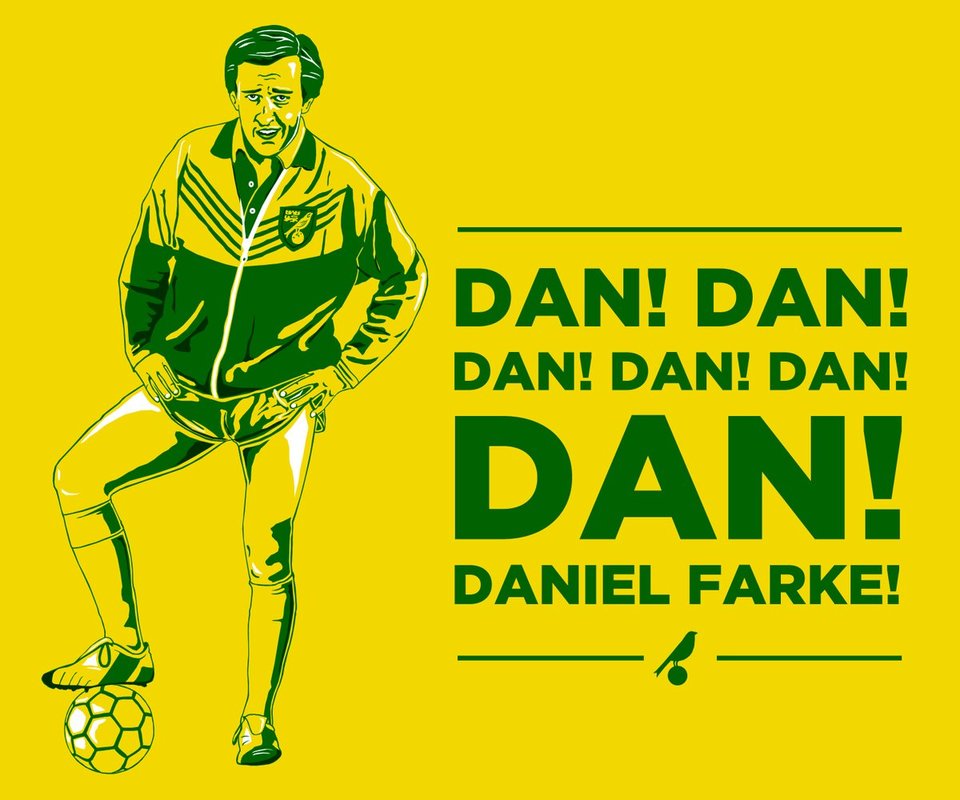 The club are now back in the Championship, and under new management in the shape of German Daniel Farke. But should fans sing regardless of team performance, or do the team have a responsibility to get the crowd going?
"I kind of get both sides of the argument but as far as I'm concerned, I pay money, I'm there to get behind the team and make sure that even if we make half a percent difference in terms of performance levels then I'm all up for that," says Punt.
So could Partridge bring the Carrow Road faithful together?
"The people of Norwich took Partridge to our hearts," says Punt. "In a way, he put us on the map. It's iconic isn't it? It's one of the best British comedies."
The poll to choose which design gets used has no specific end date, but is any particular option looking likely to steal first place as things stand?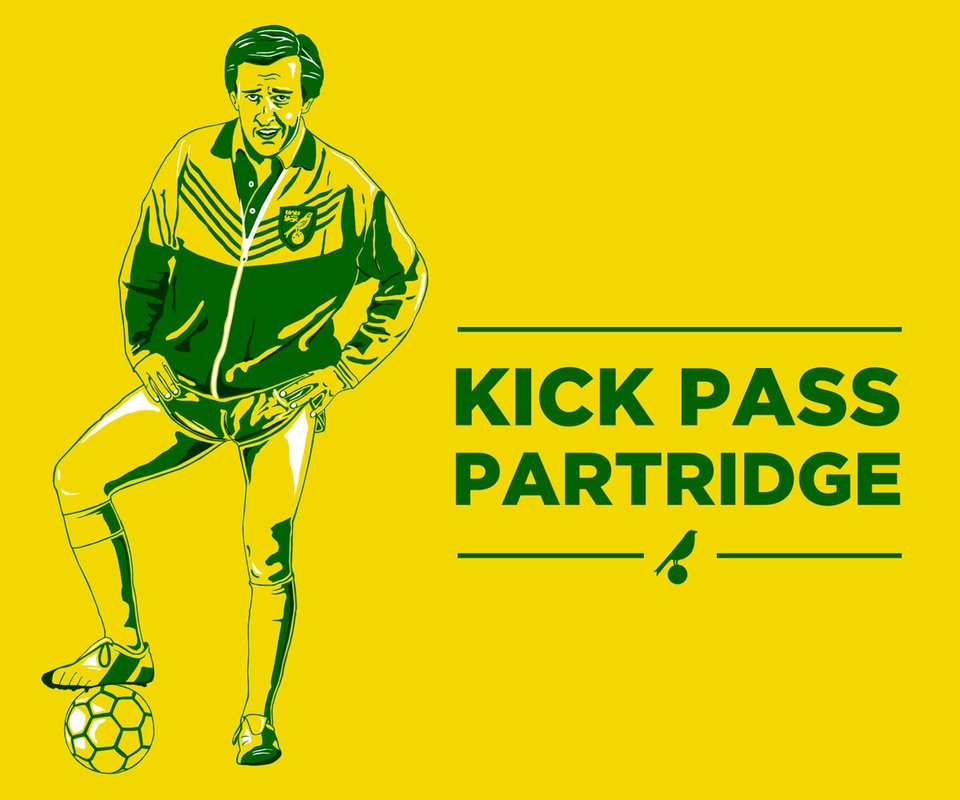 "We think Back Of The Net's going to win, it'll either be that or Eat My Goal I'd imagine," says Punt. "We should've gone with Liquid Football, that probably would have gone down well.
"I don't think my favourite's going to win – Kick Pass Partridge. I think that's absolutely inspired."
If you'd like to have your say in this most inspired of football polls, fans can vote for their favourite design here.