Rugby fans woke early to watch the British and Irish Lions take on the New Zealand Provincial Barbarians, expecting an easy win.
Things did not start well, with many taking to Twitter to share their disappointment at the lacklustre first half.
There were moments of brilliance, however. Toby Faletau cemented an all-round strong performance with a try-saving tackle, holding the ball up across the line.
If you watch carefully you'll see referee Angus Gardner showing a similar level of commitment – what a slide!
Despite this, the Lions went into the second half 7-3 down to the opposition.
Things began to look up in the second half, with Anthony Watson scoring a the Lion's only try in the 53rd minute.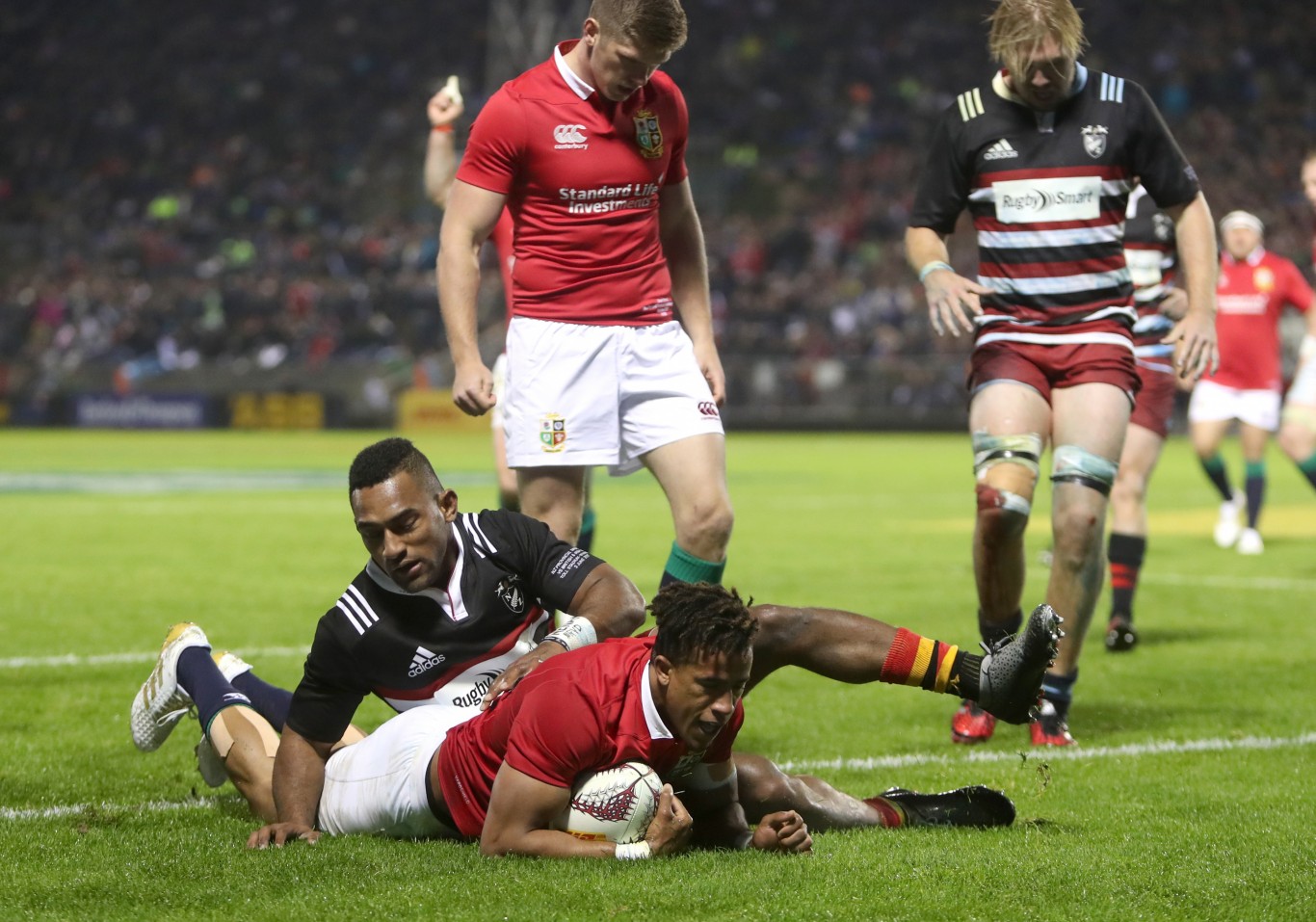 The lads may have squeaked through, winning 13-7, but the fans will be wanting to see much better from the squad for the next nine games.
Maybe fans need to adopt some positive thinking, like this lot.
The Lions next face the Blues at Eden Park on June 7.