Sloane Stephens' US Open win over Madison Keys was surprising, although apparently not as surprising as the huge prize money was to the 24-year-old.
Stephens was ranked 957th in the world after this year's Wimbledon, but triumphed 6-3 6-0 in the final at Flushing Meadows.
And when the time came for the prize money to be handed out, a cool $3.7 million (£2.8 million), the 2017 champion couldn't hide her disbelief.
A brilliant moment between two friends, Stephens and Keys, two great players of the game.
It's fair to say most people would be a little baffled when handed a cheque of that size.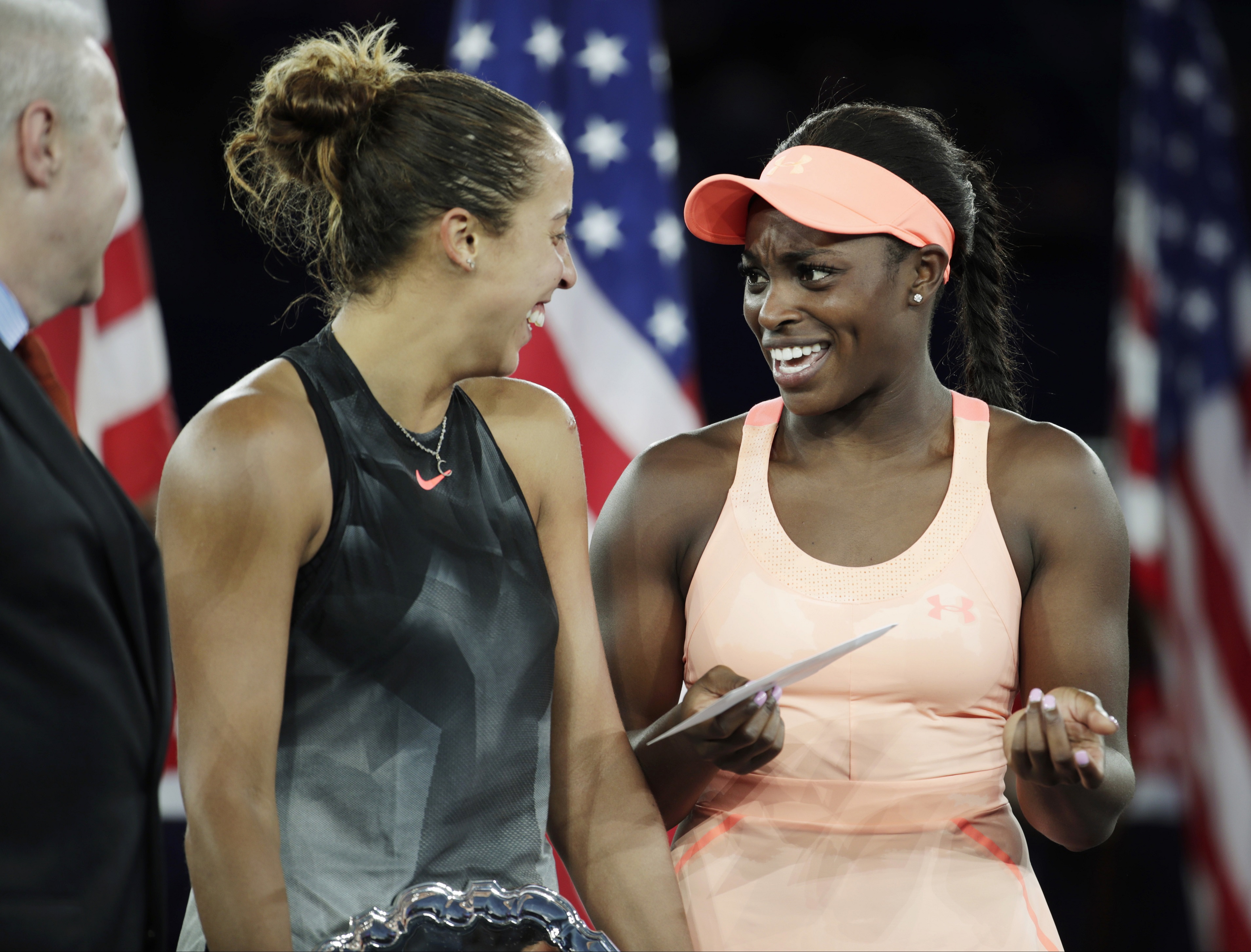 When asked if the experience had given her the hunger to win more slam titles, Stephens' reaction was equally brilliant.
"Of course, girl," she replied to her questioner. "Did you see that cheque that lady handed me? Man, if that doesn't make you want to play tennis, I don't know what will."
Yeah, not a bad day.