German footballer Sami Khedira has called out EA Sports for getting his hairstyle wrong on Fifa 18.
The Juventus midfielder, 30, complained the game still gives him long hair despite it being cut short for "almost two years" – and took to Twitter to vent his frustration.
He's got a point though.
In case you'd forgotten what Khedira's hair used to look like, here he is in 2015, long locks and hairband in tow, and then a year later in 2016, with the fresh look we know and love now.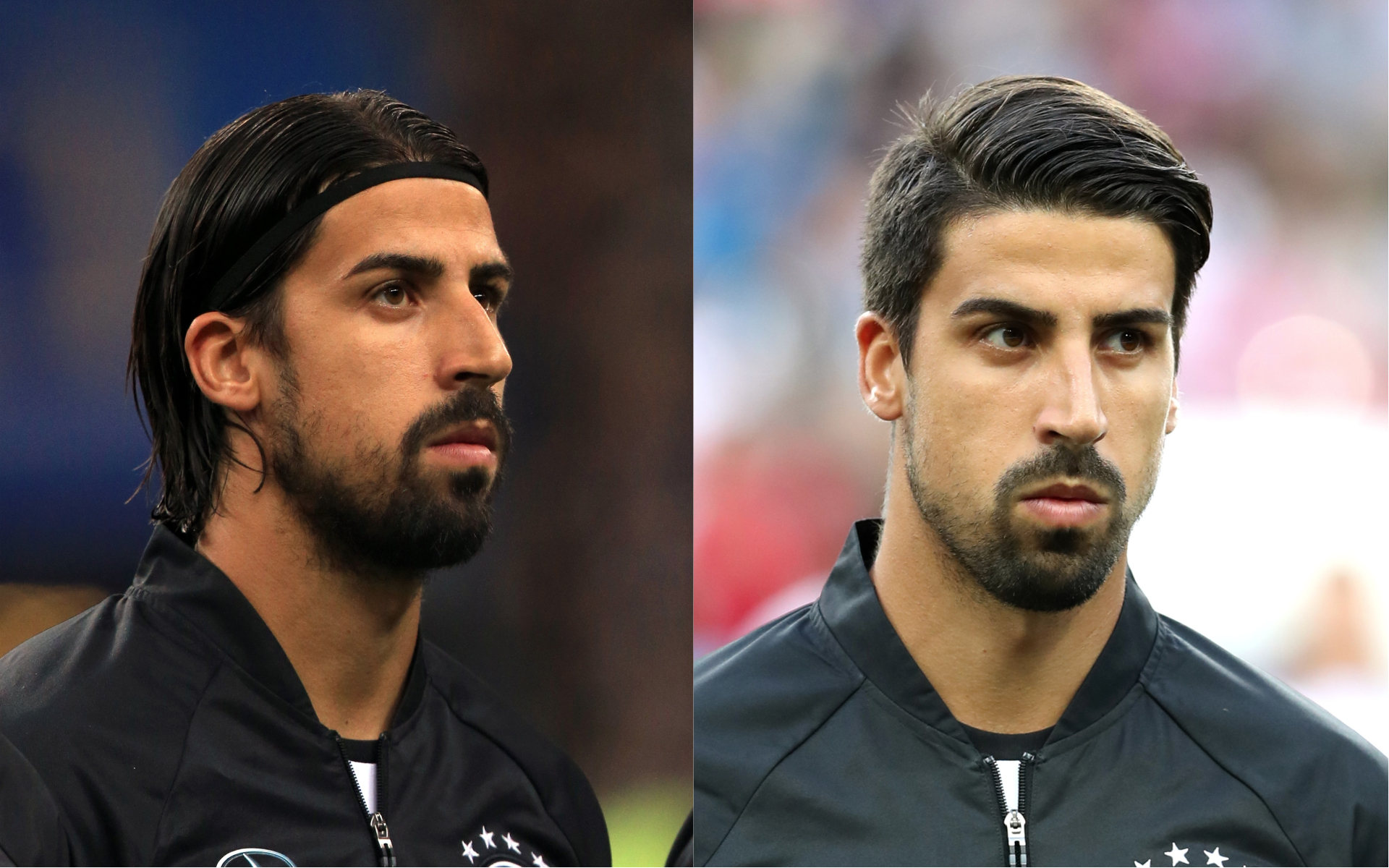 There's definitely been a haircut there.
Naturally, Khedira's teasing outrage has gone down brilliantly with fans, raking in thousands of retweets on Twitter – while one cheeky competitor of the computer game spotted a golden opportunity.
Fifa, it's your move.