Manny Pacquiao has lost his WBO welterweight world title to Jeff Horn in a stunning, unanimous points decision in a bout that was referred to as the Battle of Brisbane.
The result came as such a shock that the Queensland Police department got more than a few messages about it.
Pacquiao undoubtedly came in as the favourite, as an 11-time world champion coming up against a former schoolteacher. However, Horn ultimately came out as the winner after the judges scored the fight in his favour 117-111, 115-113 and 115-113.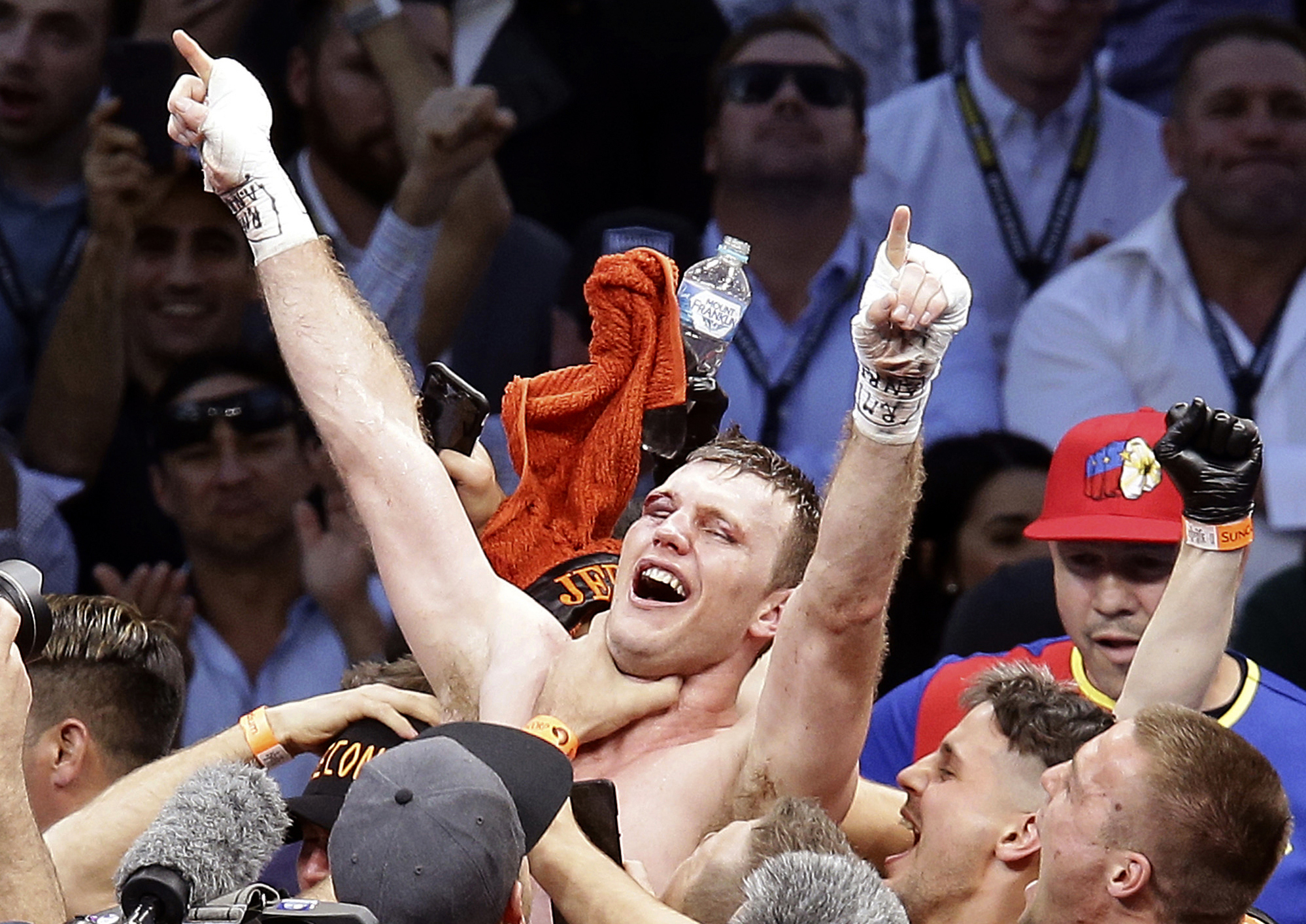 Although the judges were unanimous in their decision, not everyone was quite so convinced by the result.
The backlash was such that even the police felt the need to weigh in.
Not quite sure what they meant? Well, it turns out their social media page was being inundated with tweets like this.
You can definitely understand the police wanted to stop everyone pestering them – they really were getting inundated with people making exactly the same joke.
Even though he lost, Pacquiao had a much more gracious attitude towards the decision than his fans. The BBC reports he said: "That's the decision of the judges. I respect that."