This weekend, armchair football fans are in the enviable position of having four Premier League games and four FA Cup quarter finals to choose from.
So in the spirit of knockout competition, we've ranked the eight games to determine which you should keep an eye on.
8. Bournemouth v West Ham (Premier League)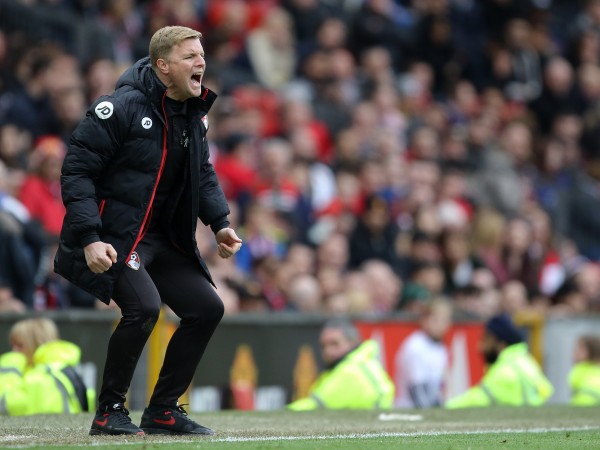 This one doesn't have much going for it, other than the fact Bournemouth's home games have produced a high volume of goals.
Rating: 3/10
7. Everton v West Brom (Premier League)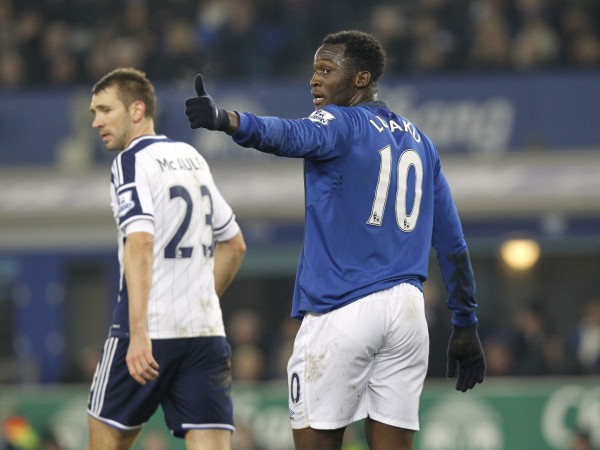 Another one which won't set the world alight, but Everton, like Bournemouth, have put on a few goal-shows of their own this season – still, there's not much to play for here.
Rating: 4/10
6. Middlesbrough v Manchester City (FA Cup)
Middlesbrough couldn't hit a cow's backside with a banjo right now, as the saying goes, but City have also struggled in front of goal now and then, failing to score against Stoke at home this week.
This one could use a bit of cup magic, if there's any spare.
Rating: 5/10
5. Liverpool v Burnley (Premier League)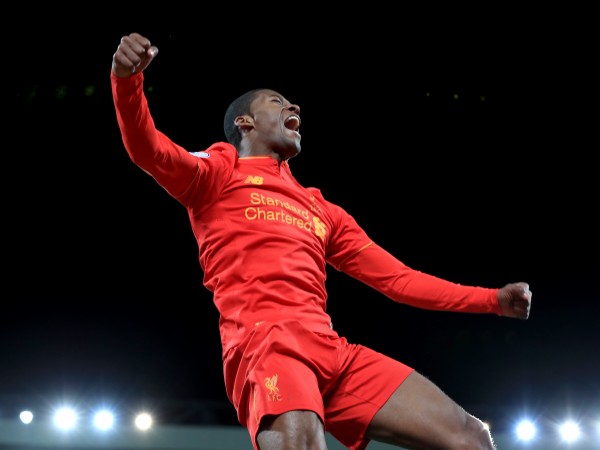 Liverpool will be keen to back up their 3-1 win against Arsenal by putting a few goals past Burnley – the Reds have a strong claim to finish in the top four now, but it's hardly Hollywood.
Rating: 6/10
4. Tottenham v Millwall (FA Cup)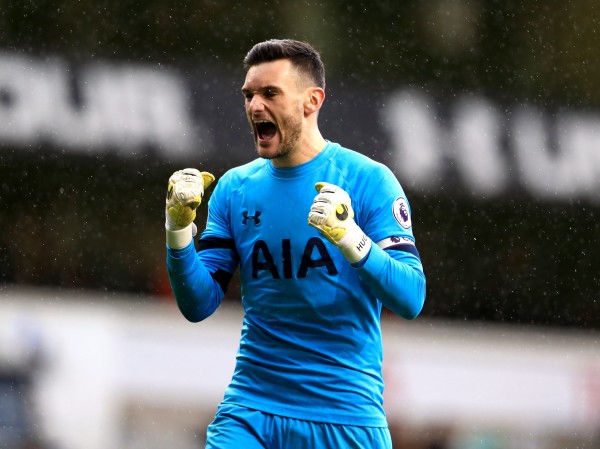 A highly intriguing London derby between a Tottenham side brimming with confidence, and a Millwall team who haven't lost a game since Christmas – Millwall reached the FA Cup final in 2004, but would need a cupset or two to make it that far again.
Rating: 7/10
3. Hull City v Swansea City (Premier League)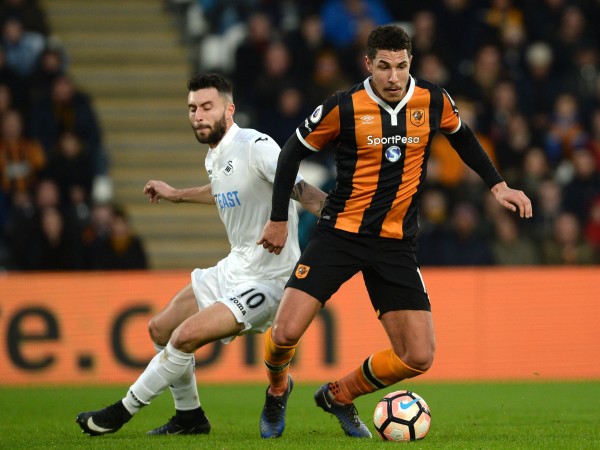 Now we're talking. A relegation ding dong between two sides who have sort of got their act together recently, this could actually be worth a watch.
Rating: 8/10
2. Arsenal v Lincoln City (FA Cup)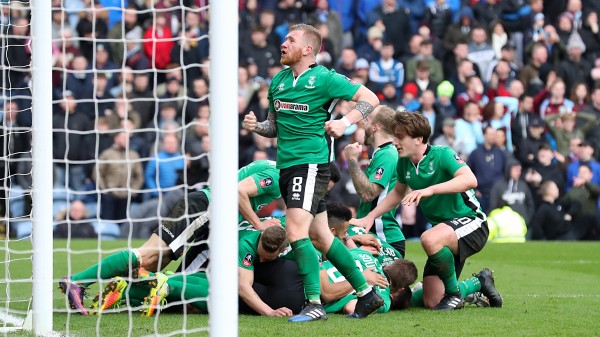 Lots of narrative here – Lincoln arrive at Arsenal as the first non-league team to make the quarter-final of the competition in over a century, while Arsenal have lost five of their last seven games – they couldn't, could they?
Rating: 9/10
1. Chelsea v Manchester United (FA Cup)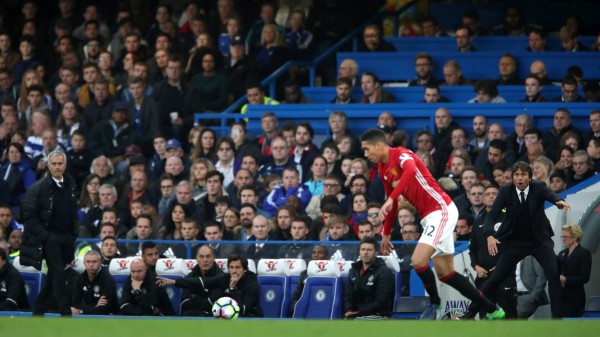 Here we go, a Chelsea side running away with the league against a Manchester United team reinvigorated and with a trophy to their name.
Chelsea v United like it used to be. Will the winner be the favourite for the tournament?
Rating: 10/10
The results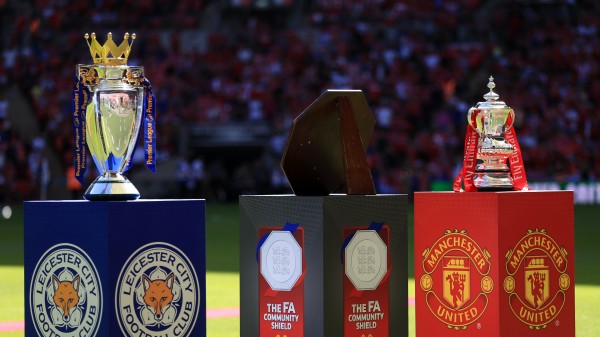 All in all then, a pretty uninspiring set of Premier League fixtures in the face of a very pleasant FA Cup quarter-final draw.
The results? The Premier League scored 21/40 overall, against the FA Cup's score of 31/40. If it's entertainment you're after, the cup's your answer.