The saga surrounding Floyd Mayweather and Conor McGregor just got more interesting.
There is still no official sign of a bout between the two taking place, with negotiations apparently proving quite difficult, but according to ESPN people in Las Vegas are already putting big money on the fight.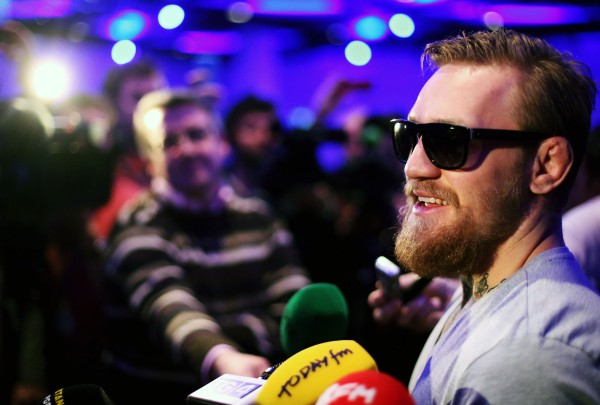 The fact the fight may not even happen doesn't seem to be stopping people from placing their bets now – the Westgate SuperBook has reportedly taken more than $10,000 in bets on the fight already.
Interestingly, 40 of the first 42 bets placed at the SuperBook on the fight were on McGregor, according to ESPN – although, of course, a lot could change as the McGregor/Mayweather saga continues.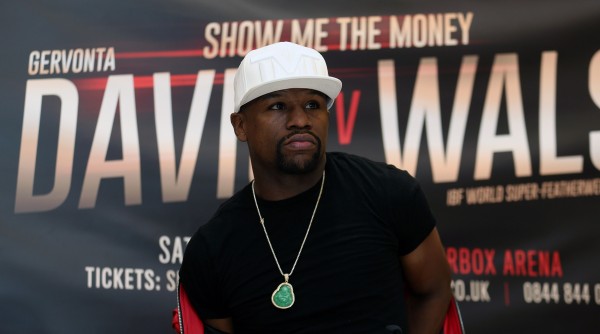 Station Casinos, also in Vegas, reportedly opened betting on the fight on Monday too.
The bookies are preparing for the eventuality of the bout not ever taking place, though – all bets will be refunded if the fight hasn't happened by May 13 2018, or if it takes place in a different form to a boxing match.